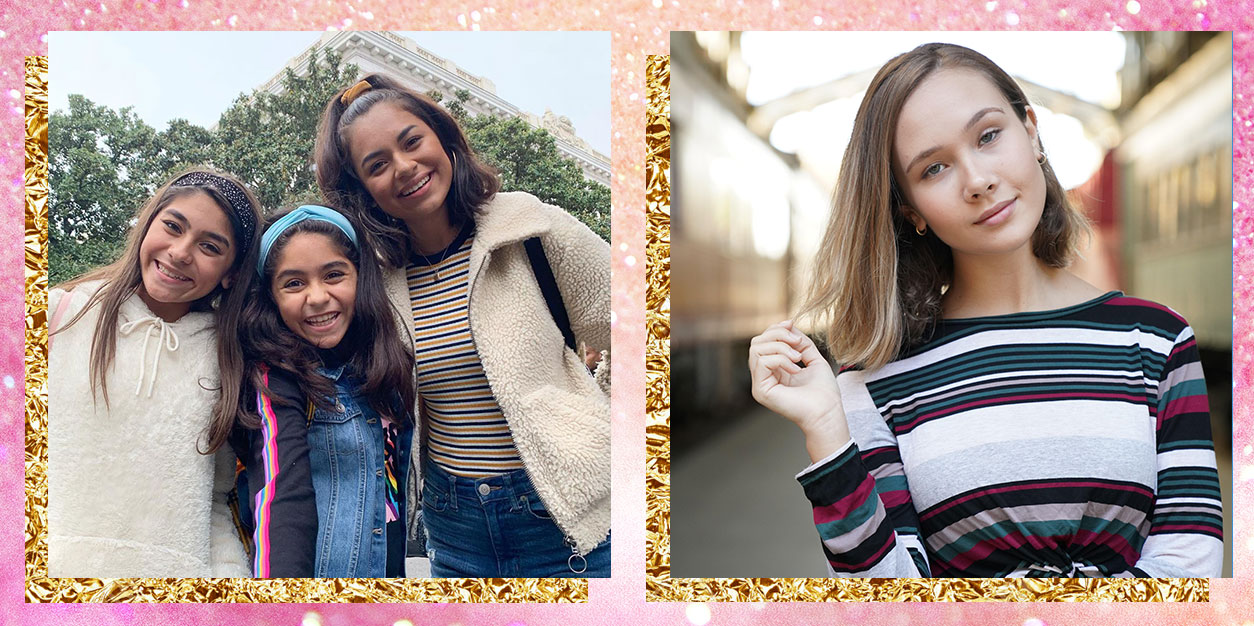 NEW BEGINNINGS: Your Favs Share Their Goals for the New Year
New Year, New You! 2020 is upon us, and with a new year also brings a new decade. It's never been a better time for a fresh start, but remember – being a "new you" doesn't have to mean holding yourself to vague resolutions you'll never keep.
This year, why not swap out the tired resolutions for more attainable goals that will keep you motivated and inspired all year long? You're more likely to spend 6 hours each month at an animal shelter than "volunteer more," and you'll probably stick to reading 2 non-school books per week rather than just "read more books." Giving yourself simpler, more specific goals won't just make you more likely to complete them, but you'll end up getting even more done!
Wondering how celebs and influencers tackle the new year? Us too! That's why we caught up with some of your favorite stars to find out what they're looking forward to most in the new year. From working on new music to spending more time giving back, they're sounding off about what they're hoping to accomplish in 2020!
SOUND OFF: 2020 Goals Edition: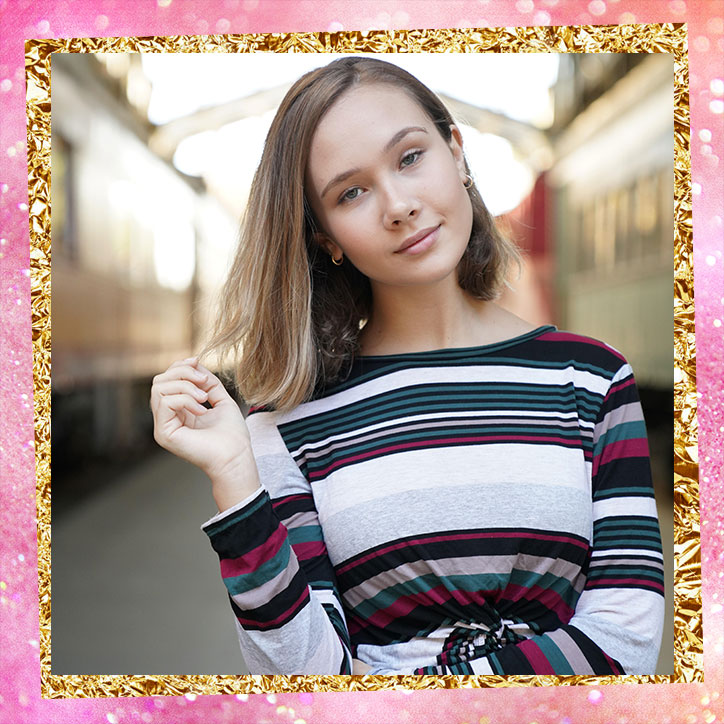 DRIVE ON: Singer and actress Erin Reese is ready to ride into the new year, literally! She turns 16 in February and is eager to hit the road! "I am most looking forward to finally turning 16 and getting my driver's license!"
If you're still struggling to come up with a resolution for this year, how about taking a cue from our girl Erin? "My goal for 2020 is to give back more and focus a bit harder on my personal goals."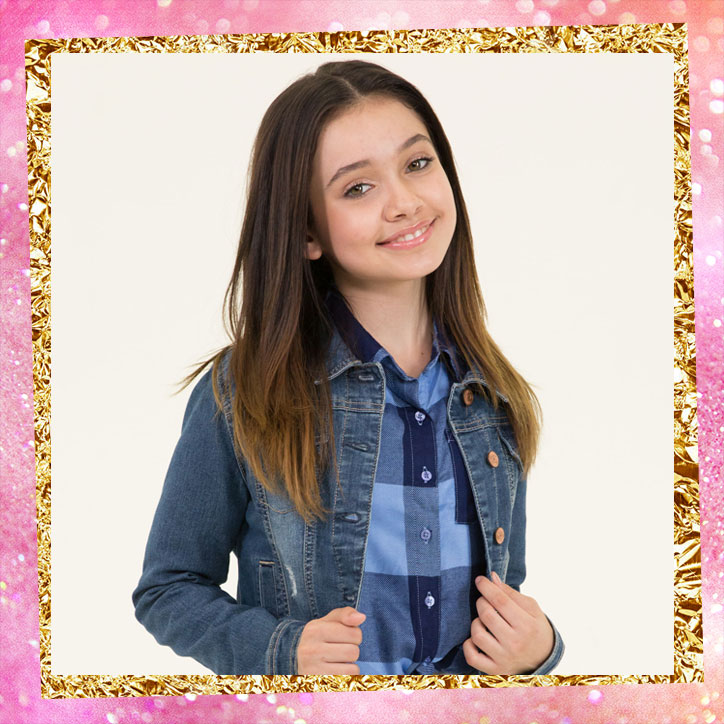 FAN FOCUSED: 2020 is all about the fans for Sophie Michelle. This year, she's looking forward to meeting all of YOU! "Meeting more fans, going to more events, and meeting more people! Also, I hope to go on tour!"
As you set up your planner for the new year, make sure to leave room for a possible tour date or meet and greet with Sophie Michelle or your other favorite singers. If you've never been to a concert, this might be your year!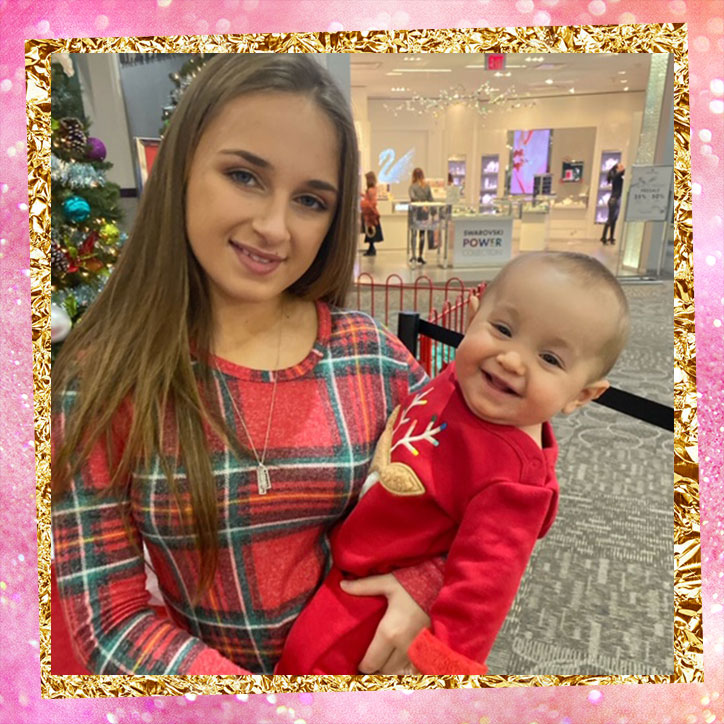 MAKING MEMORIES: Teen entrepreneur Isabella Barrett is gearing up for quite an impressive year. She's getting ready to debut her first fashion line at New York Fashion Week next month!
While she's incredibly proud of her accomplishments, what she's looking forward to most this year hits a little closer to home. "My baby sister is 8 months old, so I'm looking forward to her first everything! I love seeing her try things for the first time, so my goal is to be a great role model to her for sure."
As you work on slaying all your own goals this year, be mindful to make room in your life for your friends and families can't miss moments too!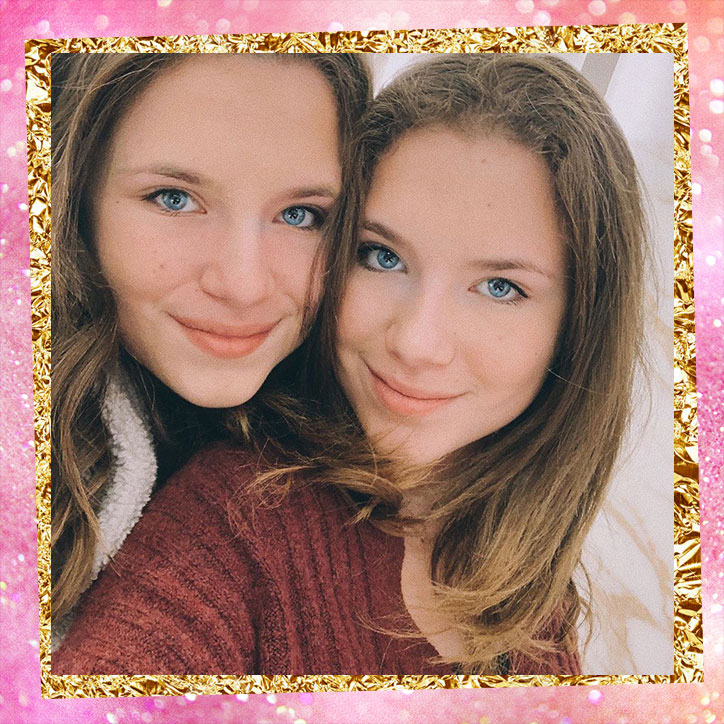 CELEBRATION TIME: If you follow Bianca and Chiara D'ambrosio on social, you already know they spent a lot of time filming some secret stuff last year. That's why year they're excited to celebrate all those projects coming to life!
"We have been working really hard on projects in 2019, so we are looking forward to 2020 and seeing all those projects come to life and see them on the big screen!"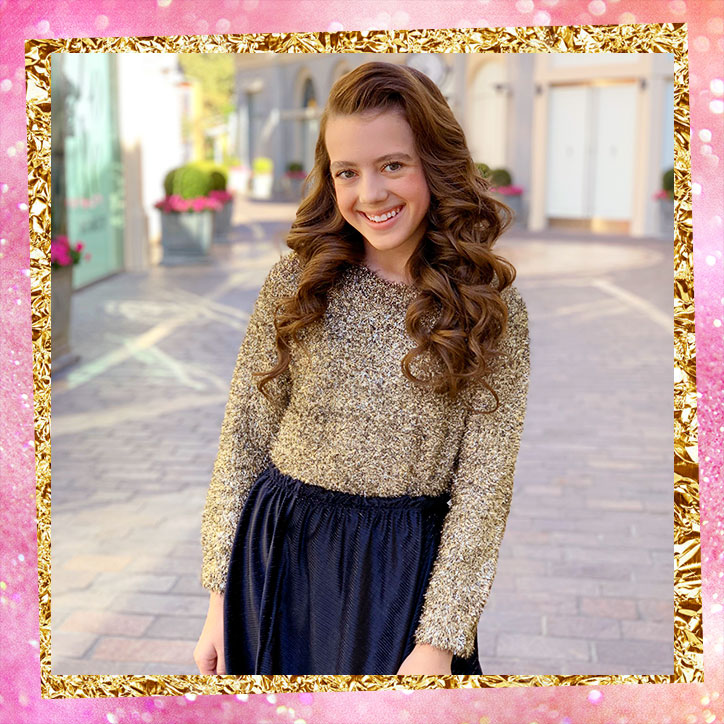 FRESH START: Actress and influencer Symonne Harrison knows that with a new year comes new beginnings, which is why she's looking towards what's next! "I'm looking forward to new opportunities coming up in 2020! I am excited to keep working towards some big goals in my acting career and can't wait to see what's around the corner!"
What's next for you this year? Whether you're hoping to read 50 books or get more involved at school, one thing is for sure – you got this!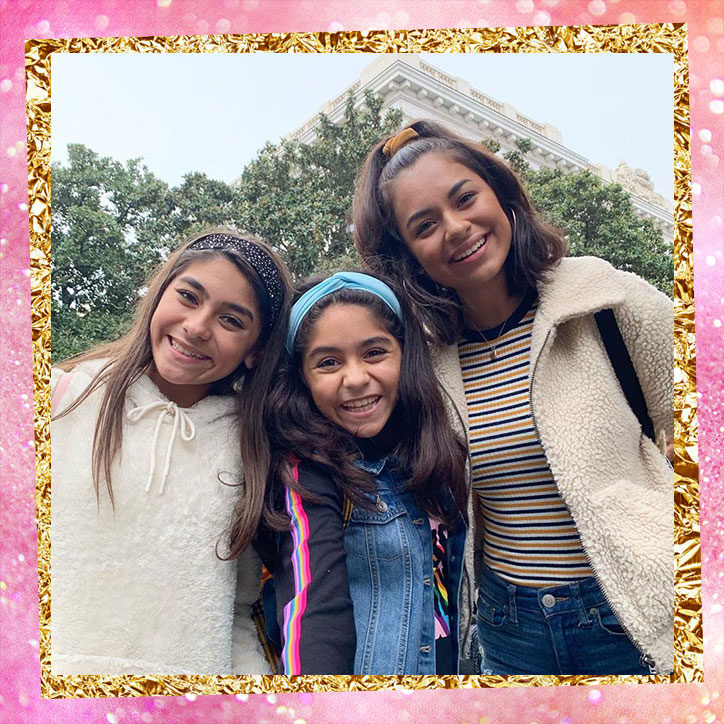 SPARKLING SISTERS: After a relaxing trip to New Orleans over the holiday break, GEM Sisters Giselle, Evangeline, and Mercedes are feeling refreshed and ready for what's to come!
Giselle is hoping to make new friends and have lots of new experiences in 2020, but her biggest goal is sure to inspire you. "I would love to volunteer more, I really enjoy giving back to our community."
Evangeline remains the resident DIY queen and gamer girl of this sister squad. She is excited about all of the new video games on the horizon this year and plans to keep things crafty, "Perfect my knitting skills! I love crafting and creating, I hope to do a lot more in 2020." Her biggest 2020 goal? "Book more voice over roles, my first VO guest star role comes out this year! Keep an eye out on our socials to find out what it is."
Mercedes had wow-worthy year in 2019, landing her first-ever TV role on Nickelodeon's All That! It looks like she's ready to make this year bigger and better than the last. She's hoping "To hit 1 million subscribers on YouTube and book another TV role." She's also excited about all the new GEM Sisters content on the horizon.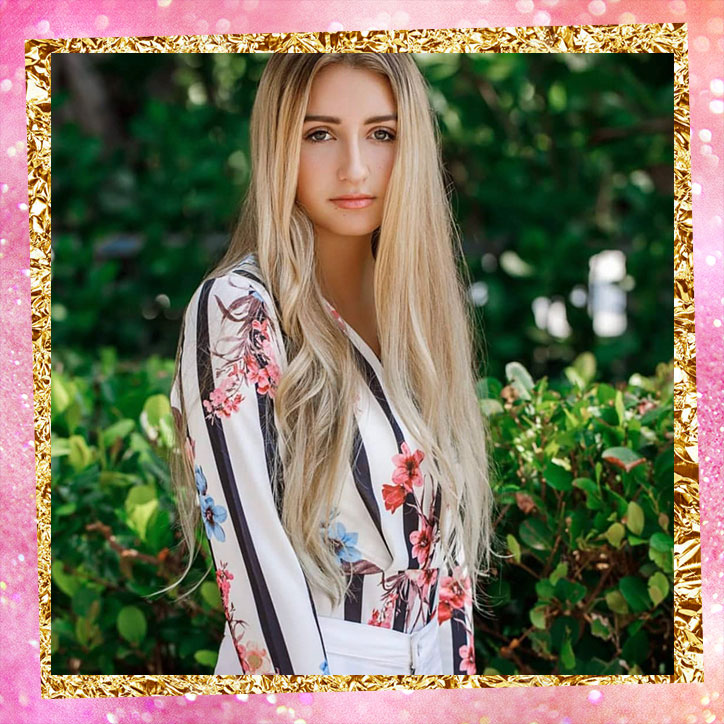 COLLEGE STAR: Actress and model Sophia Strauss is taking charge and making big moves in her career, but it's her education that has her most excited.
"I want to explore more acting and modeling opportunities in the New Year. I look forward to starting college and meeting new friends."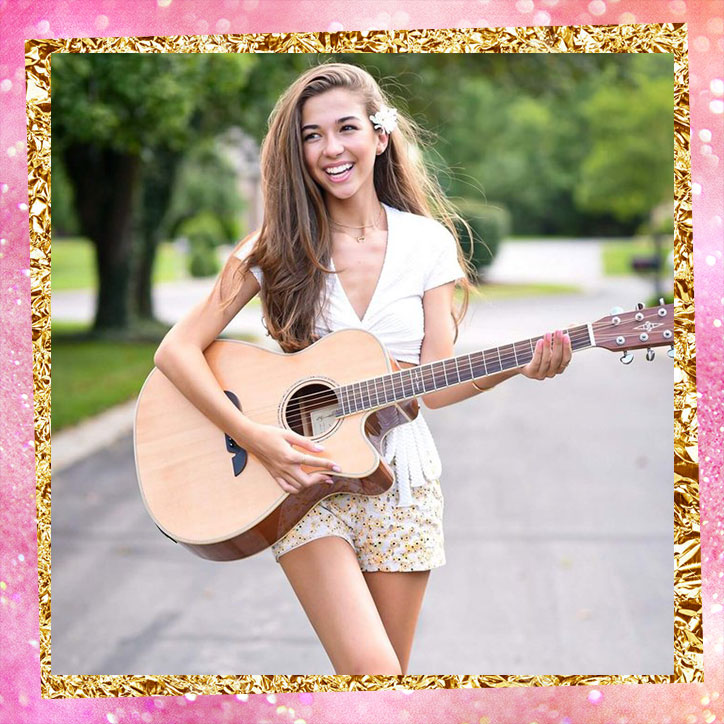 MUSIC MAGIC: Fans of singer-songwriter Evie Theodorou will be excited to hear that she has new music in the works! Her biggest goal for 2020 is making even more music to share with the world. "I love writing songs, so I look forward to recording more music for my fans."
If your resolutions include making more music in the new year, Evie is definitely one to watch and add to your playlists for endless inspo!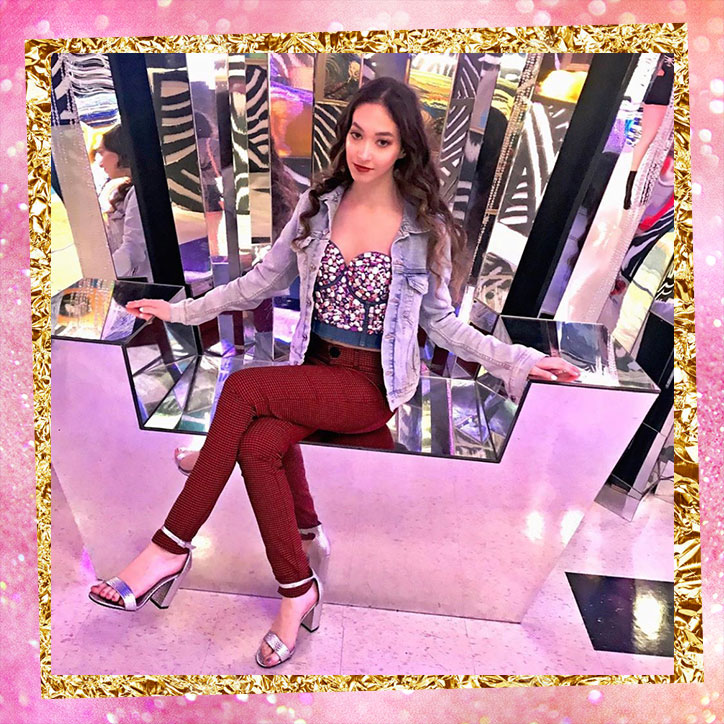 WISHFUL WANDERLUST: Entrepreneur, singer, and influencer Sasha Anne is making significant strides in 2020, and we can't wait to see what's next for her. She says, "I'm looking forward to traveling more in 2020, meeting more of my supporters, and I would like to give back more to the community."
If you dream of traveling but aren't able to follow your wanderlust just yet, we suggest making a vision board filled with all the places you dream of visiting. Hang it up in your room so that each time you look at it, you'll be reminded to work towards your goal!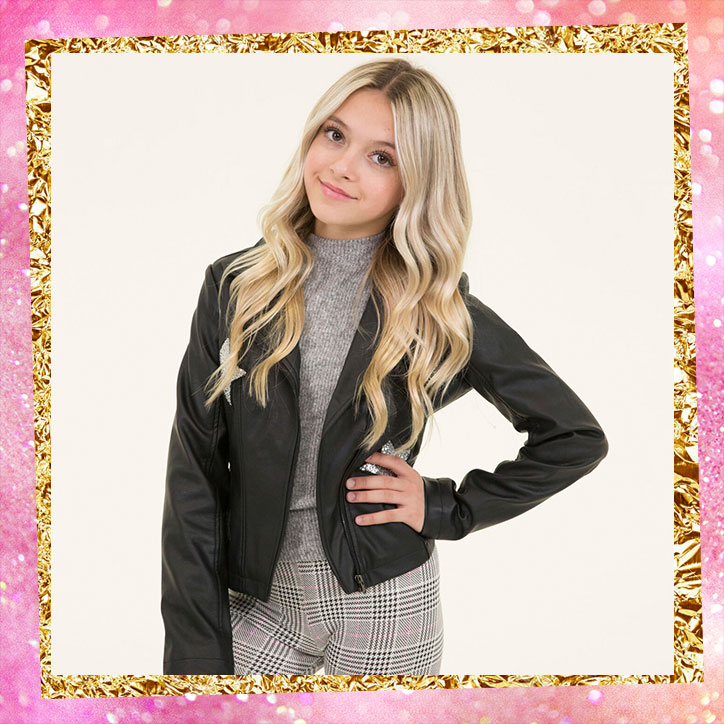 TOUR VIBES: Singer and actress Coco Quinn is taking the new year by storm and making it her most musical yet! She told YAYOMG! what she's looking forward to most this year, "Coming out with more original music and going on tour!"
Raise your hand if you're ready to stream Coco's new music on repeat!
Still in need of some new year's inspiration? Check out Evangeline Lomelino's Guide for Embracing Your Inner Sparkle for tips on how to be the very best YOU this year!