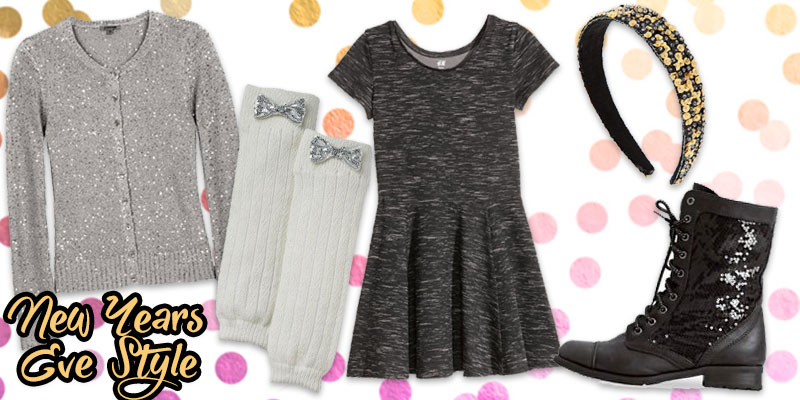 New Years Eve Style: Two Cute Looks to Ring in 2016
2016 is almost here! Time to make your resolutions for next year, look back on all the best things that happened in 2015, and pick out your New Years Eve Style for NYE!
NYE is the one of night of the year where you're allowed to rock as many sequins and sparkles as humanly possible and get away with it. Sure, glitter works all year long, but New Years is the only night for glitter overload! We picked out two cute styles to inspire you – one for a casual, stay at home NYE hang and an edgier look for a fun night out.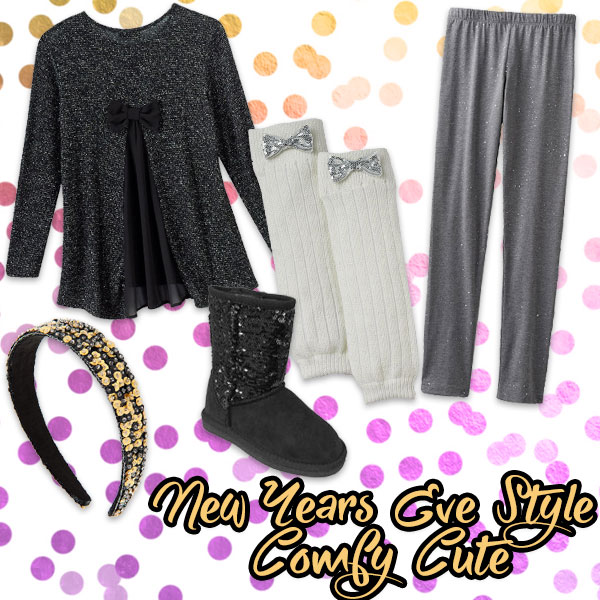 Our Comfy Cute look is perfect for snuggling up on the couch or headed to a party at your friends house. You'll look great and be comfy all night long in your leggings, leg warmers, and fluffy glitter boots. Pair them with a cute sweater and a fun sequin accessory to make your outfit truly sparkle!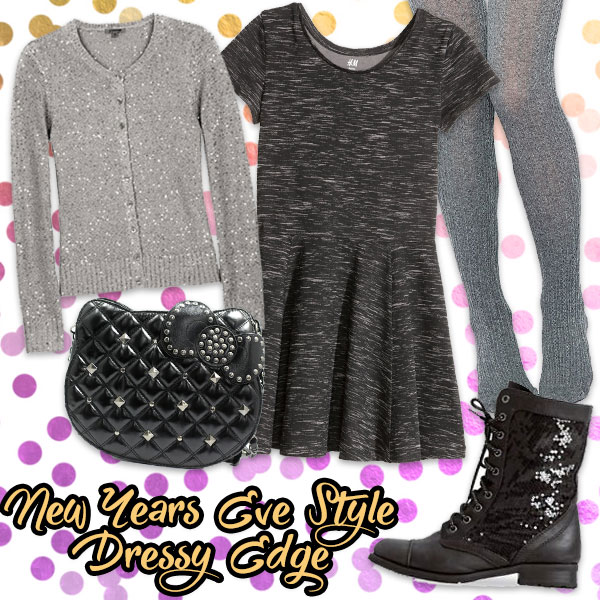 Our Dressy Edge look is perfect for hitting up a big party or wearing just because you felt like dressing up. NYE is a great excuse to look your best so you can begin the new year feeling your best. Most New Years Eve style is a combination of black, gold, and silver, so base your outfit around that. Pick out a cute dress or skirt and add some tights and a sweater to stay warm. Add accessories that help make it sparkle (or not, if you're not really into glitter!) and you're set. You've got yourself the perfect NYE outfit!
Now that you've got your outfit all picked out, all you need is a Resolution for 2016!