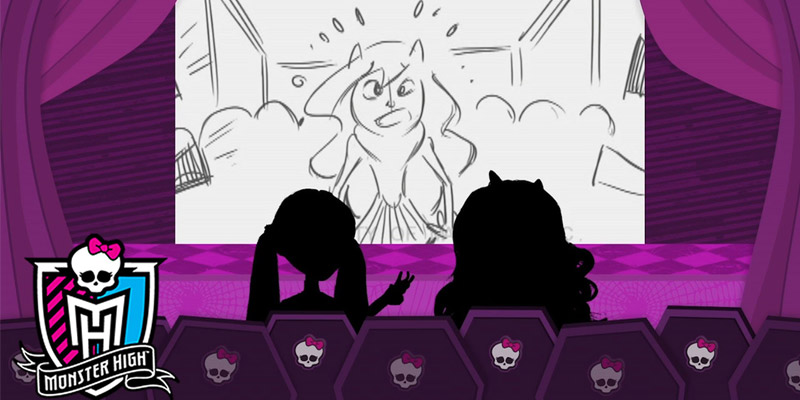 Monster High: The Lost Movie Teaser
If you're a Monster High fan, you know that something totally crazy happened on Friday. Monster High released a teaser for something called "Monster High: The Lost Movie", hinting at so many clawsome possibilities for the future of both MH and EAH! Watch the teaser here.
There's mention of a new movie, there's mention of an Ever After High crossover, there's mention of a live action adventure. Fans are literally losing their minds (and so are we) trying to figure out if this is legit. It was posted by Monster High's official YouTube account, so it's official in some capacity – but there's literally no other mention anywhere else on the entire internet of what this might be.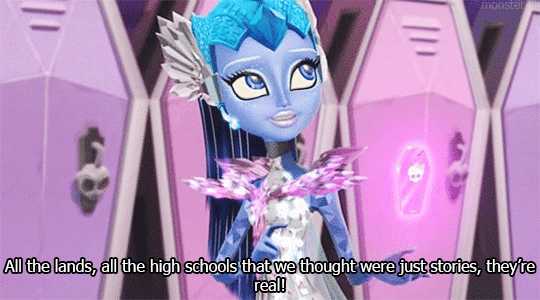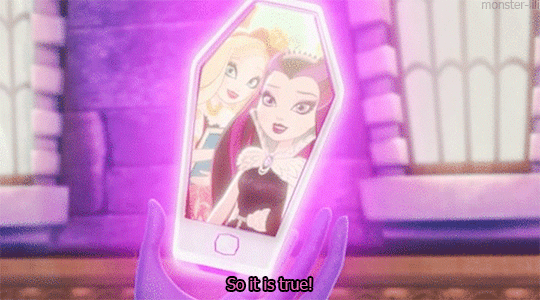 There's been rumors of a Live Action Monster High movie for years now, could this be it? They've also been teasing an EAH crossover recently as well, but most obviously in the extra scene at the end of "Boo York, Boo York" where Apple White, Raven Queen, and Astranova chat about how MH isn't alone out there. The things being teased in this so-called "Lost Movie" definitely make sense, but with so little info, it's really hard to say exactly what's happening, if anything at all. Maybe it really is just a movie that was supposed to happen that never will. Guess we'll have to wait for the powers that be at Mattel to release more info.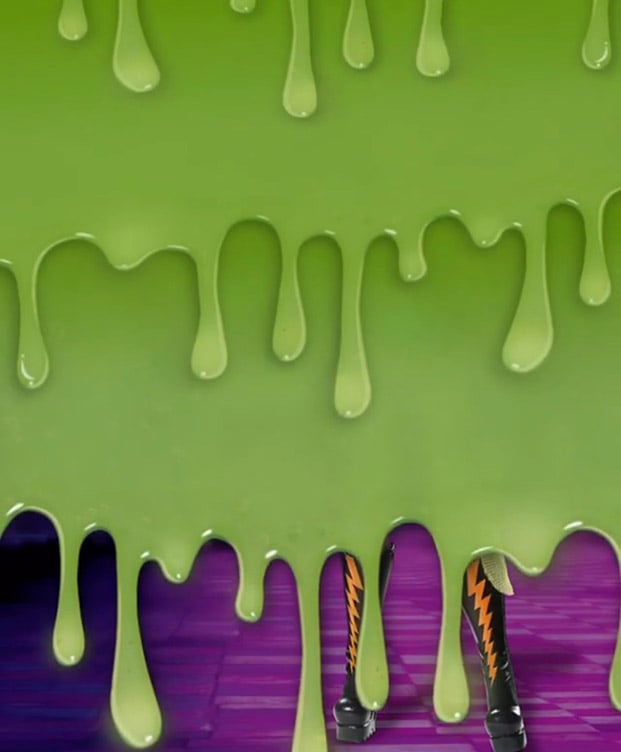 Monster High is set to make a big announcement this Friday (the 13th, of course), but it sounds like it's going to be an SDCC reveal. The teaser they released for the SDCC '16 announcement included slime, ghosts, and the hashtag #WhoYaGonnaCall (not to mention the classic Ghostbusters theme song), so it's safe to say that MH's San Diego Comic Con Exclusive doll this year is going to be some kind of crossover with the new Ghostbusters flick, which is maybe even more exciting than the Lost Movie, TBH.
Whatever the "Lost Movie" may be, OUR BODIES ARE READY. Lay it on us, Mattel! We'll be sure to update you guys when we know more!