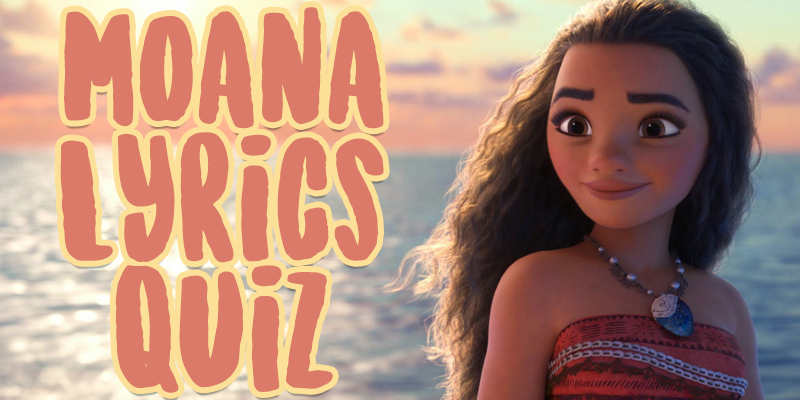 Do You Know all of These Moana Lyrics?
Now that Moana is finally out on DVD/Blu-Ray/Digital HD, it's time for the binge watching, lyric memorizing, and gif making to begin! (Or continue, TBH.) As with all things we're obsessed with, we're sure we'll be quoting this amazing movie line-for-line in no time.
Since the soundtrack has been out for months and the incredibly catchy songs have been nominated for basically a million awards, you've already had plenty of time to learn all the lyrics. That's why we created this Moana Lyrics Quiz – so you can prove just how much of an expert you are!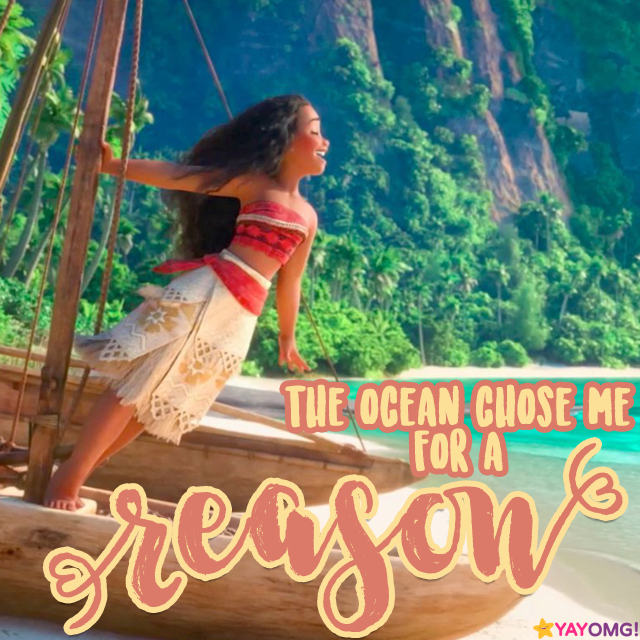 See if you can fill in the missing words, finish the lyrics, and match lyric snippets to the songs they're from. If you can ace it, you'll earn yourself some serious bragging rights amongst your friends and family. Whether you're a lyrics master or still struggle with remembering all the words one thing is for sure – you'll have an excuse to listen to the amazing Moana soundtrack over and over again. We'll never judge you for being Disney obsessed. Play it all day to celebrate your genius or to study up so you can ace the quiz next time!
Moana Lyrics Quiz
Mastered our Moana Lyrics Quiz? We've got plenty more where that came from! Take them and see just how far you'll go.