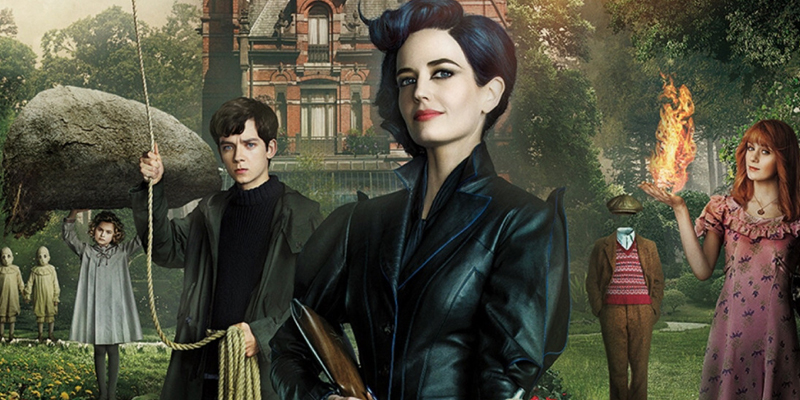 WATCH: Miss Peregrine's Home for Peculiar Children Trailer
"Miss Peregrine's Home for Peculiar Children" is a best selling book trilogy by Ransom Riggs. It's an eerie story told in three parts about an abandoned orphanage on a mysterious island, filled with peculiar children who can do peculiar things. If you haven't read the books, we suggest you get on that, but in the meantime, here's the trailer for the movie, which is set to hit theaters on September 30th. The story is a little creepy – definitely more "spooky" than "terrifying", so just beware before you watch the movie or read the books. Watch the trailer here.
After suffering through the awful loss of his grandfather, 16 year old Jake heads to Wales to find out more about his grandfather's life and discovers clues to a very peculiar mystery. While trying to piece it all together, he discovers a secret orphanage called Miss Peregrine's Home for Peculiar Children. As Jake explores this strange new place that he believes to be abandoned, he discovers children lurking the halls and the strange orphanage director, Miss Peregrine. The children all have unusual abilities, and that they may not be exactly what they seem. There's a reason these children are banished to this abandon island, and it's up to Jake to figure out who is real, who can be trusted, and what his place is in all of this. Oh – did we mention he needs to figure out how to protect everyone from terrible creatures that are out to get them? Yeah. There's that too.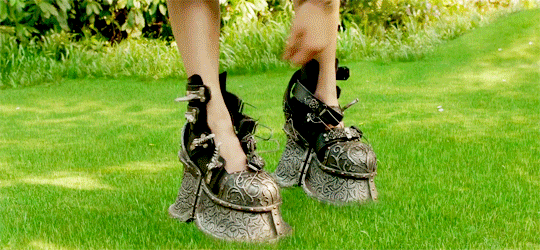 One of the best things about the book series is the stunningly, eerie photographs that go along with the story. We're definitely hoping that those photographs make it into the movie, or that they even bring some of them to life! It definitely looks like they've made some changes from the books, but that's not always a bad thing. Harry Potter had plenty of changes and those are basically the best movies of all time! Fingers crossed that the movie does well so that "Hollow City" and "Library of Souls" can make it to the big screen as well!