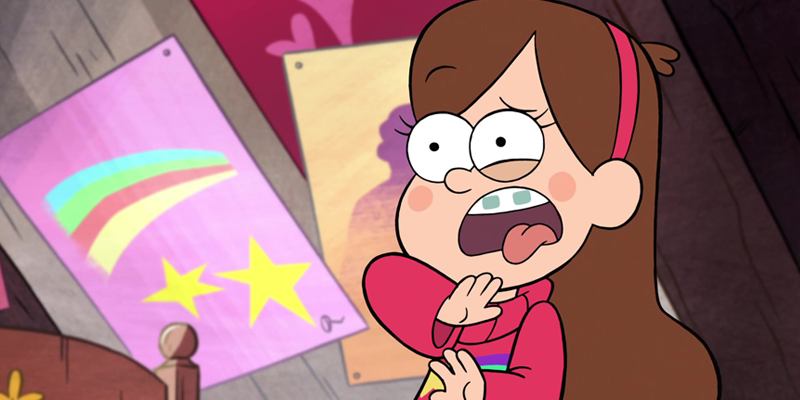 16 Ways Mabel Pines Would be the Greatest BFF Ever
Mabel Pines from Gravity Falls is one of the quirkiest, most fun characters in cartoon history. Her energy, thoughtfulness, and creativity know no bounds – we should all strive to be more like Mabel. She oozes optimism and sees the world in a way that only Mabel can. Her bubbly personality and endless imagination would make her super fun to be around – she'd definitely make an incredible bestie! Plus, she wants to be President someday. We love a girl who strives for greatness!
16 Ways Mabel Pines Would be the Greatest BFF Ever:
She's a total arts and crafts prodigy!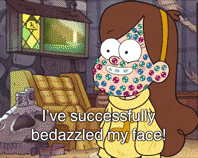 She'll make sure your life is always full of fun and adventure. You'll never be bored with Mabel around!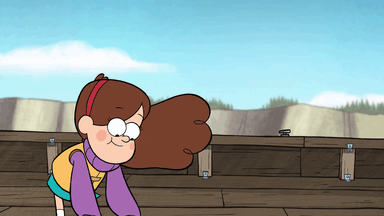 She'd let you raid her closet and borrow her ridiculously amazing sweaters!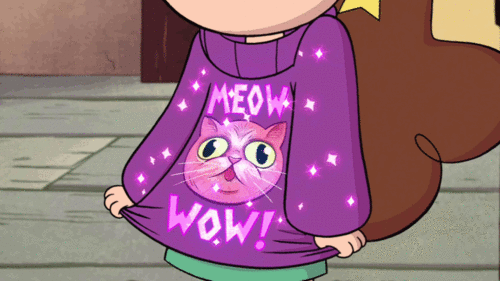 She'd help you find out if your crush is into you.

She'll always tell you how she really feels.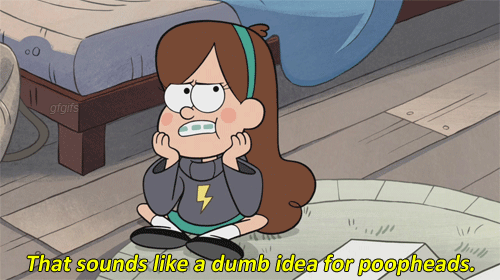 She always sees the best in every scenario, even if it's less than perfect.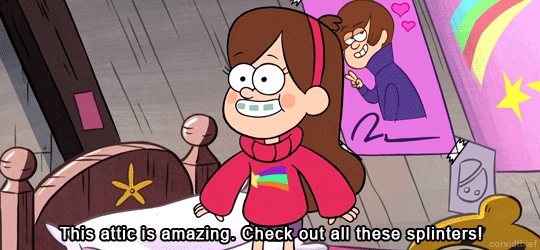 She knows where to find the very best stickers!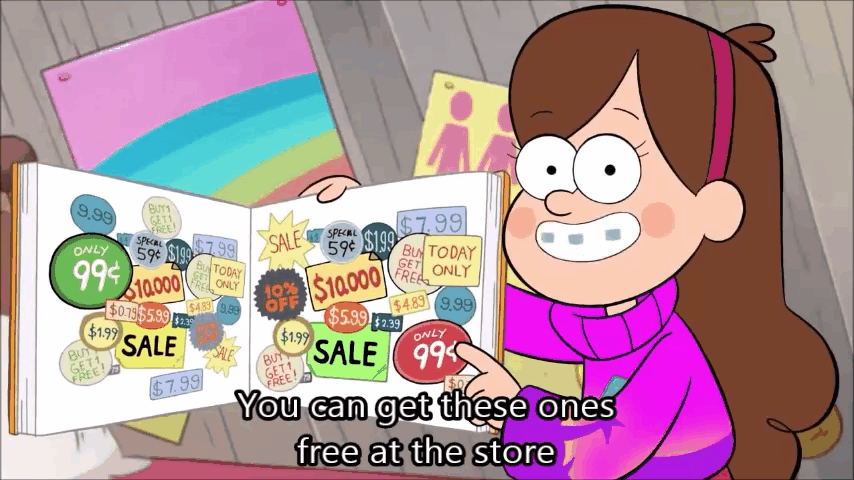 She knows how to keep herself entertained…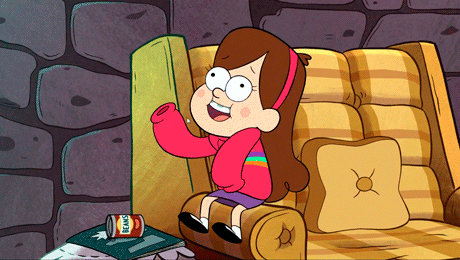 …and always finds a way to make even the most boring things fun!

She's got a really big heart and cares about everyone, especially boys.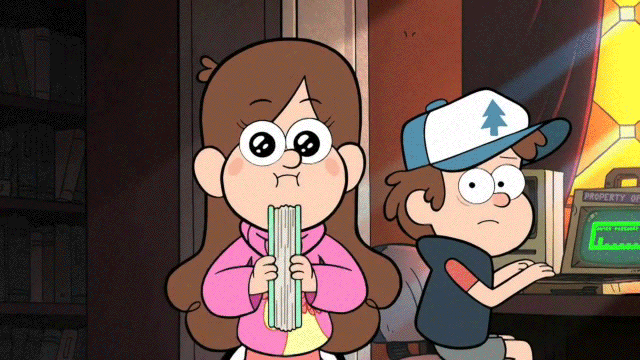 She knows the best karaoke jams!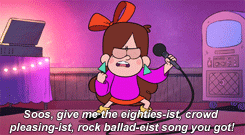 She'll kick someones butt for you if you need her to.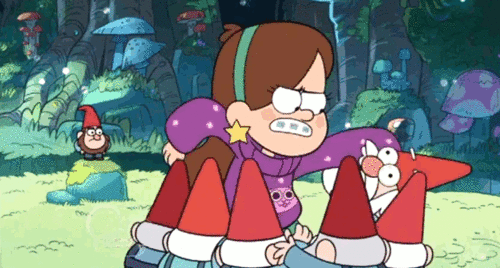 She has the world's most endless imagination. Kitten fists!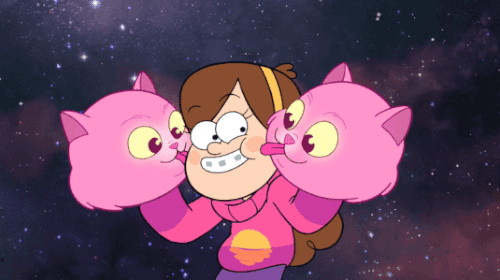 She understands the importance of plastic dinosaur toys.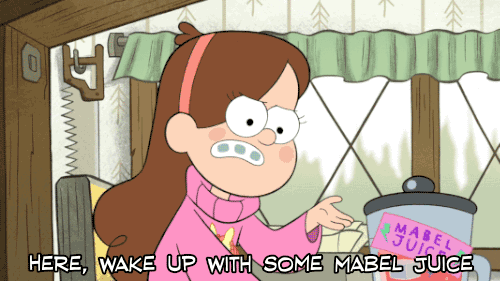 She's extremely insightful and has a way with words.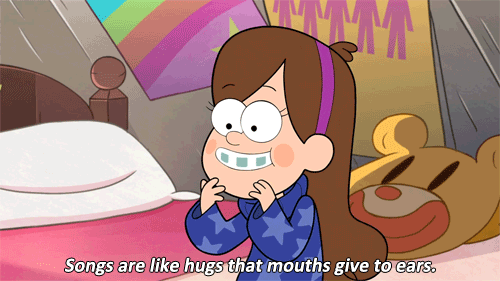 And most importantly – she always tries her best to make everyone around her happy!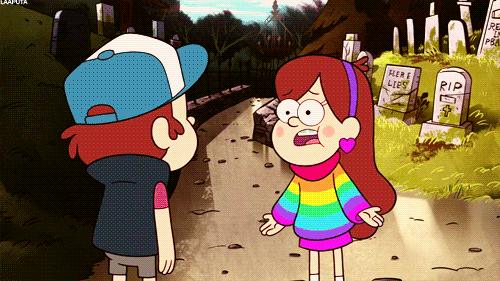 If you can't get enough Best Friend goodness, check out our post of Fictional Friendship Goals, where we share our picks for the best fictional friendships!