Love You to Bits
Love You to Bits is a brand new mobile game from Alike Studio and Pati Games. It's a super cute sci-fi adventure filled with robots, space, aliens, and a precious little love story! Check out the trailer here.
Kosmo is a tiny space explorer on a mission to find his robot girlfriend, Nova. After a fatal accident, Nova's pieces became scattered all across the universe, and it's up to Kosmo to find all her pieces so he can rebuild her. Piece by piece, puzzle by puzzle, you explore this vast sci-fi world (with some of the most fantastically designed graphics of any mobile game ever) in order to help heal Kosmo's sad little heart. There are tons of levels to explore, each visually different from the last, making you really want to finish each level so you can see what's in store for you next. There's lots of hidden objects to find, puzzles to solve, and lots of very interesting creatures to meet.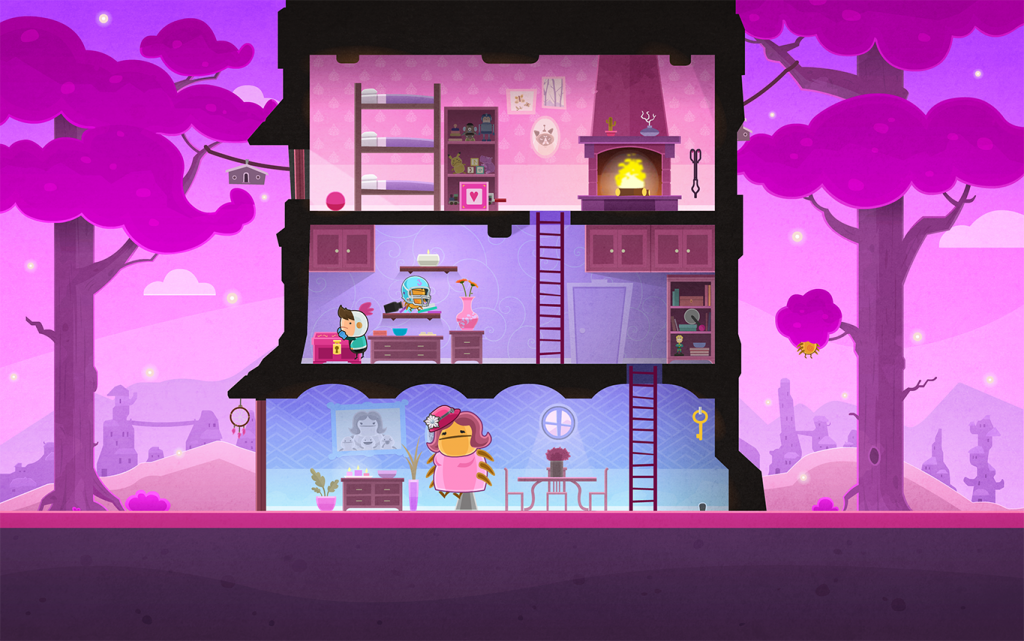 If you're a fan of point and click adventures, you'll have an easy time getting into Love You to Bits. It's got a wonderful story, it's challenging, and it's really fun. The game is $3.99, but it's absolutely worth it, and the developer has promised the game will be uploaded with even more levels in the future, for FREE! You won't have to make any in-app purchases at all in order to enjoy this game. Plus, you'll be supporting a small team of developers who'll be able to use the money they make off the game to not only make future updates to Love You to Bits, but create future games as great as this one. It's not cheap to pay people to make such lovely graphics or such a wonderful soundtrack!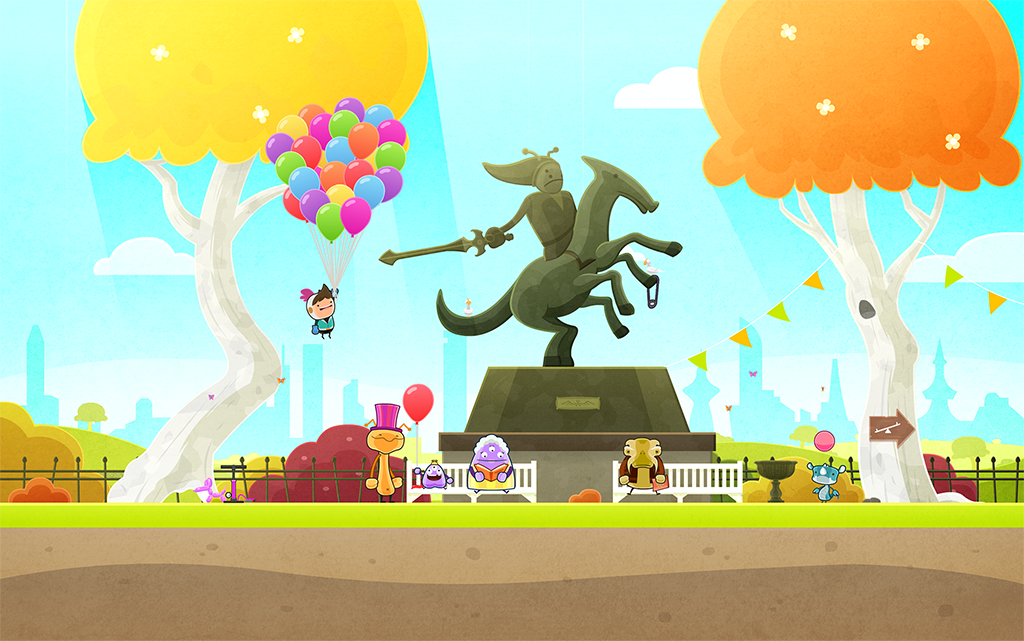 Love You to Bits is now available for iOS devices, and will be coming later this year to Android, PC, and Mac!