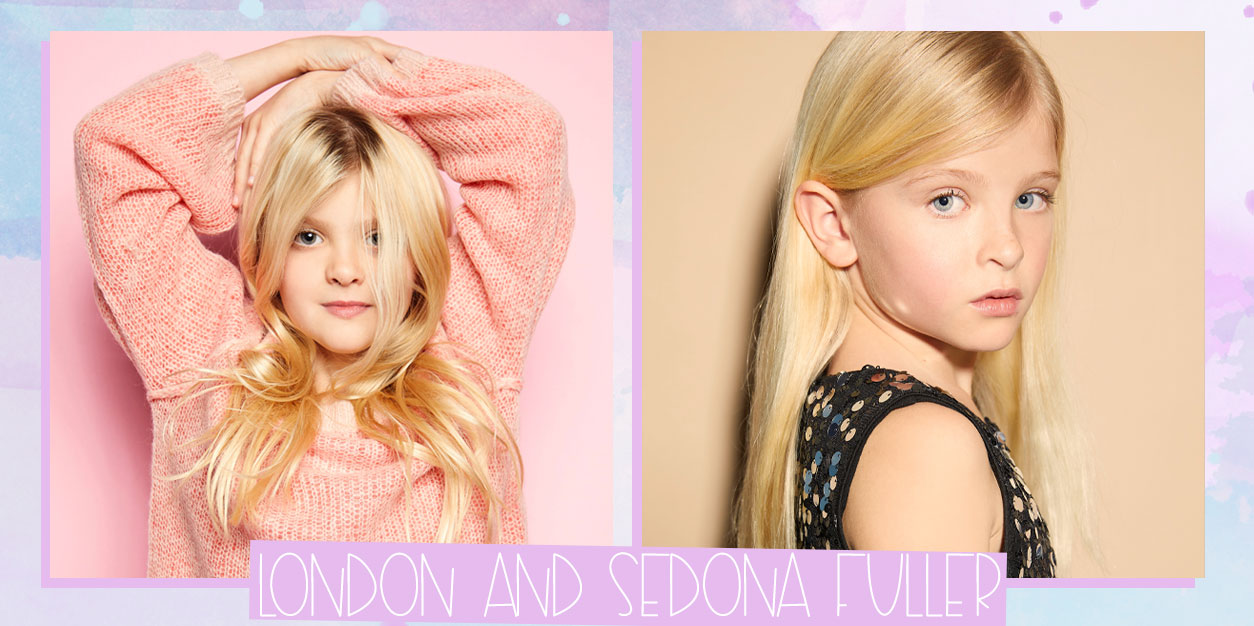 London and Sedona Fuller Share Their Captain Marvel Experience
Twin sisters London and Sedona Fuller love to do everything together, including acting!
Sometimes they get to work on roles together, like playing Dylan's wild step-daughters, Betty and Janice, on Modern Family. But this year, London had the opportunity to make her mark in the Marvel universe in Captain Marvel!
London portrays the six-year-old version of Carol Danvers in flashback moments that include a scene where she stands up to her bullies – aka her first step towards becoming the amazing hero we all know Captain Marvel to be.
When they aren't busy with acting and auditions, Sedona and London love doing gymnastics, ballet, and watching their favorite shows together. Get to know these amazing twin actresses as they share their Captain Marvel experience, who they'd pick for their superhero squad, and the advice they have for their fans.
Get to Know London and Sedona Fuller:
You star as young Carol Danvers in the hit Marvel film Captain Marvel. How did you react when you found out you got the role?

LONDON FULLER: I was so excited! It was the most exciting thing to ever happen to me because she is the first woman superhero movie in the Marvel universe.
What was it like being able to represent such an iconic female character on screen?

LONDON: I felt great because when she was young she wanted to be a pilot. She was very tough because she got hurt lots of times but always got back up.
Did you get to meet Brie Larson?

LONDON: I got to meet her at the premiere. She's very sweet. We were backstage before the movie and she gave me GIANT hug!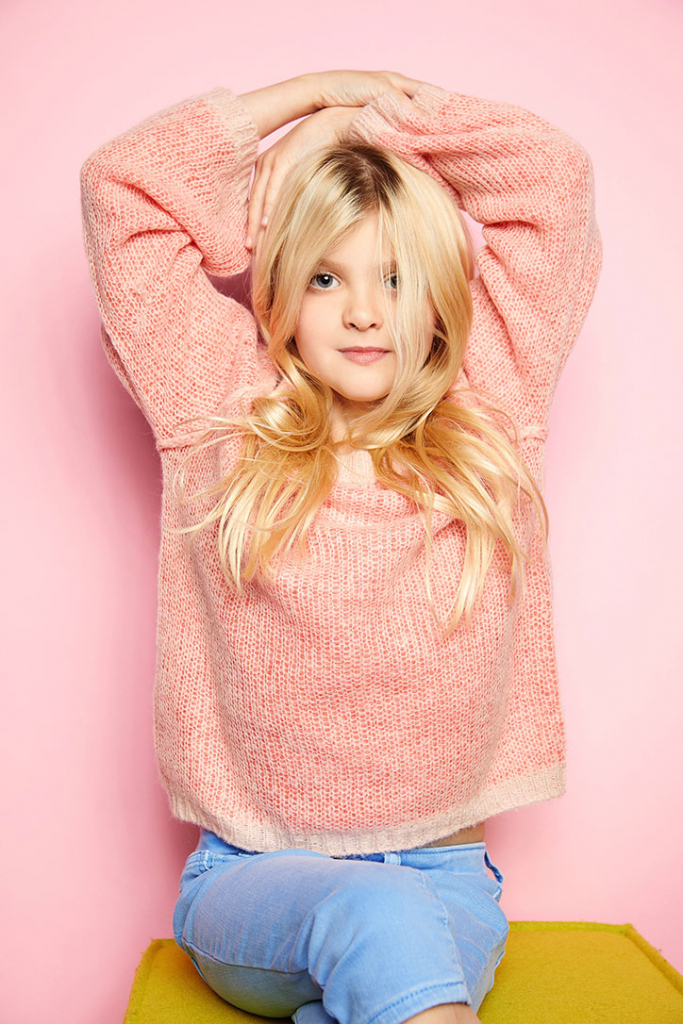 You and your sister Sedona are both actresses. How did you both discover your love of acting?

SEDONA FULLER: We discovered that we loved acting when we were babies. It's fun to make movies because we love learning the lines. We are super proud of ourselves when we book a role!

LONDON: When I was in my first commercial! It became my favorite hobby. I like the challenge of playing dfifferent people. When I did Captain Marvel they asked me to fall on the sand. I was a little scared, but I did it and it was super fun.
How do you support each other as sisters?

SEDONA: We share things and we play together. We argue sometimes, but we get over it.

LONDON: I love when Seonda does her school shows. I also help her with her homework when she needs it. She cheers me on when I do good stuff, too.
If you were building a team of superheroes, which Marvel heroes would you most want to join?

LONDON & SEDONA: Captain Marvel! She's so strong and she has so many powers. I think we would also have Iron Man and maybe Thor because they're super strong too.
When you're not acting what do you like to do for fun?

LONDON & SEDONA: We like playing with our American Girl dolls and our friends. We love the game Hungry Hungry Hippos too. We love watching Spirit Riding Free and taking our dog for a walk. Oh, and we love horses!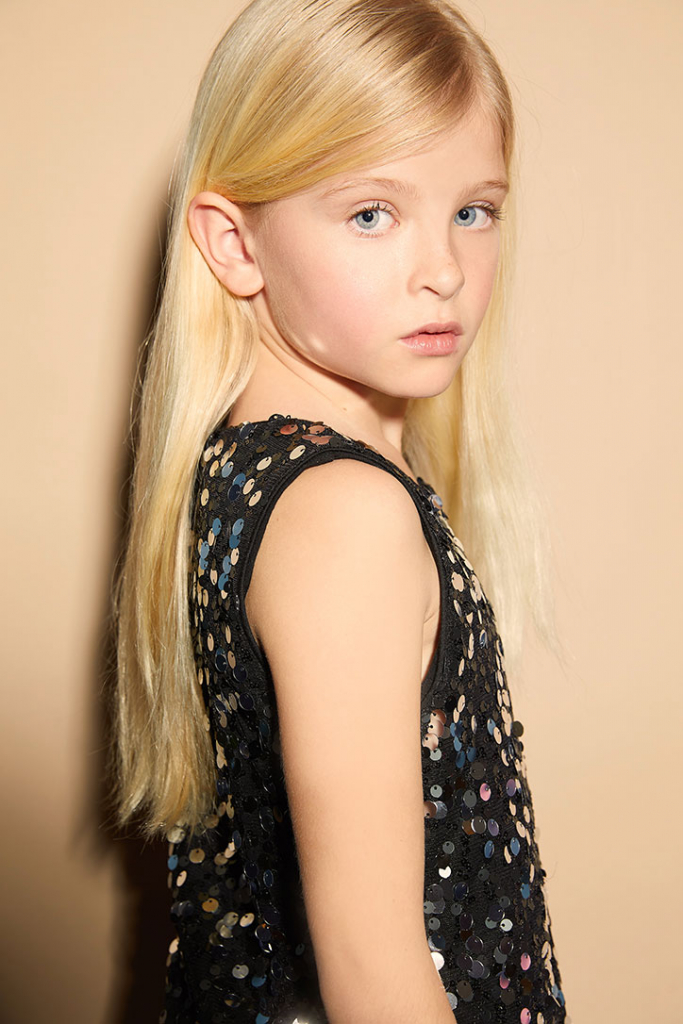 Would you like to continue acting as you get older?

LONDON & SEDONA: YES! Totally.
Do you have other dreams for the future outside of acting?

LONDON & SEDONA: Being a horseback rider. And maybe a veterinarian!
What advice do you want to share with other girls your age who are interested in acting?

SEDONA: I would say to be persistent and have patience. If you don't get the job, you'll get another one. Work on your lines every day.

LONDON: Never give up on your dreams! Nothing can stop you from your dreams. Even if you get hurt, keep moving forward. If you forget your lines, just relax.
Feeling inspired by London and Sedona's sisterly bond? Read our spotlight on YAYOMG! Shimmering Star Anais Lee as she dishes on all the ways she and her twin Mirabelle support each other as sisters!