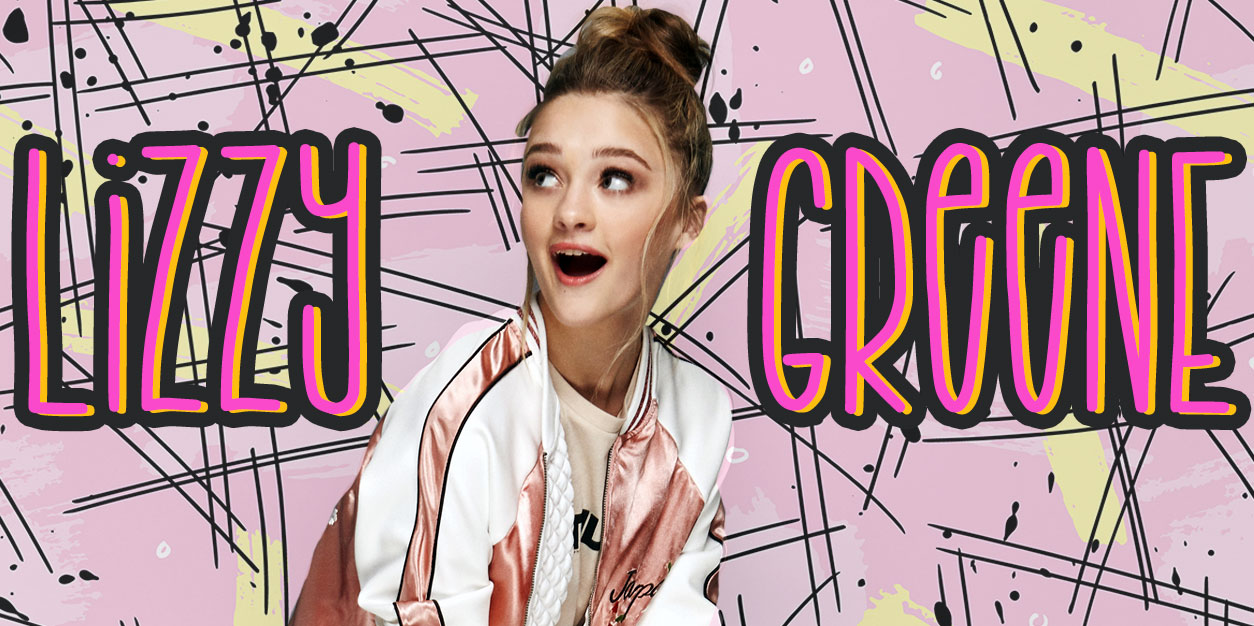 Lizzy Greene on Spreading Kindness and the Final Season of Nicky, Ricky, Dicky, & Dawn
You probably know the amazing Lizzy Greene from her role as Dawn Harper on Nickelodeon's totally relatable series, Nicky, Ricky, Dicky, & Dawn. At just 14, Lizzy has already starred in multiple Nick productions, has been nominated for multiple Kids' Choice Awards, and has made it her mission to spread kindness wherever she goes. She recently attended New York Fashion Week, giving her Instagram followers an inside look at fashion shows and life in NYC.
Even though NRDD is in its final season, this is only the beginning for Lizzy. She loves acting, and one of her biggest dreams is to make it to the silver screen. Get to know more about Lizzy Greene as she talks Nicky, Ricky, Dicky, & Dawn, what she does to relax, and how she spreads kindness.
Get to Know Lizzy Greene:
The final Season of Nicky, Ricky, Dicky, and Dawn recently started airing on Nickelodeon. What can you share about Season 4?
LIZZY GREENE: All of the Quads have grown up in Season 4, and we also have some cool guest stars paying us a visit! Our writers have really captured each character, and everyone does a great job portraying that.
What have you learned from working on the series and playing your character, Dawn?
LIZZY: I will always love Dawn. Her leadership skills and need for fun will always be with me. I am so grateful to have been able to play such an upbeat character!
What are some of your all-time favorite Nickelodeon shows?
LIZZY: SpongeBob, definitely!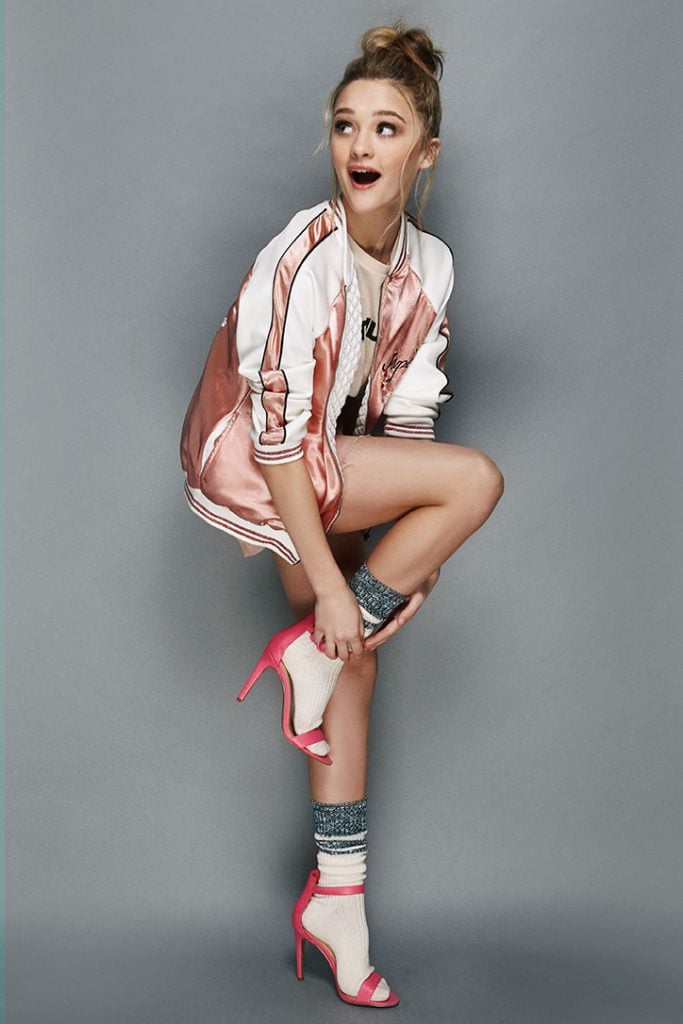 (Photo Credit: Ryan West)
Now that NRDD is coming to an end, what's next for you?
LIZZY: I want to continue acting on TV or films. I caught the bug. I want to use my experience to inspire others to always shoot for the stars!
What are some ways you wind down and relax after a long day on set?
LIZZY: I love staying active and hanging out with the people I love. I also like to paint and play with my dog and cats!
Who is someone you look up to or admire?
LIZZY: I am inspired by people who spend their time helping others. Ellen DeGeneres is always coming up with great ideas to help and support people, and I love that.
You often post inspiring quotes about being kind on your social media. How do you help spread kindness in the world?
LIZZY: I really feel it is so important to treat others with kindness. You never know what might be going on in someone's life, and I like to include everyone in whatever is going on, because leaving people out intentionally is saddening.
What's a goal or dream you're hoping to achieve in the future?
LIZZY: My main goal is to star in a feature film!
How do you stay positive and motivated when things get hard?
LIZZY: I try not to dwell on the negative. I am the kind of person who gets busy thinking about something else and starts focusing on having fun!
What advice can you share with other girls who dream of acting?
LIZZY: Anything is possible, and if you work hard at what you love, good things will happen. Also, try to be early everywhere you go! That's what I do. 🙂
We can't wait to see where Lizzy is headed next! We'll definitely be watching. Loved learning all things Lizzy? Check out our interviews with her awesome Nick co-stars, Breanne Yde and JoJo Siwa!