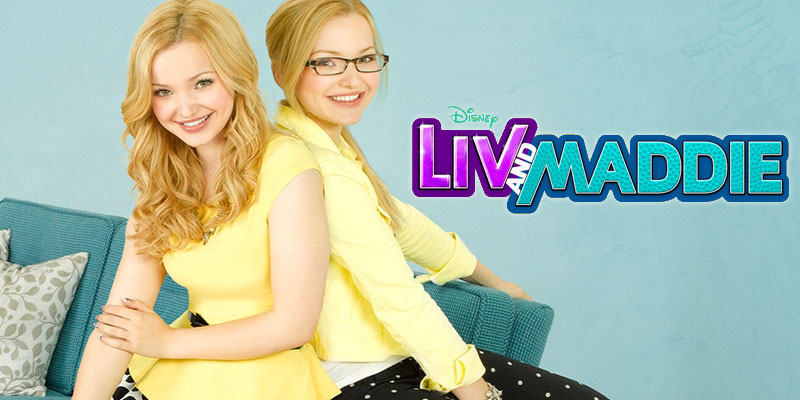 8 Reasons to Be Excited About Liv and Maddie Season 3
Season 3 of Liv and Maddie is finally here, which means we've got another season of the fabulous Rooney sisters to enjoy! We're pretty sure you're already hyped, but just in case you aren't, we're here to help…
8 Reasons to be Excited About Liv and Maddie Season 3!
Season 3 is premiering with two back to back episodes!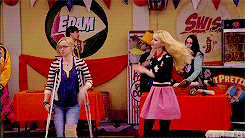 The first episode, Continued-a-Rooney picks up right where Season 2 left off. The other episode, Voltage-a-Rooney, has lots of homecoming antics!
More Maddie/Diggie drama!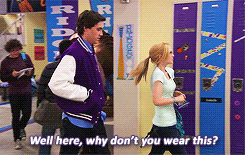 Will she get over him and find someone new, or will they get back together? Will Maddie be able to stop him from going to Australia?
Even more Liv-isms…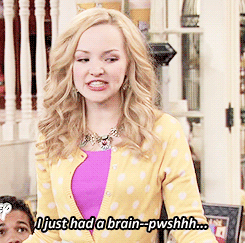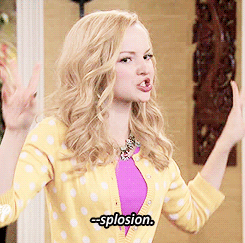 (and Maddie-isms too, of course!)
More sisterly bonding!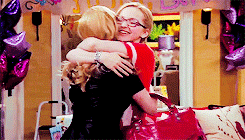 Sisters by chance, friends by choice!
Liv is going to tackle important issues this season.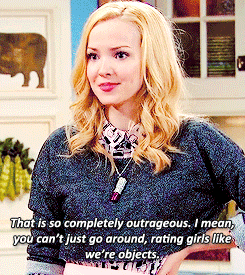 While promoting her new show, Volted, Liv is outraged to find out that the girls are only being asked about their fashion and beauty choices, while the guys are being asked more important things about their careers and roles on the show. Go Liv!
There's going to be a crossover episode with Best Friends Whenever!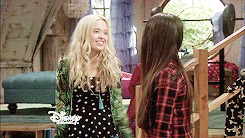 What will Liv and Maddie think of Shelby and Cyd?! The crossover will be the Halloween episode, premiering during Disney Channel's Monstober event.
More of Maddie's sparkling personality!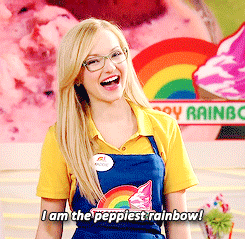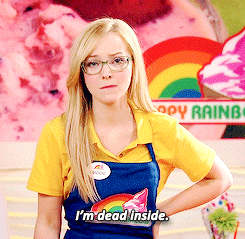 On Monday she's chocolate, but on Tuesday she's definitely Key Lime.
The 3rd mysterious Rooney sister is going to make an appearance!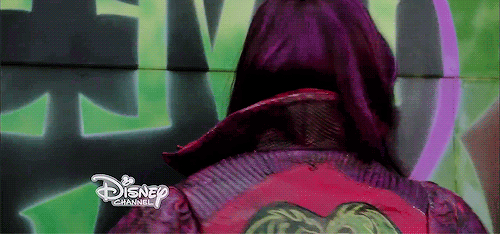 Okay we, made that up. But wouldn't it be awesome if Mal randomly just showed up in an episode and was like "Hey guys, we're actually triplets LOL!"
For even more Liv and Maddie goodness, check out this mashup of "Better in Stereo" with "On Top of the World" by Imagine Dragons!