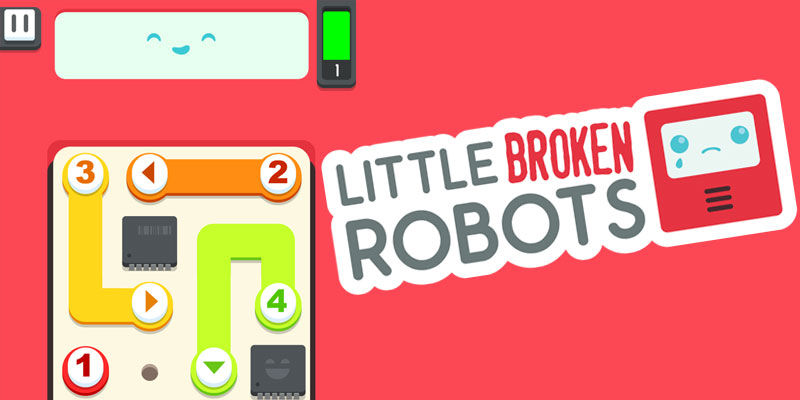 Little Broken Robots is an Adorably Addictive Puzzler
They're little. They're broken. They're robots. (And they're FREE to play with on your iOS device!)
In Little Broken Robots from developer DragonArmy, you play the role of a robot repair person. (Don't worry, no tools are required!) When the precious sad broken little robots make their way to you on the conveyor belt, all you need to do is reconnect their circuits by tracing a path around their circuit board.
Each circuit is labeled with a number that tells you how long the line should be. Use the lines to fill up all the holes on the board. Once you've filled up all the holes, the robot is fixed, and very, very happy that you helped him! If you get stuck, you can use a hint to help you through. You can even use the record mode to record your gameplay and share it with your friends. Show the world your incredible robot fixing skills!
The game has 3 modes:


Classic Mode: Endlessly repair robots forever and ever. Really though, there's unlimited puzzles, so you'll never be bored!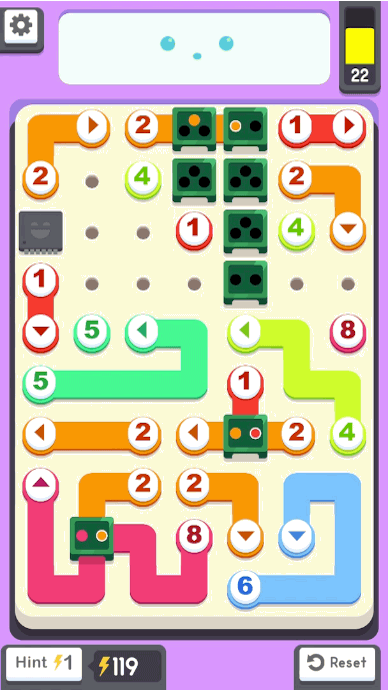 Advanced Mode: These puzzles are bit more tricky and feature more obstacles and junctions.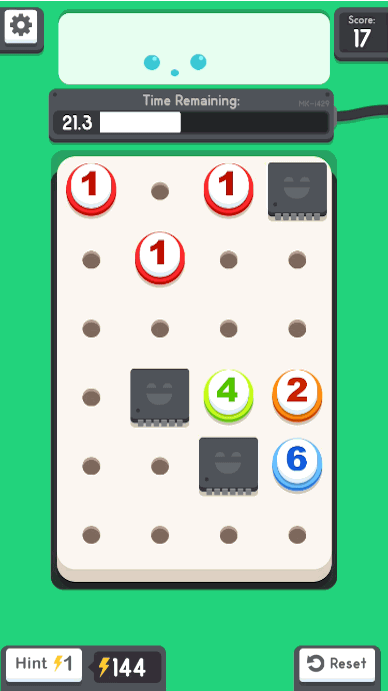 Timed Mode: Race against the clock to fix as many robots as you can before time runs out. Each time you fix a robot, more time gets added to your timer. The faster you go, the more robots you'll have time to fix!
We're totally addicted, and we think you will be too. If you've got an iOS device, this cute little game is truly a must-have.