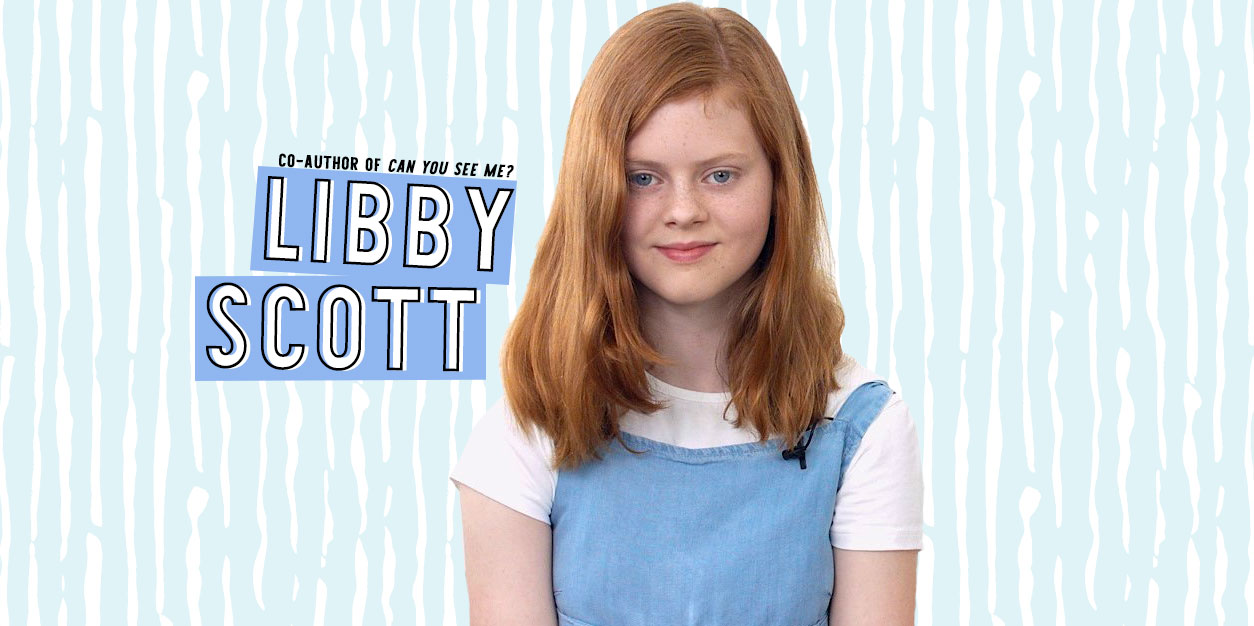 Libby Scott Chats About How Her Experiences with Autism Inspired her New Book
Middle school can be tough for anyone, but for Tally, an autistic girl trying to navigate life at a new school, things aren't exactly easy. The kids at Kingswood Academy don't know about her autism, and they feel uncomfortable around her because they don't understand. Even her best friend Layla, who has always been super supportive, is suddenly treating her differently.
Tally has never been ashamed of her autism, but this year feels more challenging than before. Like a lot of girls her age, she begins to feel pressure to hide who she really is in order to fit in. But the more she hides, the more she realizes that fitting in might not be what matters most.
Things Tally is dreading about sixth grade:
— Being in classes without her best friends
— New (scratchy) uniforms
— Hiding her autism
Tally isn't ashamed of being autistic — even if it complicates life sometimes, it's part of who she is. But this is her first year at Kingswood Academy, and her best friend, Layla, is the only one who knows. And while a lot of other people are uncomfortable around Tally, Layla has never been one of them . . . until now.
Something is different about sixth grade, and Tally now feels like she has to act "normal." But as Tally hides her true self, she starts to wonder what "normal" means after all and whether fitting in is really what matters most.
Inspired by young coauthor Libby Scott's own experiences with autism, this is an honest and moving middle-school story of friends, family, and finding one's place.
Can You See Me?
AUTHOR: Libby Scott and Rebecca Westcott
PUBLISHER: Scholastic Press
DATE: March 3, 2020
Can You See Me? is an honest and relatable new book that explores middle school life through the eyes of an autistic girl. In addition to the usual ups and downs of the sixth grade, the book also gives an honest look into Tally's struggles with autism – from changing routines to overwhelming moments at school that are hard for her to process.
Tally's story feels so authentic because the book was co-authored by Libby Scott, a 12-year-old autistic writer who channeled her own experiences into the story. We had the chance to chat with Libby about discovering her passion for writing, her biggest dream, and how she used her life as inspiration for Can You See Me?
Libby Scott Chats About Her New Novel, Can You See Me?:
Tell us a little about Can You See Me? and what readers can expect from the story.

LIBBY SCOTT: Well, it's the story of a girl called Tally, who is fictional but kind of based on me. She's having a hard time settling in at her new school, which she finds extra hard because she is autistic and trying to hide it. But she shares her true feelings in her diary entries, which I wrote myself. Readers can expect to feel mixed emotions. People have said they laughed and cried their way through the book.
Which 3 words would you use to describe Tally?

LIBBY: Funny, bold and honest
Tally's story is somewhat inspired by your own! How did you use your personal experiences with autism to give Tally's diary entries an authentic voice?

LIBBY: Well, because there's a lot of similarities between me and Tally it wasn't hard. I just wrote what I know and I feel. Sometimes I forgot I was writing as Tally and I just wrote as me!
What do you hope readers learn while reading Can You See Me?

LIBBY: I hope they learn that autism is not an illness, it is just a different way of seeing the world. It's not without its problems, but often those problems can be easily sorted if others make small changes to fit around us a little more.
How did you discover your passion for writing, and what do you love most about it?

LIBBY: I discovered it by writing a short story, which then went viral on social media! I loved knowing my words were impacting on people so much. I also like being able to pour my real feelings out onto paper. It helps me understand myself more.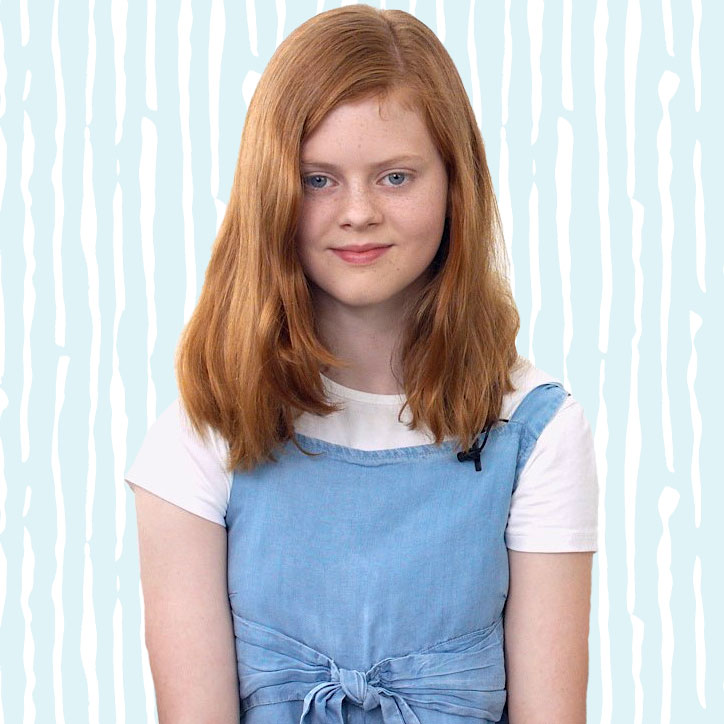 What are a few of your favorite reads?

LIBBY: To All the Boys I Loved Before is my number one favourite. Also, Wonder and What Every Autistic Girl Wishes Her Parents Knew!
What is your biggest dream for the future?

LIBBY: I have three:

– To meet Taylor Swift or Little Mix

– For someone to make Can You See Me? into a film

– To live in a house by the sea with dogs, cats, pet rats, and a horse.
What have you learned from your experiences as an autism advocate?

LIBBY: I've learnt that everyone experiences autism differently, so not to speak for other people, just to share my own voice in the hope it will help others.
You are an inspiration for other kids with autism, but we'd love to know – who inspires YOU?

LIBBY: My Mum (she made me say that!) Really strong females inspire me, like Taylor Swift, Little Mix, Rebel Wilson, and of course, Greta Thunberg.
Do you have any advice you'd like to share with your fans/readers?

LIBBY: Whenever you are going through stressful times, don't bottle it up but tell those who are close to you. You'll be surprised how much it honestly does help.
This isn't the last we'll be seeing of Tally's story! Libby told us that there is a sequel in the works called Do You Know Me?, coming soon from Scholastic. The sequel will release in the UK next month and hit shelves here in the US in March 2021. We can't wait to read more from this sparkling young author!