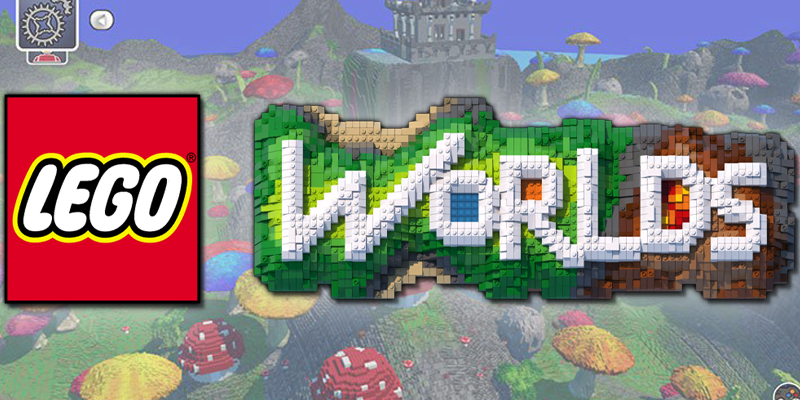 LEGO Worlds Looks Absolutely BONKERS
LEGO Worlds released their Early Access Beta on Steam just a few days ago, and it's seriously just…bonkers. The game has a huge, expansive open world, much like Minecraft, but in typical LEGO fashion, has lots more ways to build, create, and customize. Check out the LEGO Worlds trailer here.
Now that your mind has been blown – here's a list of awesome features you can expect to find in LEGO Worlds:
• Uncover hidden treasures in environments that range from the fun to the fantastical
• Make your worlds come to life with customizable characters, both friendly and fearsome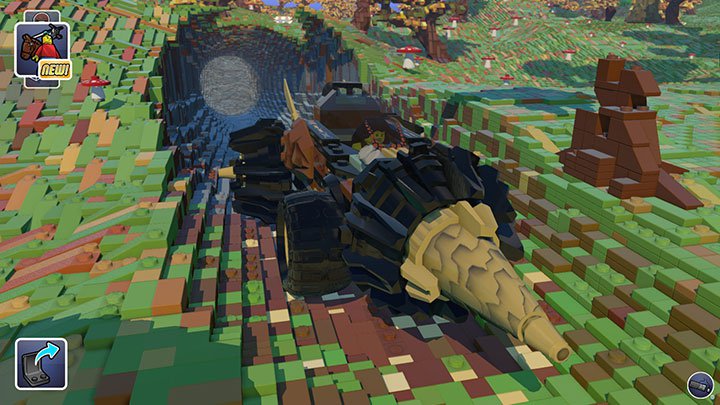 • Race, soar, zoom, and ride on a variety of vehicles and creatures from diggers and helicopters to horses and dragons

• Build any world you can imagine using the brick-by-brick editor tool and prefabricated LEGO structures
• Modify terrain quickly and easily with the multi-tool.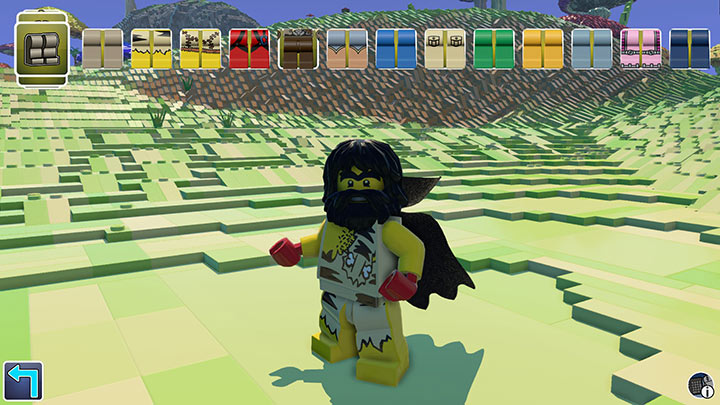 • Customize your characters in a wide variety of outfits and options.
• Play with a select number of real-life LEGO sets, taken from the Classic and current LEGO themes!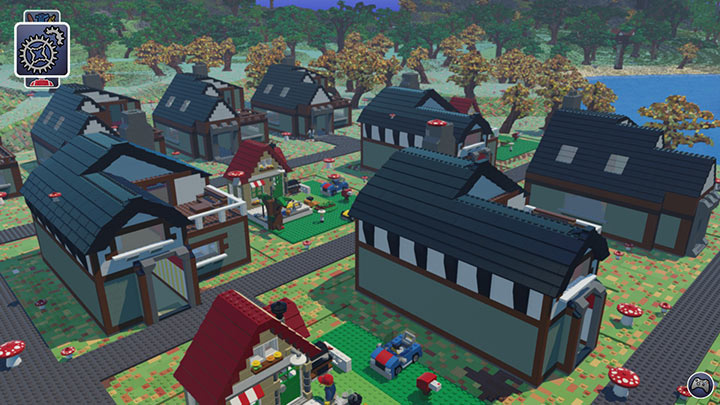 • Export your creations and save them to use again.
• Share and play in your friends' worlds
• More content, features, and new LEGO play sets to be added in future updates.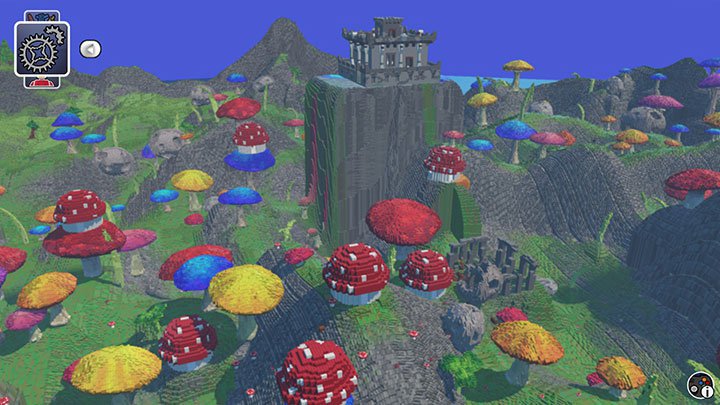 Sounds we're in for a pretty great game! It seems like they've already tied in a bunch of LEGO sets we already know and love, maybe they'll go the route of Dimensions and bring in some of the licensed products as well! It'd be pretty sweet to be able to play as Batman and build the ultimate Batcave. Or play as LEGO Friends, to bring your bakeries and other shops.
There's no official release date, but people in the industry are guessing that it likely won't have a full release until at least 2016. If you want to give it a try, you can ask your parents to help you download the Beta version on Steam – but just be aware that since it's a Beta not all the features are ready and the game will have some bugs.