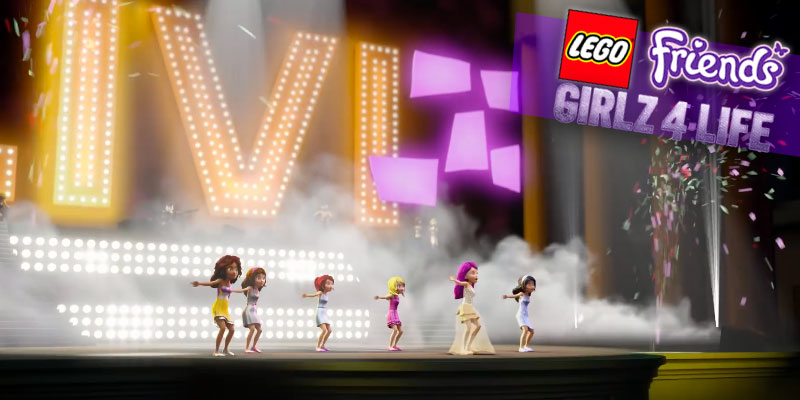 LEGO Friends: Girlz 4 Life Trailer
Things are about to get a lot more musical and a lot more dramatic in Heartlake City in the upcoming LEGO Friends movie, Girls 4 Life! Check out the trailer here.
Olivia, Stephanie, Emma, Mia, and Andrea are super excited when they find out that their favorite pop star, Livi, is coming to Heartlake City. The girls record one of their own songs to share with Livi in hopes that she'll love it, but Livi's manager ends up stealing it telling Livi she wrote it for her. When Livi ends up with a hit single and starts to gain popularity and fame, the girls set up a heist in order to get the truth out about their song. Will the girls be able to get the truth out, or will their secret live on forever?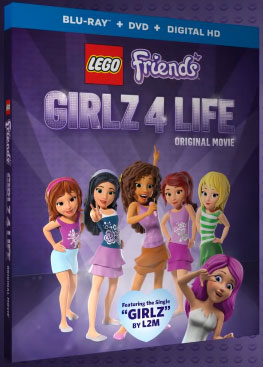 The LEGO Friends: Girlz 4 Life Blu-Ray and DVD will be available on February 2nd, but if you wanna get it early, you can grab it digitally on January 19th! If you can't get enough of LEGO Friends, you're in luck! A four episode TV series is headed to Netflix in 2016.