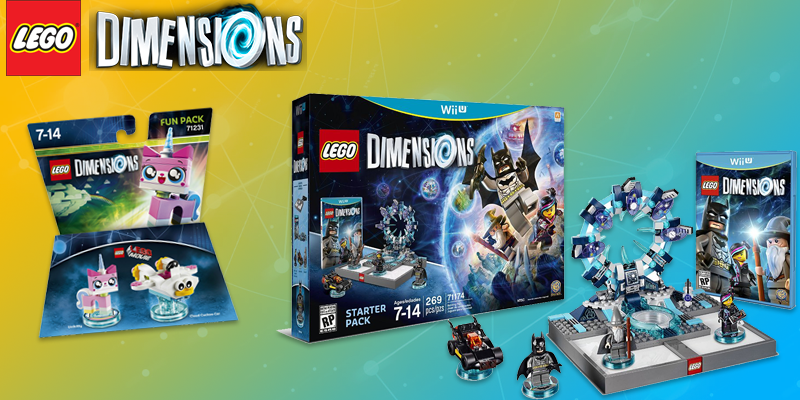 LEGO Dimensions
LEGO has announced their brand new video game! It's called LEGO Dimensions, and it sounds like it's gonna be the very best LEGO game yet! If you haven't seen the LEGO Dimensions trailer yet, have a look!
As you can see in the trailer, LEGO Dimensions has a lot in common with games you already love, such as Disney Infinity and Skylanders, but brought to life in an even cooler way. Rather than just plugging in your toy base and getting started, you actually get to build part of it! Once you've built your portal, you can get to gaming using special Minifigs to unlock different characters and locations in your game. LEGO mentioned that the Dimensions game will be compatible with future Minifigs, vehicles, and other Dimensions related "Fun Packs" for years to come, which is great news! This means you won't have to buy a new game every few years in order to keep playing – only the add-on packs.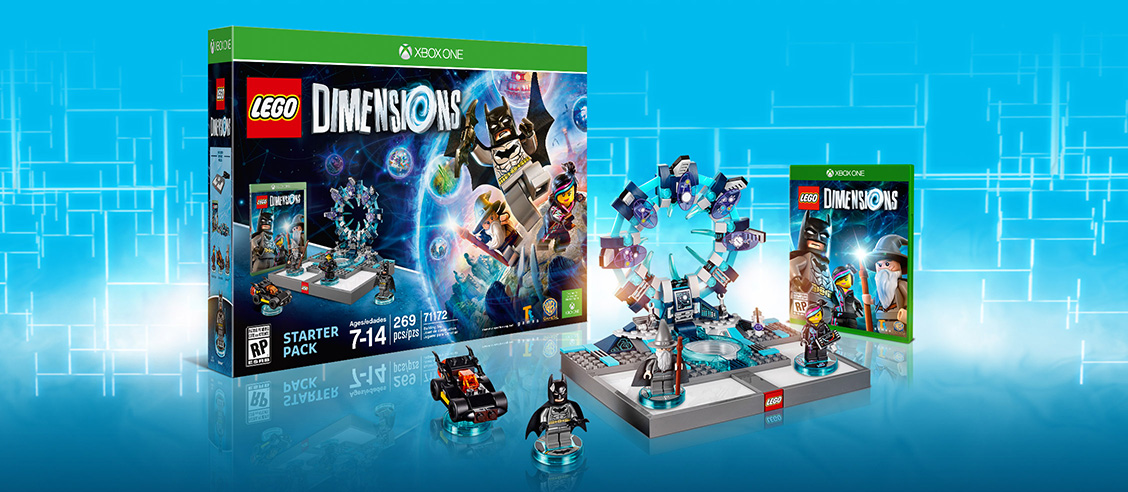 The LEGO Dimensions Starter Pack includes the game, the toy base/portal, and Minifigs of Gandalf (Lord of the Rings), Wyldstyle (The Lego Movie), and Batman. The game will be released on September 27th for WiiU, PS3/PS4, and XBox 360/One. It's a little pricey at $99, so start saving your allowance!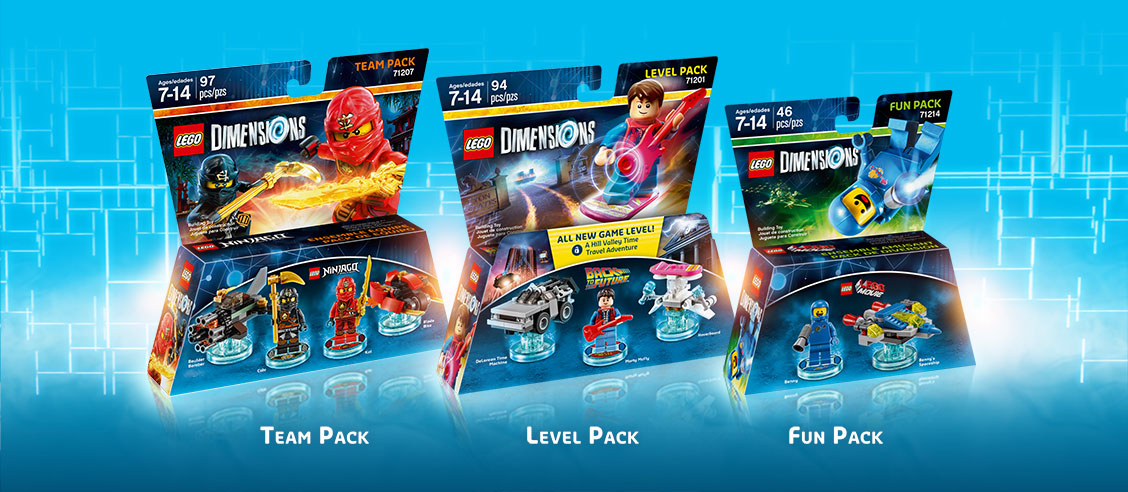 You'll be able to upgrade your game with add-on packs. The packs include: "Level Packs", "Team Packs", and "Fun Packs", priced at around $15-30, which include levels, Minifigs, vehicles, gadgets, and more. The packs will let you build your sets, and then unlock them in your game – bringing your LEGO sets to life in a whole new way!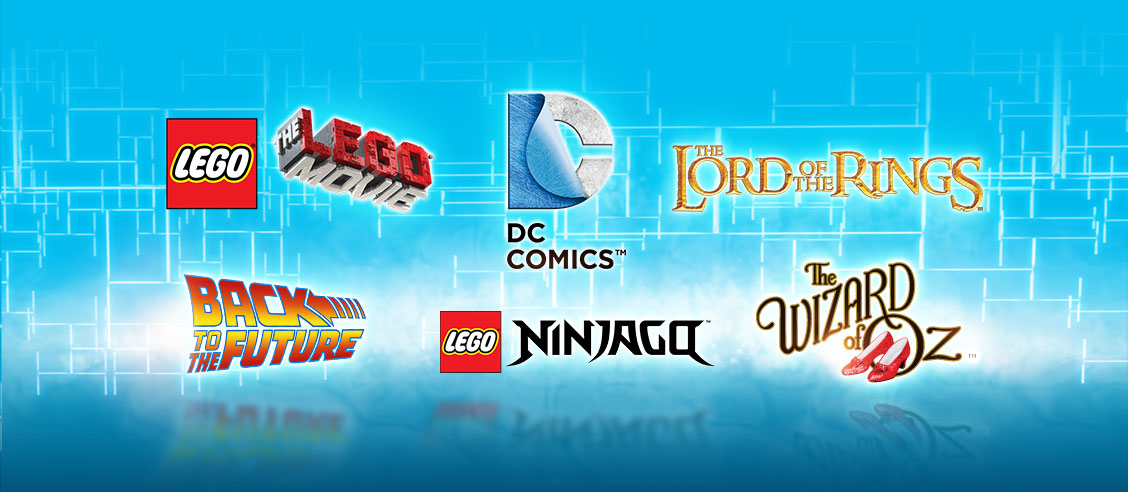 You can expect to see the LEGO Movie, Lord of the Rings, DC Comics, Wizard of Oz, Back to the Future, and Ninjago added to LEGO Dimensions in the future – and we're sure there will be even more than that. We're rooting for TMNT and LEGO Friends!