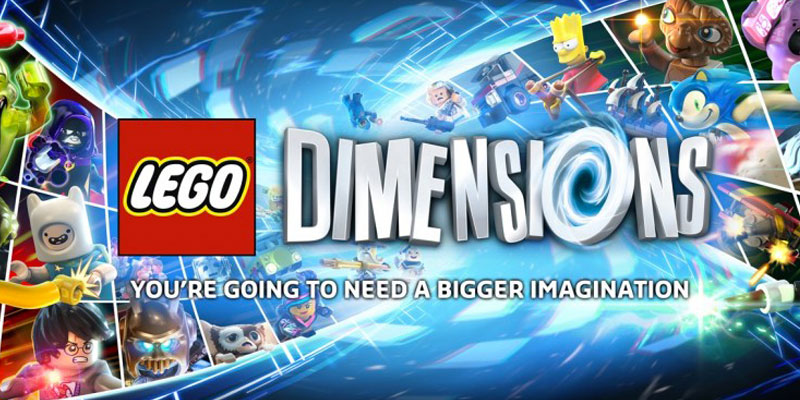 LEGO Dimensions is About to Get Even More Awesome
LEGO Dimensions is heading into it's 2nd year of awesomeness, and we couldn't be more excited. With E3 just around the corner, we're sure to get an even more in-depth look at what's in store for Year 2, but for now, watch the trailer they just released to get everyone hyped up about what's to come.
LEGO Dimensions was definitely one of our favorite games of 2015, and with the release of all the additional characters to play as and worlds to explore, it's still one of our most played games – and we're pretty sure that everyone else tends to feel the same. It's got the perfect mix of humor and adventure to keep you coming back for more – and that's exactly what LEGO is hoping to do with the next series of releases for the game.
Unlike other similar toy-based games, you won't need to buy a brand new starter pack in order to enjoy the next series of LEGO Dimensions releases. All of the character/level packs you already own will still work with the Toy Pad you already have, and so will all the new packs that are released. Nothing new to save your allowance for except for the expansion packs. Pretty darn cool.
The first new releases we'll see are hitting stores on September 27th, and include: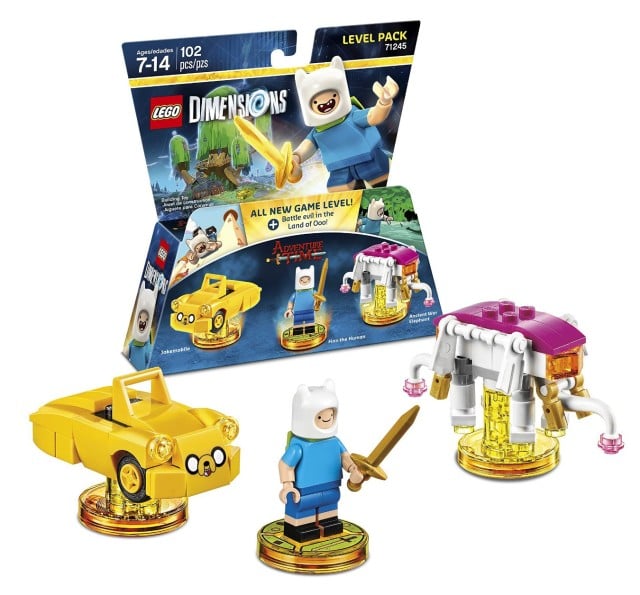 Level Packs:
Adventure Time (OH MY GLOB CAN YOU EVEN BELIEVE THIS IS REAL LIFE?)
Mission: Impossible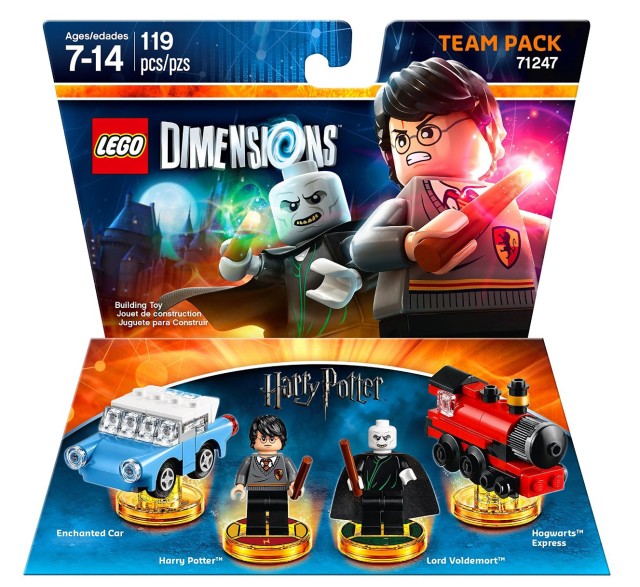 Team Packs:
Harry Potter
Adventure Time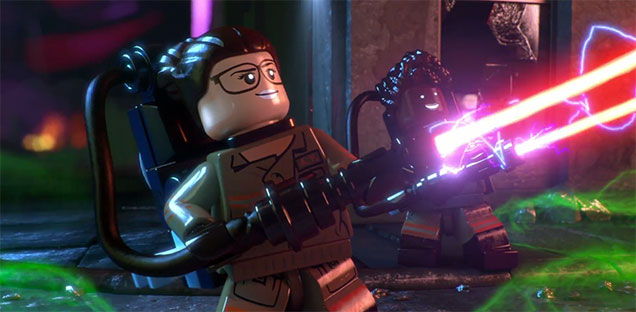 Story Pack:
Ghostbusters (the NEW lady Ghostbusters!!!)
Fun Pack:
The A-Team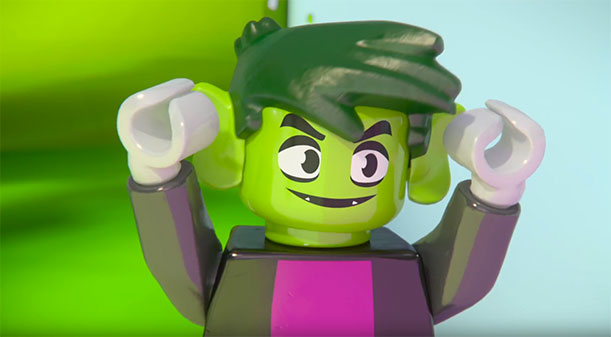 Packs including your favorite Cartoon Network shows (Teen Titans Go!, The Powerpuff Girls), more Harry Potter goodness (Fantastic Beasts and Where to Find Them), more LEGO themed stuff (LEGO Batman Movie, LEGO City Undercover), and amazing 80's movies (Gremlins, Beetlejuice, Knight Rider, The Goonies, and E.T.) will then be released in waves through Summer 2017. Oh – and some Sonic the Hedgehog stuff is coming too.
New to the game are the addition of Story Packs and Battle Arenas:

Story Packs will be a step above the Level Packs. They're going to cost around $50, making them the most expensive expansion packs, but you get a ton of stuff for the price. Story Packs will add 5-6 new themed levels to your game as well as expand upon the main LEGO Dimensions storyline. In terms of bricks, you get a new character, a vehicle/gadget, and for the very first time, a new design for the Toy Pad portal.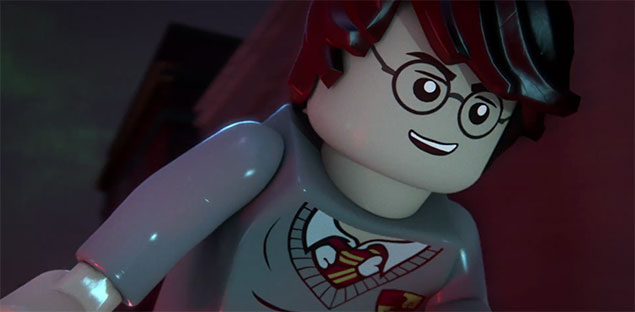 Battle Arenas will bring local multiplayer to LEGO Dimensions for the first time. You'll be able to play in a competitive split-screen mode with up to 4 people. Each Battle Arena has 4 gameplay modes and comes with traps, special powers, and interactive environments that help make each battle different from the last.
It sounds like only NEW minifigures will be compatible with battle modes, starting with the ones being released September 27th. Each new minifigure will come with a special golden Toy Tag that allows it to unlock the Battle Arenas in the Free Play Adventure World of the world that figure comes from. (Ex: If you use Finn, you'll be able to unlock the Battle Arena in the Adventure Time area.)
Phew! That was a huge announcement just oozing with fun. We can't wait to hear what else the LEGO team announces and expands upon at E3 in just a few days.