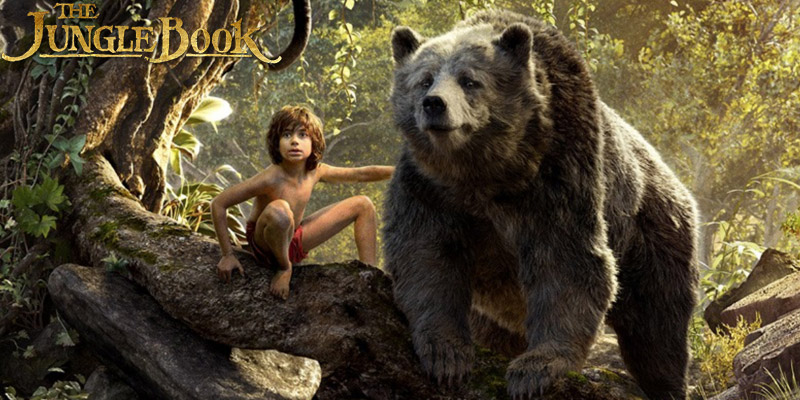 Are You a Mowgli or a Baloo?
Everyone is obsessed with Disney's new live-action version of The Jungle Book, and it's no secret why. The movie features all the bare necessities needed for an amazing movie – action, adventure, and talking animals! The Jungle Book is filled with so much heart and a great message about the importance of family, friends, and surrounding yourself with people in your life who accept you just the way you are. We also learn, kind of like Zootopia, that if we could just all accept each others differences the world would be a much more peaceful place. Messages aside, the movie just really fun and beautiful and exciting all the way through, and the live-action/CGI pairing really brings the movie to life in a whole new way.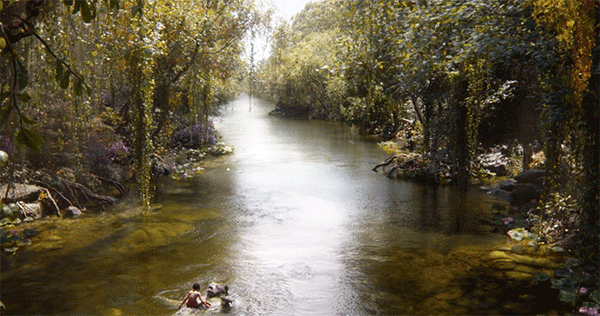 Just like the classic animated version, The Jungle Book is filled with fantastic characters – but as always, Mowgli and Baloo are simply the best. Mowgli is brave, determined, and exceptionally skilled at building things. Baloo is laid back and fun, but totally protective of the ones he loves. Baloo and Mowgli make the best of friends, and and you can find out which one you're most like by taking our Jungle Book Character Quiz!