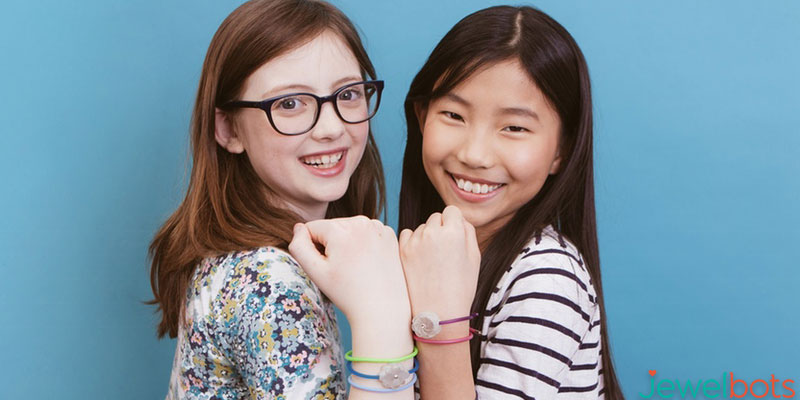 Jewelbots are Friendship Bracelets That Teach You to Code
We recently posted about Gemio Bracelets, which are interactive friendship bracelets that can you can control via an app and have light up when your friends are near. Jewelbots take this to the next level by teaching you to code as well!
With Jewelbots, each interaction your bracelet makes is controlled entirely by you. Instead of a click of a button, you'll have to write a line of code to make your friendship bracelet come to life. When you first get your Jewelbot, it has capabilities for sending your friends who also have a bracelet a secret message and alerting you when they're nearby with special lighting and vibrating effects that you can control through their iOS and Android apps.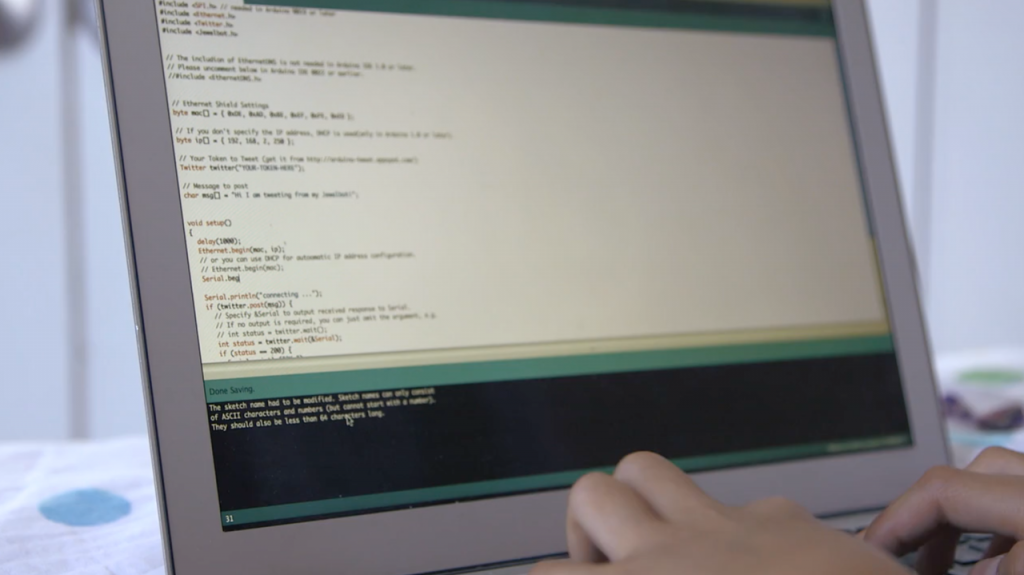 But through the power of coding and a little imagination, you can teach your bracelet to do pretty much anything. If you want your bracelet to light up pink every time someone likes one of your pictures on Instagram, there's an application you can write for that using the special software that comes with your bracelet. Need a reminder to study for that big Math test after dinner? Write an application to have your bracelet vibrate at 7pm.
If you create an application you really like, you can share it with the Jewelbots community and even download apps from other people around the world to really make the most out of your bracelet.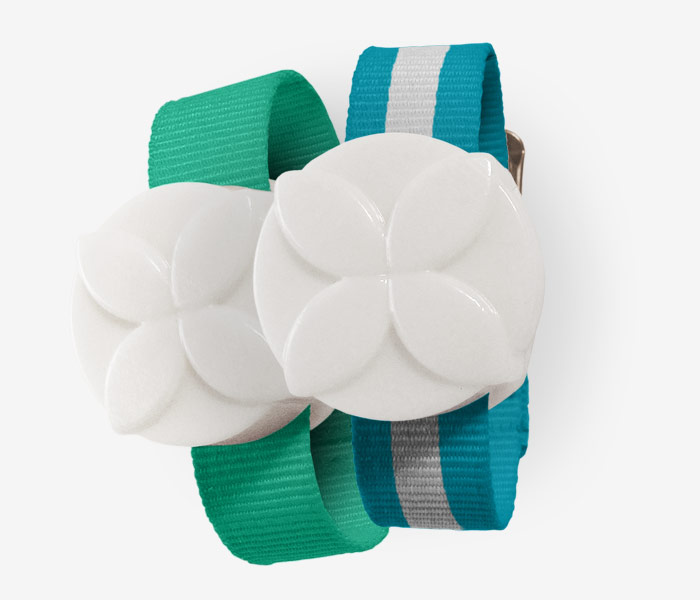 If you love Jewelbots and want to get involved, you can become an Ambassador for their brand. In exchange for you sometimes answering surveys, giving feedback, and telling your friends about the bracelets, you'll receive special care packages and exclusive swag from the Jewelbots team. They're really interested in hearing directly from their fans and users about how they can make the bracelets the very best they can possibly be.
Jewelbots cost $69 dollars and come with three different colored bands so you can always match your bracelet to your outfit or your mood. Down the line, they're also hoping to have more than just the flower charm available as well. The bracelets are pre-order only until they become officially available this Spring.