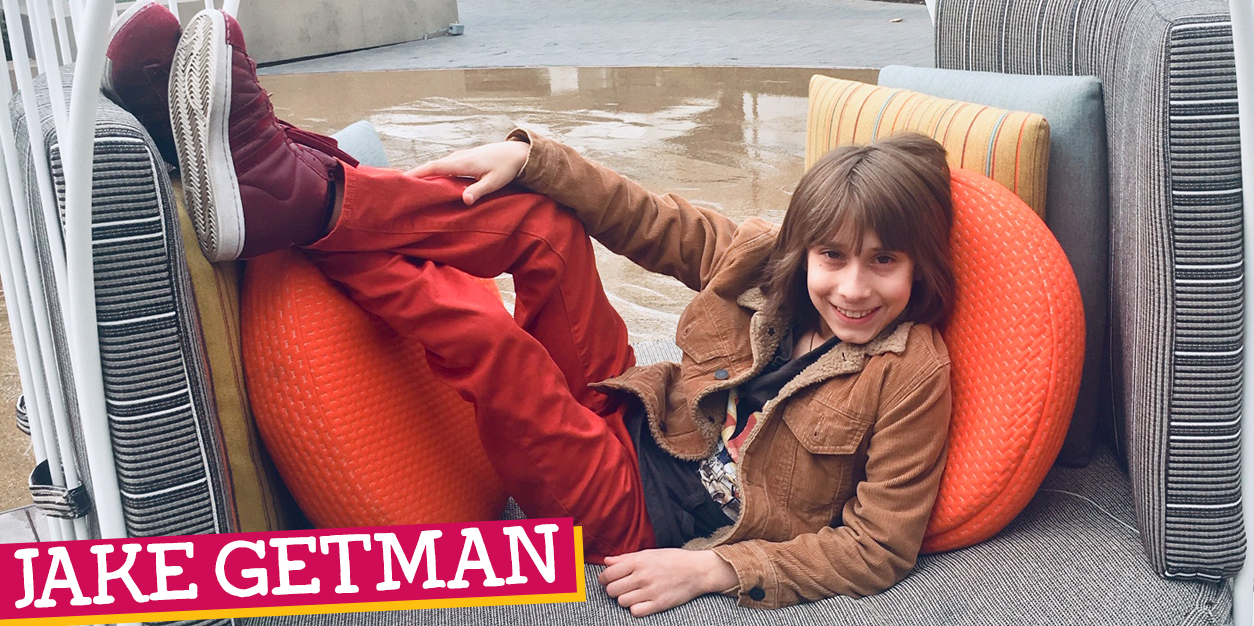 Jake Getman on A Girl Named Jo and his Biggest Passion
You likely recognize Jake Getman as Addison Riecke's younger brother Ray on the Brat web series, A Girl Named Jo. But how much do you know about him? We're here to help!
Jake Getman is a self-proclaimed foodie with a love of Italian, Asian, and Indian cuisines. His go-to fav is chicken dumplings, and his must-have desserts are apple pie and fresh gelato. Jake also loves spending time outdoors, hitting up the local farmers market with his family, and stopping to pet all the dogs in his neighborhood.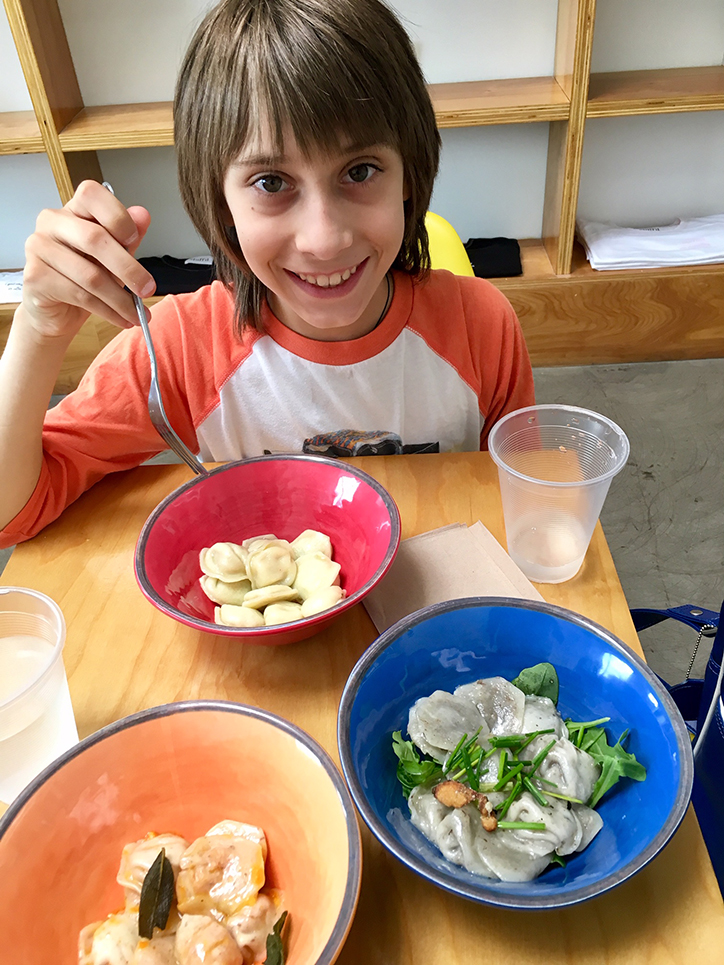 Already finished all the episodes of A Girl Named Jo? You can catch Jake guest-starring on tonight's Star Wars inspired episode of ABC's Goldbergs spin-off, Schooled!
Get to Know Jake Getman: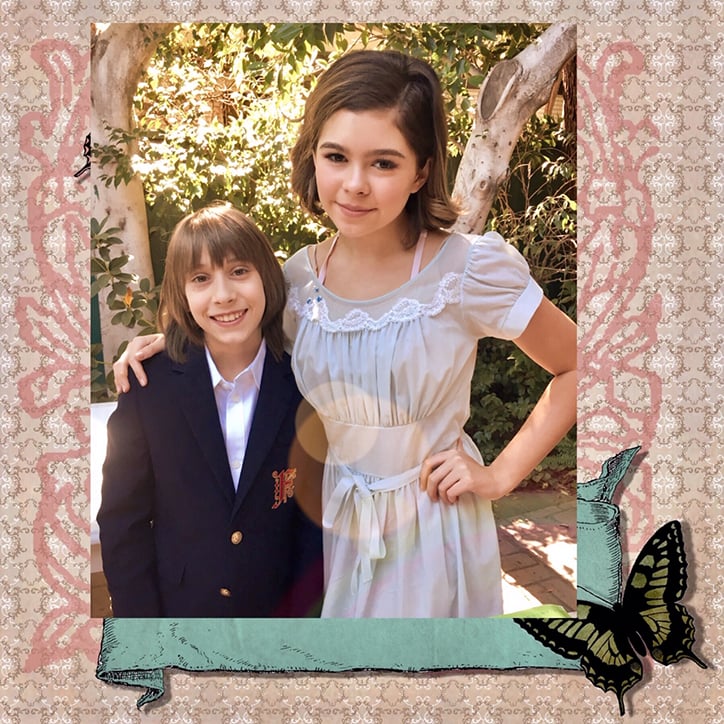 You star as Ray Fitzroy on the Brat web series, A Girl Named Jo. What do you love most about working on the show?

JAKE GETMAN: I love working on A Girl Named Jo because when you step on set it's like going back in time. The Fitzroys are supposed to be one of the wealthiest families in town (Attaway), so, our home was an actual estate property in LA's Koreatown. It had huge rooms and an amazing garden in the back with giant rose bushes and all kinds of flowers.

I was digging my character Ray's clothes because they were legit vintage from the 60s, fit me perfectly and had never been worn before. I really wish I could have kept the checkered jacket and tuxedo from Season 1. I also got to work with some really solid actors and directors. Chris Campbell who directed Season 2 let me collaborate with him about my character. It meant a lot to be taken seriously as a kid actor.

We wrapped Season 2 and still waiting to hear if there will be Season 3.
Do you have a funny moment from filming that you'd like to share?

JAKE: I was the only kid on set, so I didn't have anyone close in age to hang with but, there was one day in Season 1, when we filmed in a park. A bunch of the guys on the show who were between 15-18 years old — Reid Miller, Tanner Fontana, JJ Schirle, and Cameron McIntyre and I had a lot of downtime while waiting for the girls to film their scene.

We all started playing on these tiny springy bouncers on the kid's playground. It was really funny seeing these big guys having a blast on these kiddy rides snapping selfies and Boomerangs!
Aside from A Girl Named Jo, do you have any other favorite Brat shows?

JAKE: Hotel Du Loone was actually one of my favorites. Hayley and Tobey were so funny together. I was bummed it didn't return.

I also like Mani. Fun Fact: before I was on A Girl Named Jo, I did a co-star role on Mani as a Rebel Kid/Bartender. See if you can spot me! I also really liked Chicken Girls: The Movie.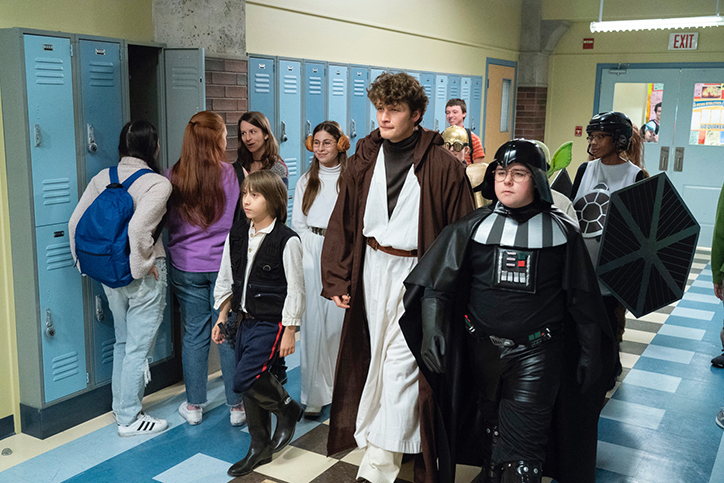 You're also set to appear on ABC-TV's Schooled (airing tonight!) What can you share about your episode and your Schooled experience?

JAKE: It was one of my favorite acting jobs ever! I spent a week filming on the Sony Studios lot.

The show takes place in the '90s. I played Henry, a member of the school's Star Wars club. Since I'm an actual Star Wars fanatic, I was in heaven. We got to use lightsabers and dress in DIY Star Wars costumes — which looked awesome! The other actors in the Star Wars club were also outgoing and goofy, so we had a blast working together. Even after 9 1/2 hour work days, no one wanted to leave.

Actress Lea Thompson (Back to the Future, Switched at Birth) directed the episode. She was very actor-friendly and I got to chat with her a bit between takes.

Make sure to watch it and tell me what you think!
What is your favorite subject in school?

JAKE: I'm homeschooled and not the best student, but I've always enjoyed reading. I typically read a book a week. Right now, I'm on the third Harry Potter book. I also like molecular chemistry.
Tell us a bit about your heroes. Who do you look up to and why?

JAKE: I'm in the Big Brothers & Big Sisters Program of Greater Los Angeles and look up to my "Big," Jonah. We've been matched for 4 years. He's a multi-talented actor, singer, and writer. I'm amazed by what he does and how he can balance his career and family without stressing. (He and his wife just had their first baby!). Even when he's away or working on a project, he's always been dependable and finds awesome and creative ways to let me know he's thinking of me.

My mom is also someone that I admire even though I don't tell her a lot. She's a single parent. When I was a toddler, she adopted me from foster care. She wrote a TV movie script inspired by her experiences with me called The Christmas Kid which got optioned. Two years ago, she stopped working full time so she could have the flexibility to take me to auditions and set. So, yeah, I'm a pretty lucky kid.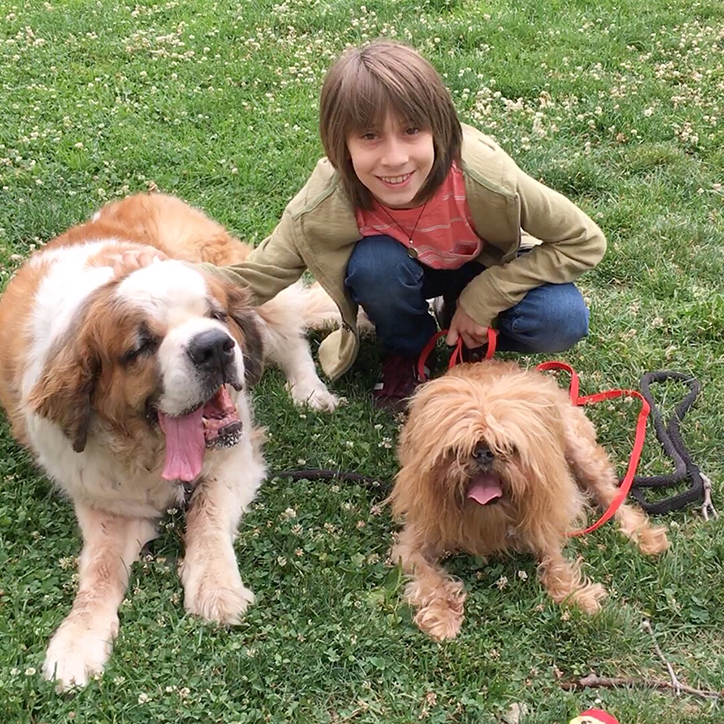 What is the one thing you want your fans to know about you?

JAKE: I've got a sarcastic sense of humor and I'm the coolest kid around. (See what I did there?…)

I also love all the cool fan art/edits my fans send and read all the comments they send me on Instagram.
What is something you're super passionate about?

JAKE: I'm really passionate about working with foster kids and the homeless. I want to help them to feel good about themselves and show them that if I can follow my dreams, they can too.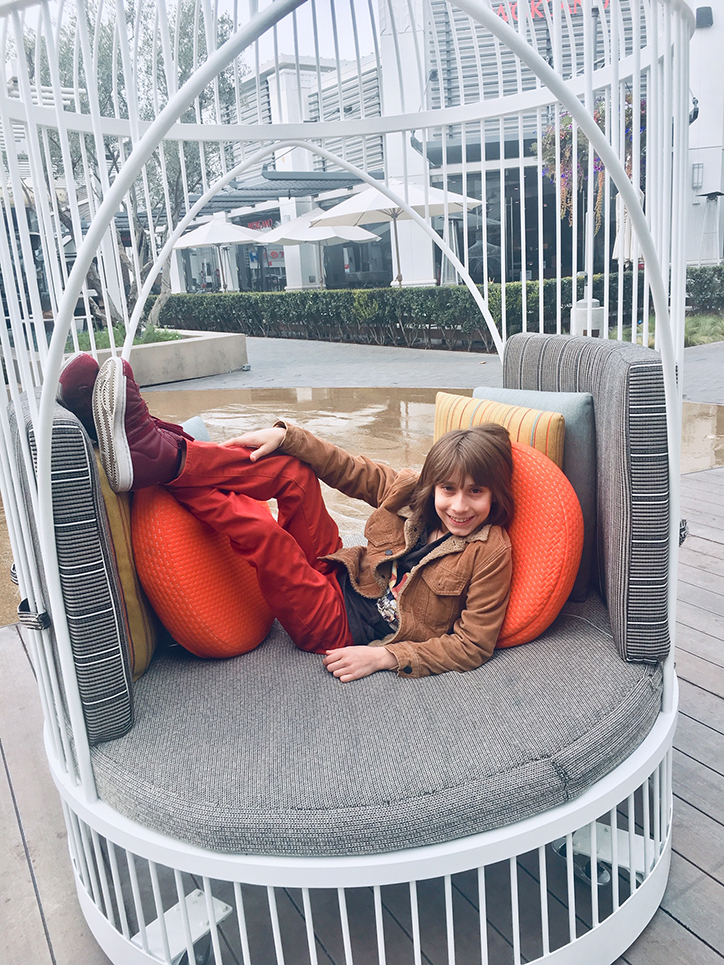 Are there any goals you have for the future?

JAKE: Oh definitely! It would be ideal if I could have a long career as a character actor so I can keep acting without dealing with paparazzi.

I'd like to be in a remake of the John Hughes film, The Breakfast Club and to act in any project directed by Steven Spielberg. I'm also a HUGE fan of The Simpsons so being a guest voiceover character on an episode of the show would be epic! (Matt Groening are your reading this?!)

My other goal is to have a part-time job as a barista when I'm not acting.
Do you have any advice for your fans?

JAKE: Do what you love and love what you do!
Can't get enough of the Brat fam? Get to know Mani star Piper Rockelle!