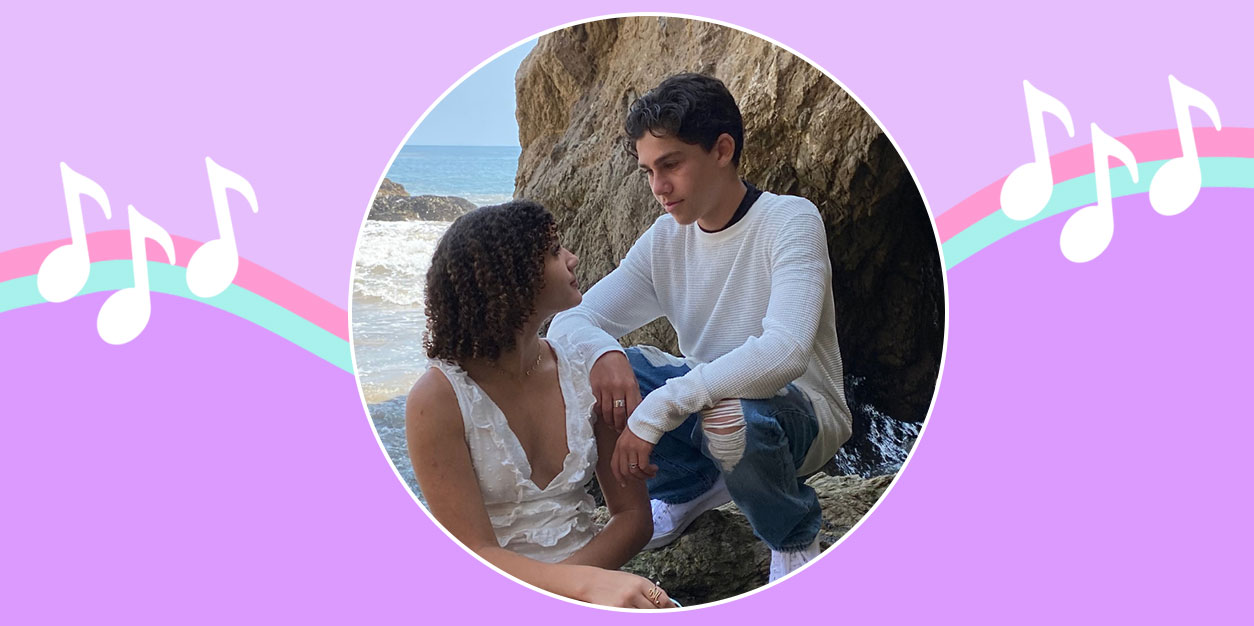 Jackson Dollinger and Scarlet Spencer Share the Story Behind I'm Yours 2
Summer may be coming to an end, but we're down for a swoon-worthy anthem to summer love and first crush feels year round!
When Jackson Dollinger released his debut single last year, he never expected to write a follow-up – and he barely knew his I'm Yours video co-star and mystery girl, Scarlet Spencer. But after a strong response from fans and some encouragement from a friend, Jackson was inspired to write an upbeat song that eventually turned into I'm Yours 2. With an open spot on the track and a new friendship with Scarlet, he knew she'd be the perfect fit!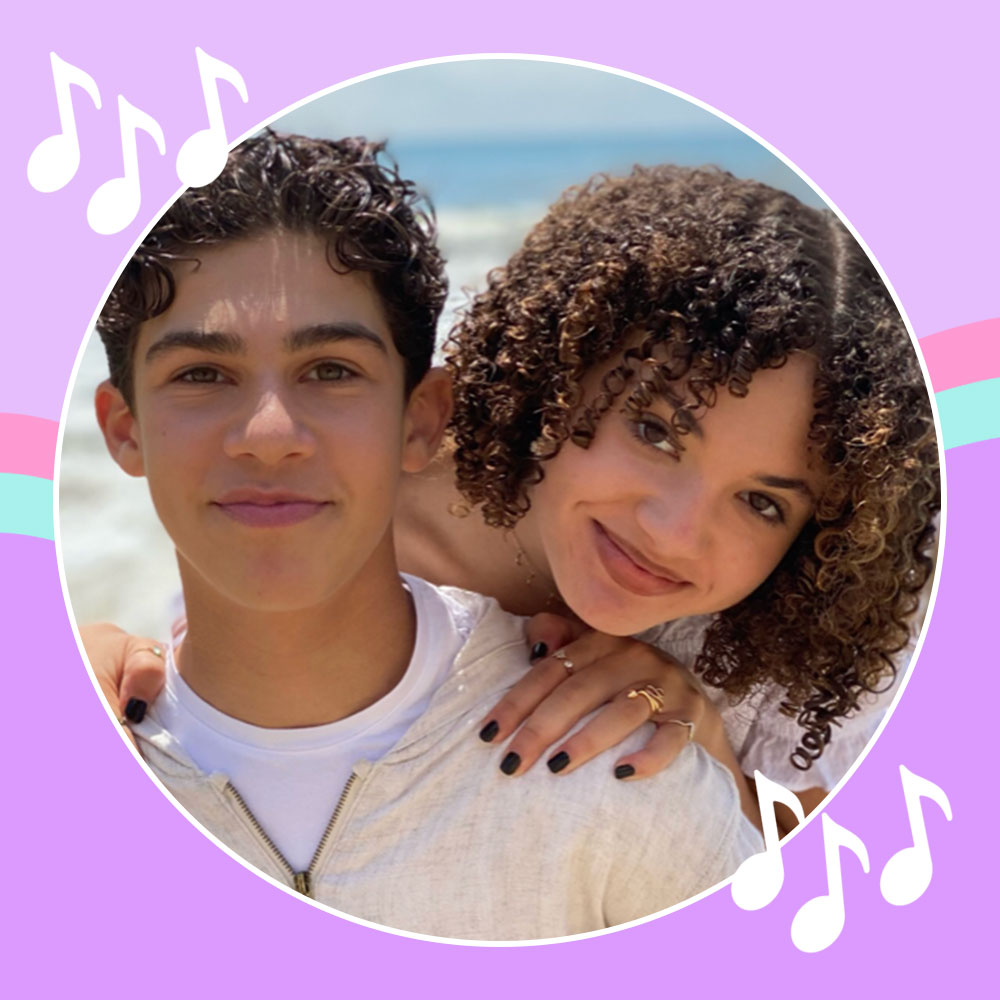 Jackson and Scarlet were inspired to continue the I'm Yours story and even headed back to Catalina Island, the place where they first bonded as besties, to shoot the video. In I'm Yours 2, Scarlet steps into the spotlight, sharing her vocals and taking on a starring role in the video alongside Jackson. The video radiates summer crush vibes, and their on-screen chemistry is amazing! You can stream the song here, and don't forget to watch the music video!
We caught up with Jackson Dollinger and Scarlet Spencer to share the story behind I'm Yours 2, some of their favorite moments from filming, and the deets about their bestie bond!
Jackson Dollinger and Scarlet Spencer Dish on I'm Yours 2: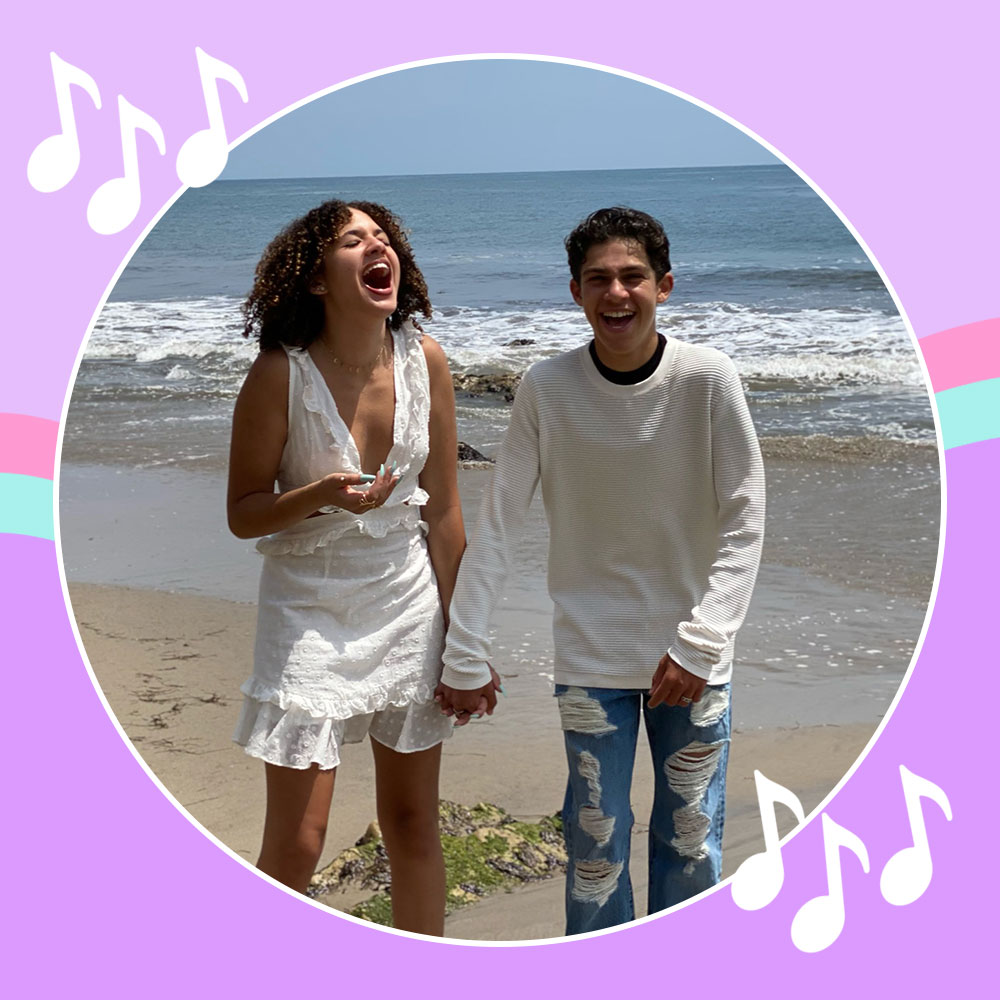 I'm Yours 2 is the summery sequel to your hit song, I'm Yours! What inspired you to write a followup?

JACKSON DOLLINGER: Our supporters responded very well to I'm Yours, so we thought it would be awesome to make a sequel to the song. While shooting the music video for I'm Yours, Scarlet and I ended up getting really close. 10 months later, I made I'm Yours 2, originally titled Love!Love!Love!

When I made the song, I left open space for a second verse because I knew I wanted Scarlet to feature on it. I sent it to her, and she sent her verse back within the next few weeks. When I first heard her verse, I loved it! I couldn't imagine the song any other way. Last, we had an absolute blast shooting the video.
Scarlet, you've gone from mystery girl to leading lady! What was it like working with Jackson on the song?

SCARLET SPENCER: It was a lot of fun getting to work with one of my best friends. I kind of saw it coming because I saw a comment on an Instagram post that said, "Jackson should make an I'm Yours 2 with Scarlet singing on it."
You two can always be spotted on social spending time together! What are some of your favorite things to do together as besties?

JACKSON: We love our annual trip to Catalina, roasting each other's music taste, Scarlet forcing me to watch rom-coms, hanging out at the beach, paddle boarding, and going shopping.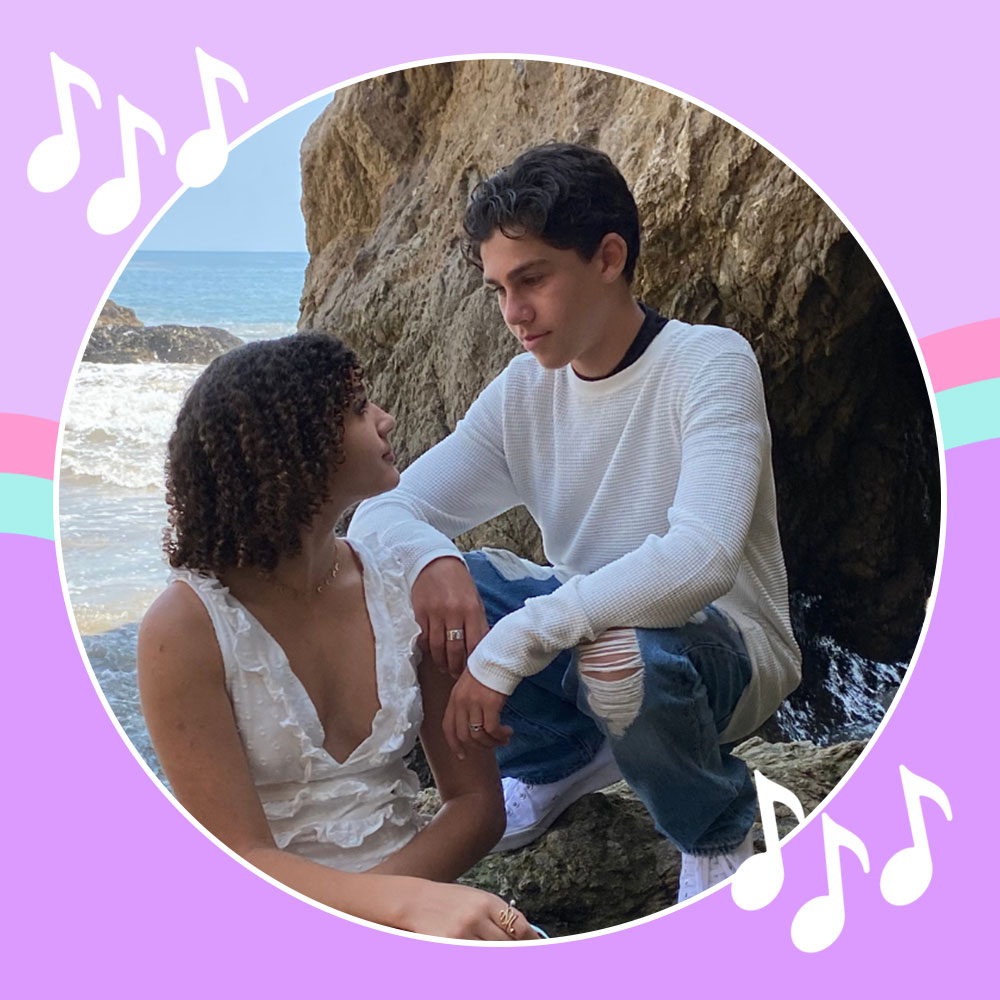 The music video for the song is set on a beautiful beach, what can you share about the video? Do you have a favorite memory from filming?

SCARLET: One of the funniest things that happened during the video shoot, was when Jackson face planted at the sand dunes when he was trying to ride down the mountain of sand on his boogie board. It was also really cool to perform on the stairs over the water because waves were crashing onto the platform as we were performing.
Who are some of your biggest musical inspirations and influences?

JACKSON: Some of the artists and producers that inspired me to make music are Juice WRLD, Nick Mira, Justin Bieber, The Kid LAROI, Iann Dior, Dro Kenji, and Machine Gun Kelly.
Do you have any advice you'd like to share with your fans?

JACKSON: My biggest piece of advice would be to work hard, surround yourself with good people, and never let anyone tell you that you can't follow your dreams. Anything is possible!

SCARLET: I know it's hard to stay positive during these hard times, but it's also a good time to be reflective and try to see things from a different point of view!
Want to know even more about Jackson's music? Click here to see what he had to say about his first EP, Social Isolation!