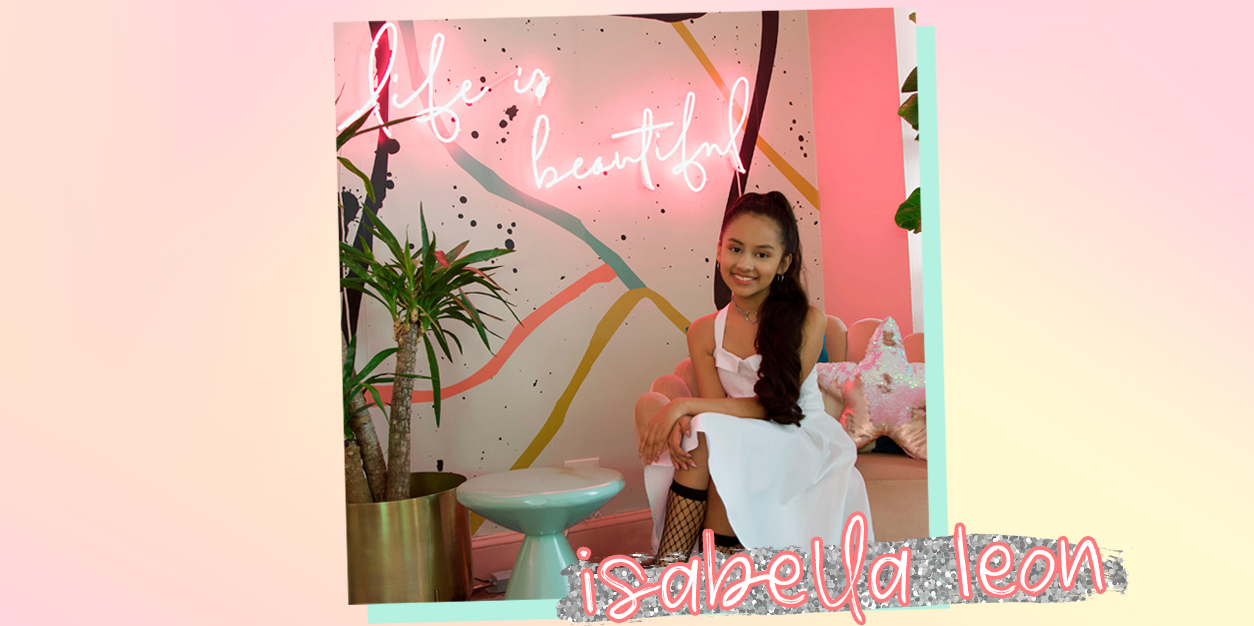 Celebrating Isabella Leon's 12th Birthday and New EP
It's a big day for Isabella Leon!

Isabella celebrated her 12th birthday on August 28th and is celebrating by throwing a big birthday bash at a vintage 50's style bowling alley in California tonight! The Montrose Bowl isn't just iconic for its retro vibes – it's a notable locale that can be seen in many films, TV shows, commercials, and music videos.
Isabella is excited to celebrate her birthday, but this party also doubles as the release party for her new EP, Perfectly Perfect. "I am SO excited to release my new EP on the night of my party. The songs on my new EP all have their own message, but together they have a greater meaning.", Isabella shared. She also has a new music video in the works that will be coming out soon.

Want a peek into her fabulous party? Isabella is taking over our Instagram tonight to share her big night with all of you! Before you head to our story, be sure to get to know the birthday girl by reading these 12 facts she shared about herself for her 12th birthday!
Get to Know Isabella Leon: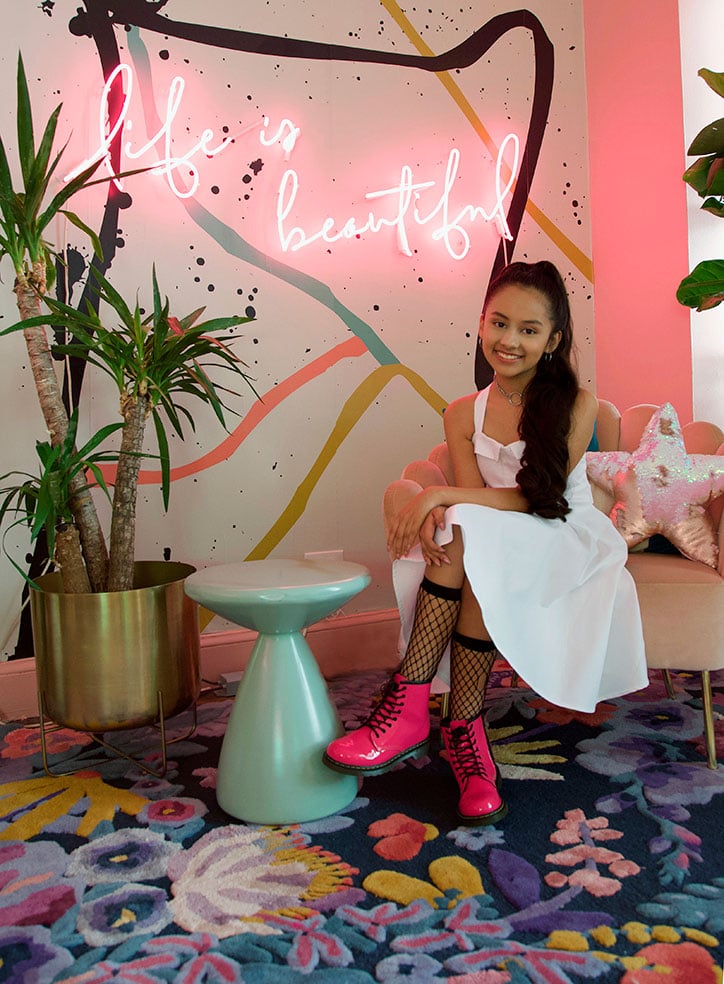 FACT #1:

My favorite places to shop are the mall and Target.
FACT #2:

My favorite ice cream flavor is Chocolate Vanilla Swirl.
FACT #3:

Instagram and YouTube are my favorite social platforms.
FACT #4:

I am curious about what will happen if people don't start taking responsibility for how we treat our world and our planet. I am also curious about conspiracy theories.
FACT #5:

I love to snack on dark chocolate!
FACT #6:

I am dying to meet Billie Eilish. I have been to her concert, but I wasn't able to meet her.
FACT #7:

Stranger Things is my favorite TV Show.
FACT #8:

My favorite subject in school is Math.
FACT #9:

I would like to visit Harbour Island in the Bahamas as it is renowned for its beautiful pink sand beach.
FACT #10:

My mom is one of my biggest inspirations.
FACT #11:

My dream for the future is to continue my journey as an actor and singer – this is my passion!
FACT #12:

I hope to start my non-profit in 2020 called Sprinkles where twice a year, fellow creators and I, come together to throw a huge birthday party for the kids in unsheltered communities. Everyone deserves sprinkles on their birthday!
Looking for even more amazing girls to be inspired by? Get to know our September Shimmering Star, actress and influencer Symonne Harrison!