WATCH: Invisible Sister Teaser Trailer
The teaser for Invisible Sister was shown during the premiere of Descendants on Friday night, but in case you were too busy rocking out to Rotten to the Core to really appreciate it, we've got the teaser and some more info about the movie for you! Watch the teaser here!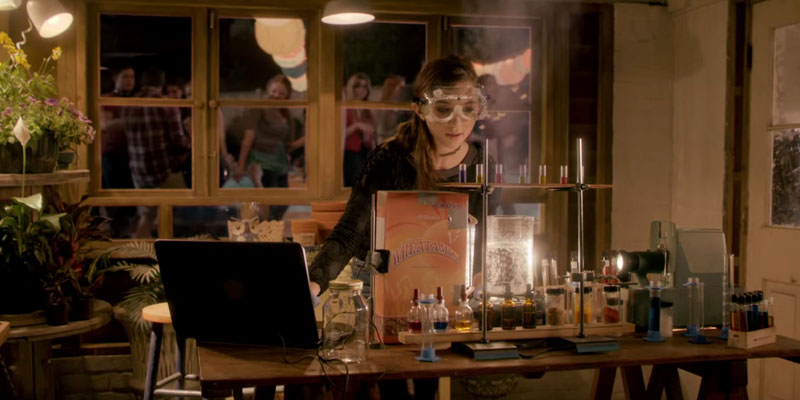 Invisible Sister is an upcoming DCOM starring Rowan Blanchard (Riley from Girl Meets World) and Paris Berelc (Skylar from Mighty Med) playing sisters Chloe and Molly in a paranormal comedy adventure! When Chloe's science project goes totally wrong, she accidentally turns Molly invisible and needs to figure out a way to reverse it! There's not too many other details about the movie yet, but as soon as we know more, we'll share them! The movie will premiere sometime during Monstober, Disney Channel's month-long Halloween event!
Now, back to your regularly scheduled Descendants obsessing!