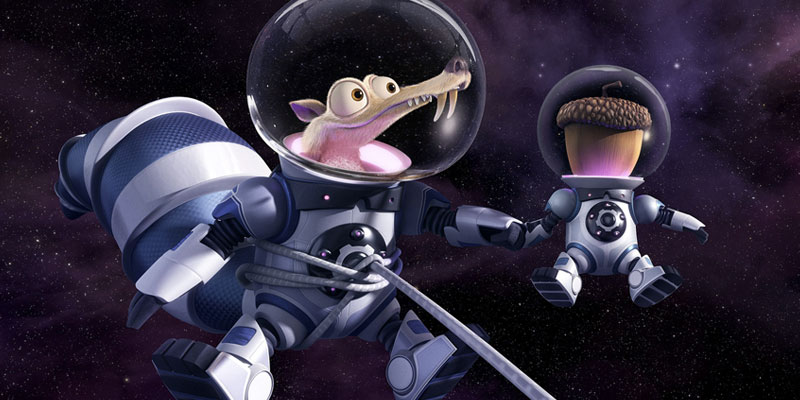 WATCH: Ice Age Collision Course Trailer
Manny, Sid, Diego and the rest of the herd are headed back for yet another adventure! Ice Age: Collision Course is the 5th movie in the Ice Age series, and judging by the trailer, things are looking a little dicey for the fates our favorite trio.
As you can see from the trailer, Scrat has chased his elusive acorn all the way up into space, and as usual, he causes a chain of events that effect everything! This cosmic event causes a meteor shower that causes the gang to have to leave their home in their usual Ice Age surroundings and head out on a quest to find a new place to live. On their journey, they'll meet a ton of new characters, including the Shangri Llama, who is the spiritual leader of an exotic land.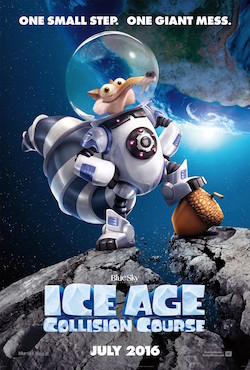 We all know a meteor showers are never a good sign in most movies, will our Ice Age buddies become extinct or will they be able to make it through in some hilariously random way? Keep your fingers, paws, and fangs crossed that this won't be the end! (And that Scrat will get his acorn so the poor guy can finally have a break!)
Ice Age: Collision Course is set to hit theaters on July 22, 2016!