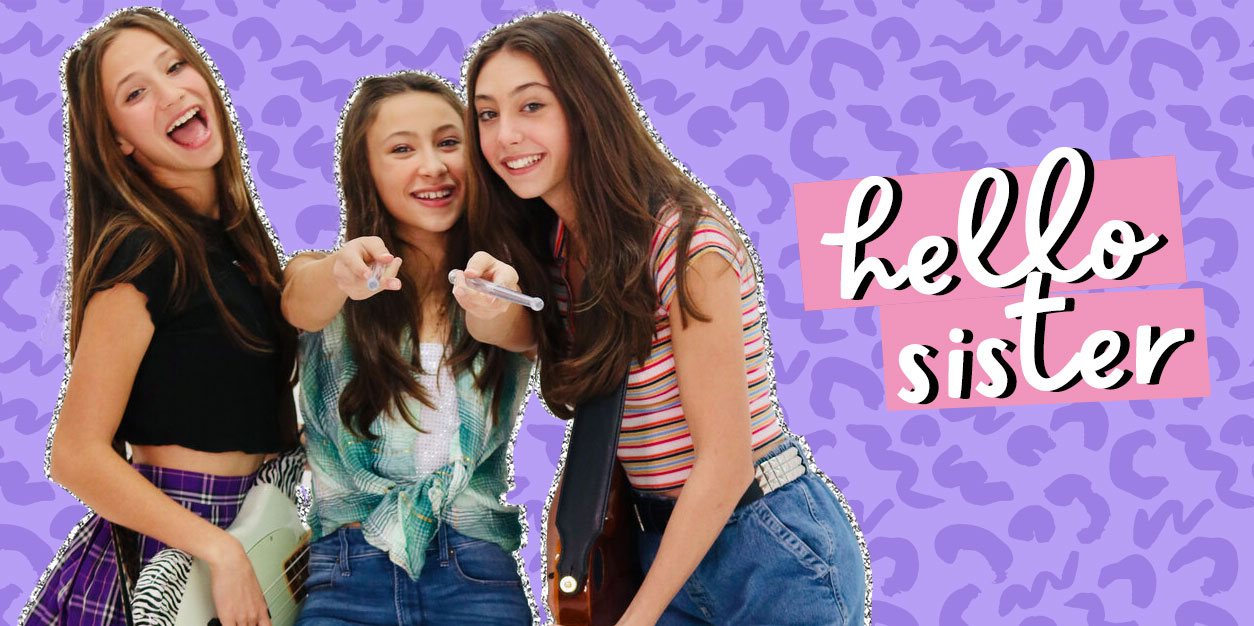 We're Crushing Hard on Hello Sister's New Single, Paralyzed
Talented sister trio Hello Sister are known for their catchy, upbeat riffs and ultra relatable lyrics, and we have a feeling you'll fall head over heels for their brand new single.
Paralyzed is the perfect anthem for a spring romance or first crush, all about the heart-racing, paralyzing feeling you get when you fall for someone new. When we asked Hello Sister about the new song, they said "Our new song, Paralyzed, paints a picture of the power of love and how it can make you feel." If the song has you totally swooning, just wait until you see the music video – click here!
We caught up with Gabriella, Grace, and Scarlett for some quick behind-the-scenes deets about their super sweet new single. Here's what they had to say about Paralyzed!
Hello Sister Dish on Their New Single, Paralyzed: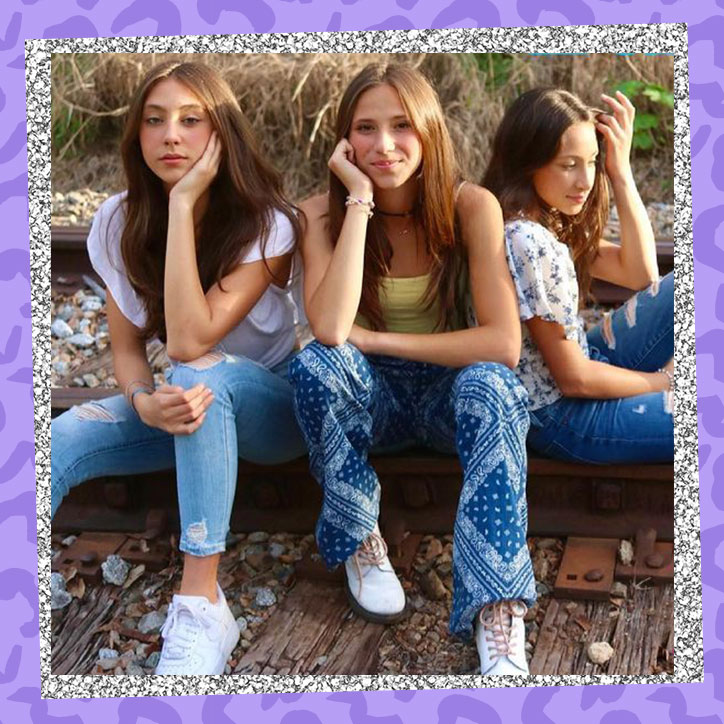 Your new single, Paralyzed, just released – what can you share about the song?

SCARLETT: This song is one big love story that captures all the emotions you can experience. When we started writing this song, we immediately fell in love with the catchy melodies and relatable lyrics.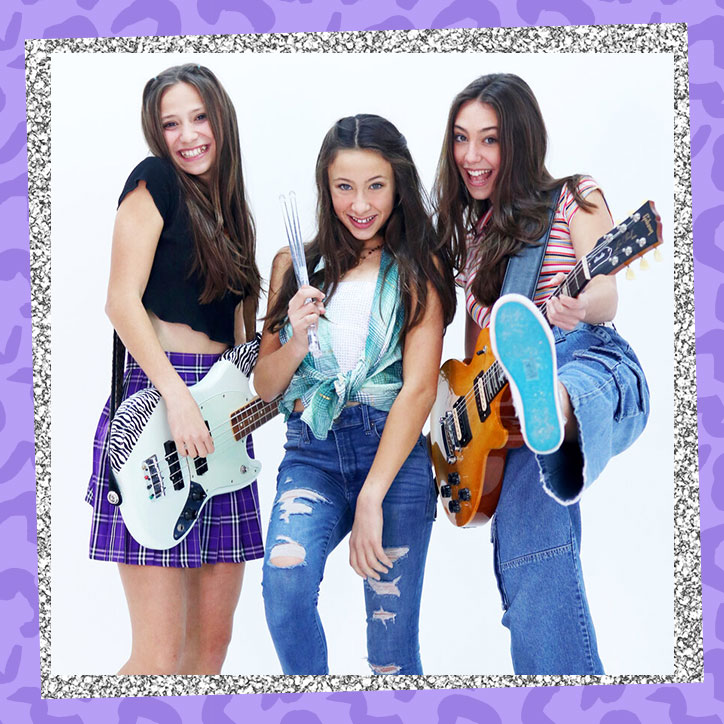 What do you love most about the new song?

GRACE: I feel that this new song shows a different side of us, and we hope people will enjoy listening to the different emotions this song can evoke.

GABRIELLA: The guitar riff is one of my favorites to play.

SCARLETT: We had so much fun making this music video and we're so excited that everyone can finally see it!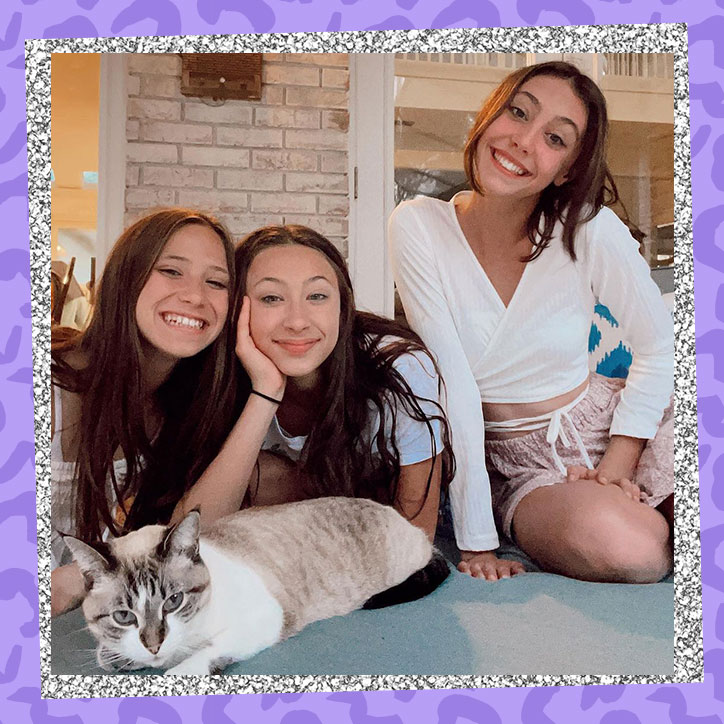 Do you have a favorite lyric from Paralyzed?

GRACE: One of my favorite lines of the song that really describes the song perfectly is: "When you run through my mind frozen in time, love is blind, but I can see right through, boy I can't move."
Want to know more about Hello Sister? Catch up with the girls here!