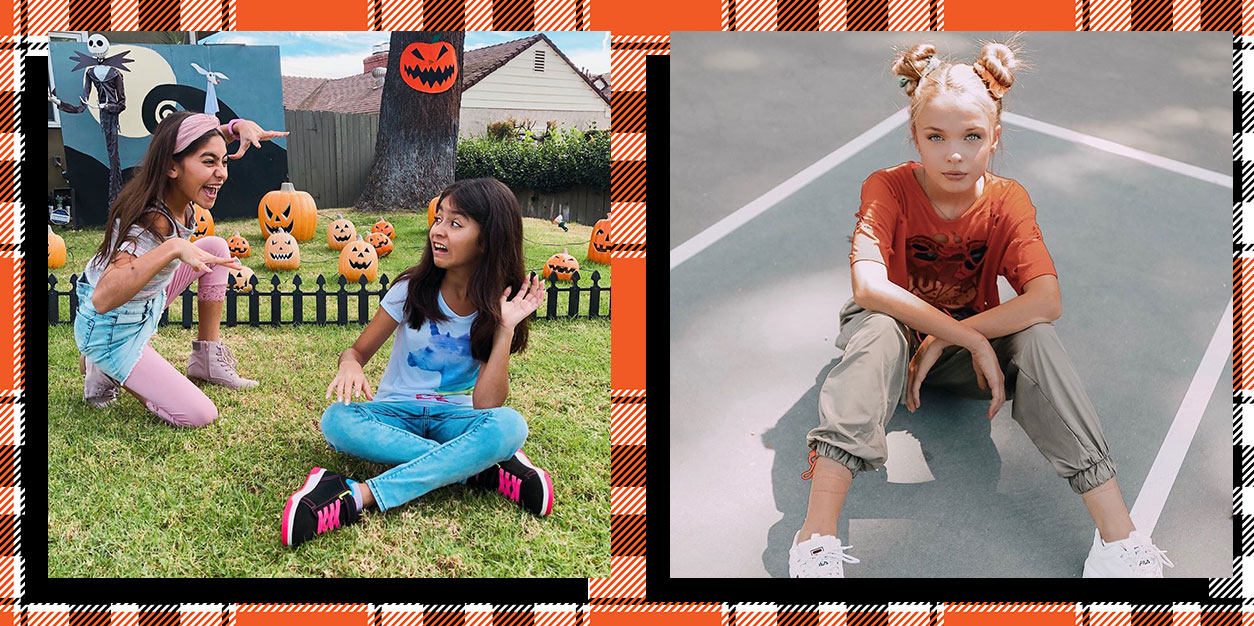 TRICK OR TREAT: Your Favs Sound Off on the Best Halloween Candy
Halloween is just a week away, and we're already dreaming of costumes, haunted houses, and trick-or-treating! After you've perfected your costume and watched Hocus Pocus and The Nightmare Before Christmas more times than you can count, it's time to dig into your candy stash for a well-earned sugar rush.
Have you ever wondered what Halloween candy your favorite celebs are into? We have! That's why we caught up with some of our friends to ask them about what they're noshing on during all the spooky festivities!
SOUND OFF: Halloween Candy Edition: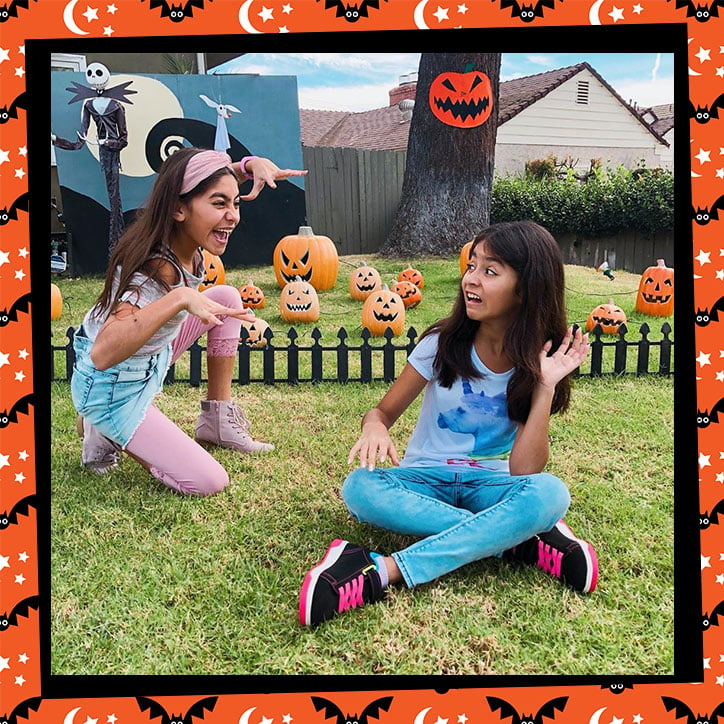 COCONUT CRAZE: Evangeline Lomelino from GEM Sisters is known for her unique and quirky sense of style, so it's no surprise to us that she chose a candy with a bold burst of flavor. "Almond Joys are my fav, I love coconut!"
This year when you dig through your trick-or-treat stash, try to figure out which sweet treat pairs best with YOUR personality!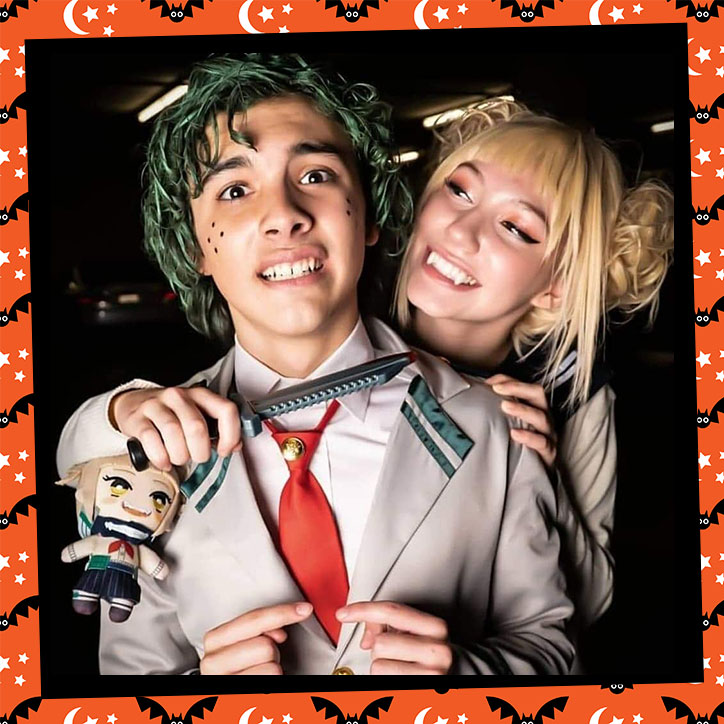 SUGAR RUSH: Actor Hunter Payton Mendoza is all about variety. "My favorite Halloween candies are Kit Kat, Skittles, and Tootsie Rolls.", he shared with YAYOMG!
We like the way you think, Hunter! When there are so many delicious options out there, why choose just one?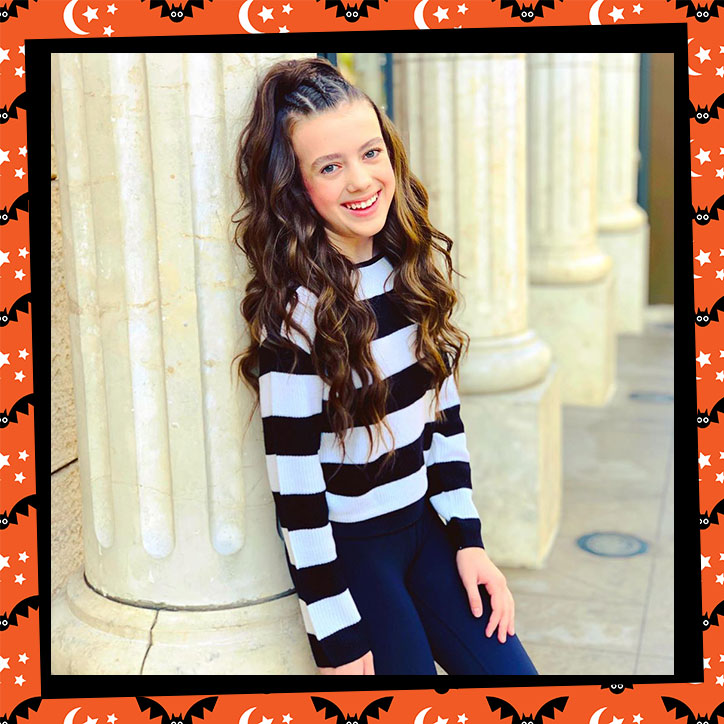 DOUBLY DELICIOUS: When it comes to candy, actress and influencer Symonne Harrison knows that two is better than one. "My favorite Halloween treat is Twix bars! I can't wait for Halloween night."
You've got the right idea Symonne – we can't wait to celebrate in spooky style ourselves! Save us a Twix!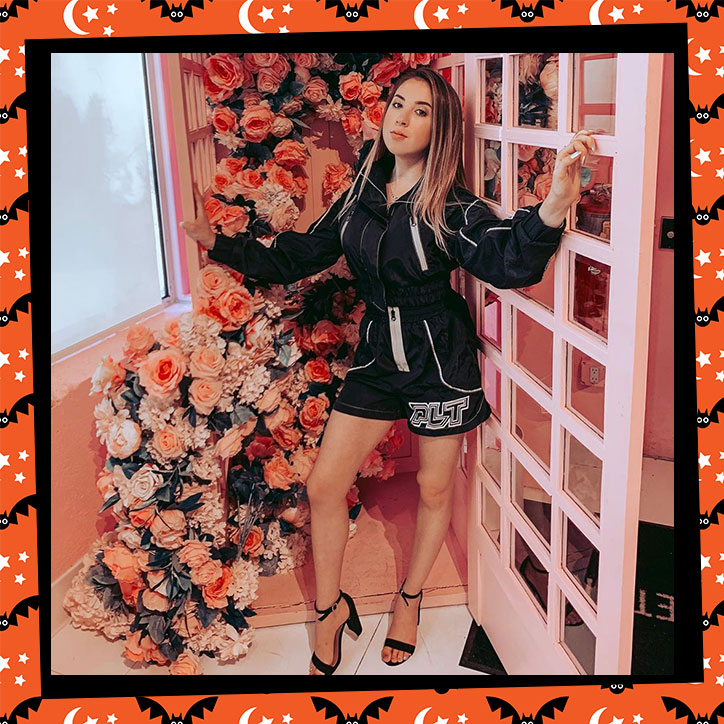 CONTROVERSIAL CLASSIC: When asked about her fav Halloween treat, teen author and style empowerment blogger Carrie Berk shared a controversial take. "Candy Corn! I mean, it's a classic!"
Candy corn may be iconic, but it's also the most debated Halloween candies out there. Love it or hate it, you can't deny candy corn's icon status.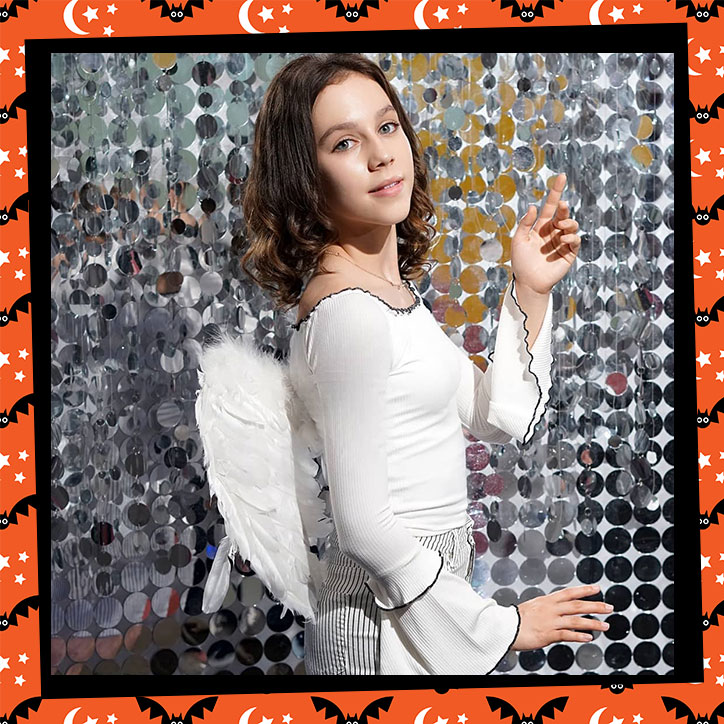 UNIQUE TREATS: Singer and animal activist Kacey Fifield is all about Butterfinger, candy corn, and Swedish Fish, but she also shared a ghoulish recipe with our readers.
"For a spooky treat, I like a Boo Brownie, which is a brownie with a melted marshmallow on top!" Give off eerie vibes at your Halloween party by making these spookylicious desserts!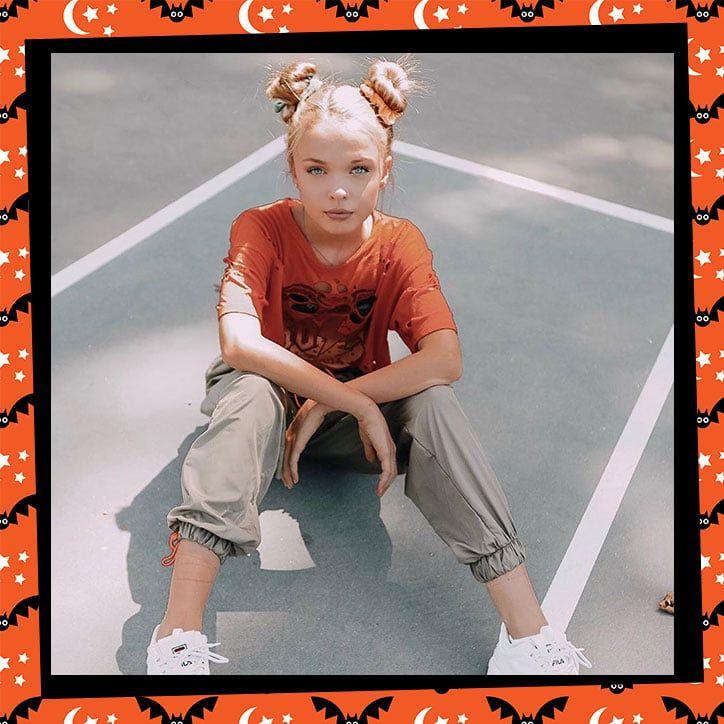 TWIN TIME: Dance phenom Reese Hatala's favorite Halloween treat? It shouldn't come as a surprise, as she shares a name (and Insta handle) with these delicious confections. "Reese's Pieces, of course!"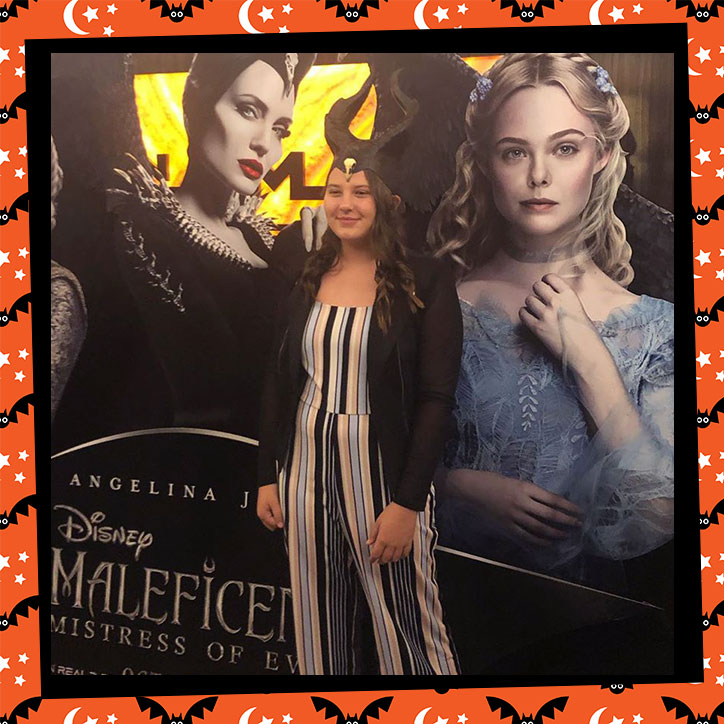 TRICK OR TREAT TRADITIONS: "When I was younger, I would collect all the candy and make separate piles for each type of candy. You know, I actually still do that!" This is Us actress Mackenzie Hancsicsak shared.
She also let us know that Milky Way is what she's reaching for first after a long night of trick or treating.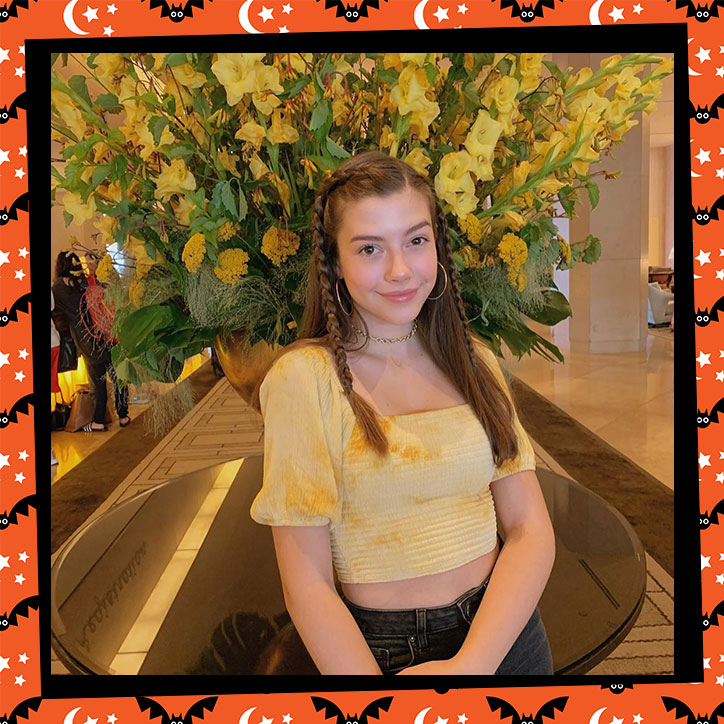 AUTUMN VIBES: Chicken Girls actress Sissy Sheridan's preferred treat isn't just available during the spooky season. It's a go-to Fall snack at harvest festivals, hayrides, and carnivals. "My favorite Halloween treat is the caramel apples my mom makes."
We're loving the strong family vibes, do you and your family have any special Halloween traditions?
Need a last-minute costume idea or a spooky show to binge-watch? Our latest HEART EYES Roundup is filled with everything you need!