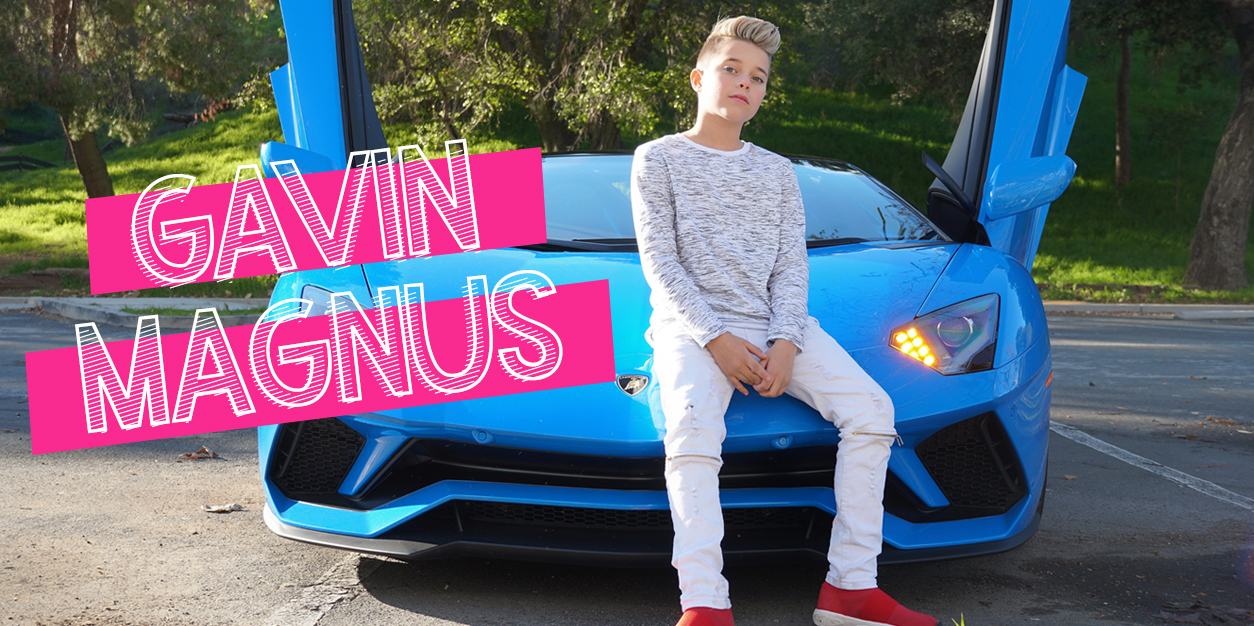 Gavin Magnus on Crushin', his New Music, and More!
Raise your hand if you're crushin' on Gavin Magnus!
Gavin Magnus has exploded onto the scene over the past few years in a huge way. From his viral new single, Crushin' to performing in 17 cities around the country on the Boys of Summer tour last summer, it's no wonder Gavin is being called the "next Justin Bieber."
Gavin radiates confidence and charm, but he also has a big heart. He has a important charitable collaboration in the works and is excited to use his fame and spotlight for good.
That's why we were so excited to be able to chat with him! Get to know Gavin as he dishes on Crushin', his advice for fans, and his next musical collaboration with Piper Rockelle!
Get to Know Gavin Magnus: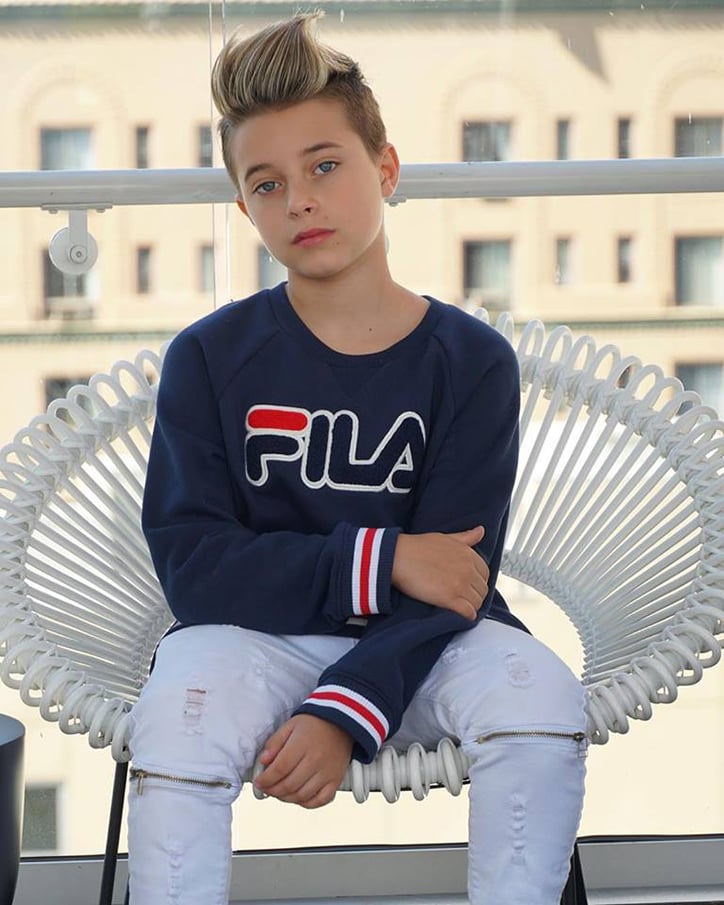 Your new single, Crushin', is totally crushin' it! How did you react when you realized the song was such a huge success?

GAVIN MAGNUS: I was just shocked! Shocked and excited at the same time.
We hear you have more music on the way. What can fans expect to see (and hear) from you this year?

GAVIN: Huge stuff! New rap and singing together. Showing off the quirky side of me. Piper Rockelle and I also have another song called No Me Without You coming out in April!
In the music video for Crushin', you and Piper Rockelle go on a super cute date at the beach. What do you like to do on dates IRL?

GAVIN: As long as it's with Piper, it doesn't matter! We like to go to the mall.
Are there any bands or artists you dream of collaborating with in the future?

GAVIN: Stay tuned! (You can follow @gavinmagnus on Instagram so you don't miss any big announcements!)
How do you use your influence for good?

GAVIN: I'm working on a huge collaboration with a cancer foundation. I can't say much yet, but I have more news around this coming soon!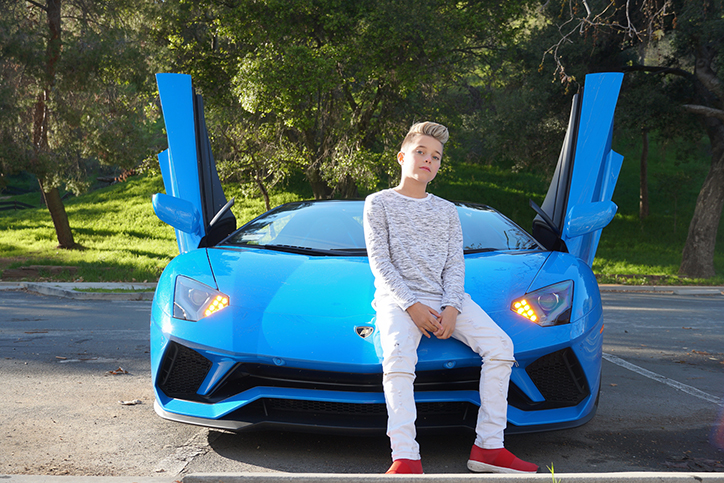 What are some things you like to do for fun?

GAVIN: My friends and I like to go to the mall and we love seeing fans. We love shopping, dancing, and going to the movies. I also love snowboarding and biking.
Who is someone you look to for inspiration and advice?

GAVIN: My mom.
Do you have any advice you'd like to share with your fans?

GAVIN: Never give up! Keep going no matter what people say. Persevere.
Now that you know Gavin, we're sure you're eager to get to know Piper Rockelle as well! Check out our interview with Piper here!