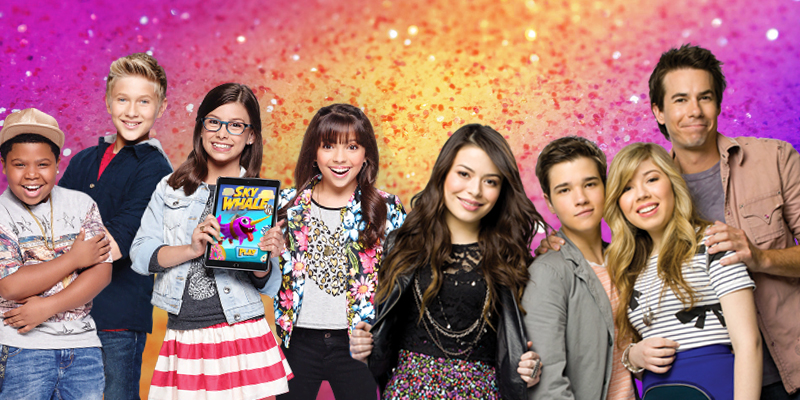 A Game Shakers/iCarly Crossover is Officially Happening
What can we even say about the greatness that was "iCarly"? Simply put, it was one of the best Nickelodeon shows since the 90's, and we literally cried through the entire finale 4 years ago. We've missed Carly, Sam, Freddie, and Spencer's crazy antics SO MUCH and even though Dan Schneider has released more awesome shows like "Henry Danger" and "Game Shakers" since "iCarly" went off the air, we just weren't really ever ready to say goodbye.
That's why when we heard the news of a "Game Shakers"/"iCarly" crossover, we leaped out of our chairs and started random dancing!

While it's not exactly the "iCarly" reunion a mega-fan would hope for, we WILL be getting the answer to the most important question of all – Who did Freddie like more, Carly or Sam?  Here's how the episode is gonna go down:
When the Game Shakers crew have an argument over if Freddie liked Carly or Sam more on "iCarly", the gang stop at nothing to track down Nathan Kress and try to get the answer out of him by any means necessary. Nathan Kress, who played Freddie on the show, will be appearing in the episode as well as directing it. No word yet on if we'll get any appearances from Carly, Sam, Gibby, or Spencer, but Nathan did promise that there's lots of "iCarly" nostalgia crammed into the episode in the form of references and Easter Eggs. With how crazy and weird things can get in the Dan Schneider universe, we know this episode will definitely be totally out of control!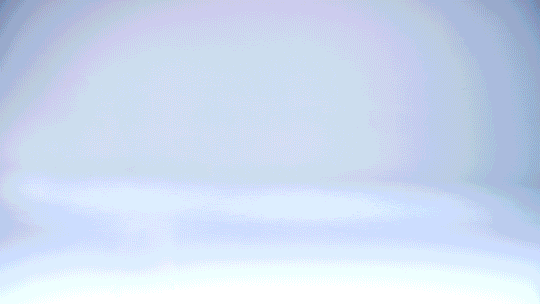 We'd like to take a moment to appreciate the fact that Babe, Kenzie, Triple G, and Hudson are even dying to know this information at all. Here they are, a bunch of 12 year old kids who own and run their own game company – and yet the most important thing on their minds is solving the Seddie/Creddie feud. It's like they just KNOW us on a deeper level than we ever imagined!

There's no word yet on when the episode will air, but "Game Shakers" Season 2 begins TOMORROW, so it can't be too far away! In the meantime, why not find out Which Game Shaker Should Be Your BFF!