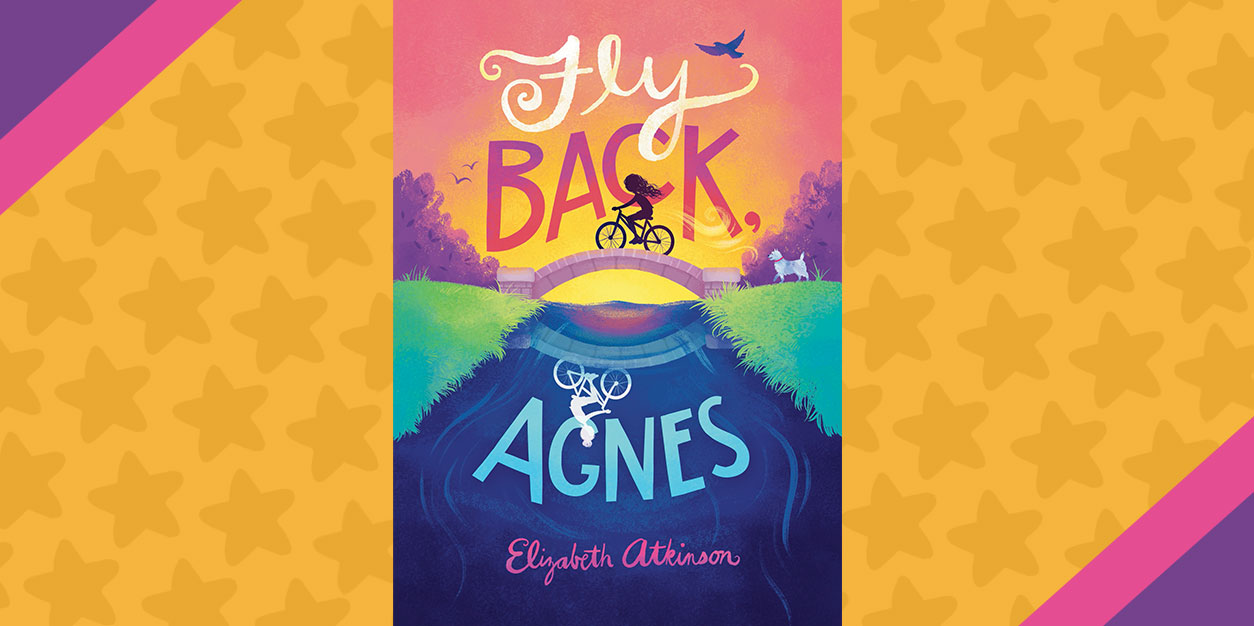 Elizabeth Atkinson Shares 5 Fun Facts About Fly Back Agnes
Have you ever wished you could be someone else or have a life different than your own? We've all felt down on ourselves before, sometimes to the point where we're willing to lie about who we are. It may seem like a good idea to try on a new personality to impress someone or say you're a little older than you are in order to fit in, but in the end, the best person you can be is yourself.
In Fly Back Agnes, 12-year-old Agnes Moon is going through a tough time. Her parents are divorced, her body is changing, and everything seems to be going wrong all at once. In order to escape the things that are bringing her down, she takes a new identity for a spin.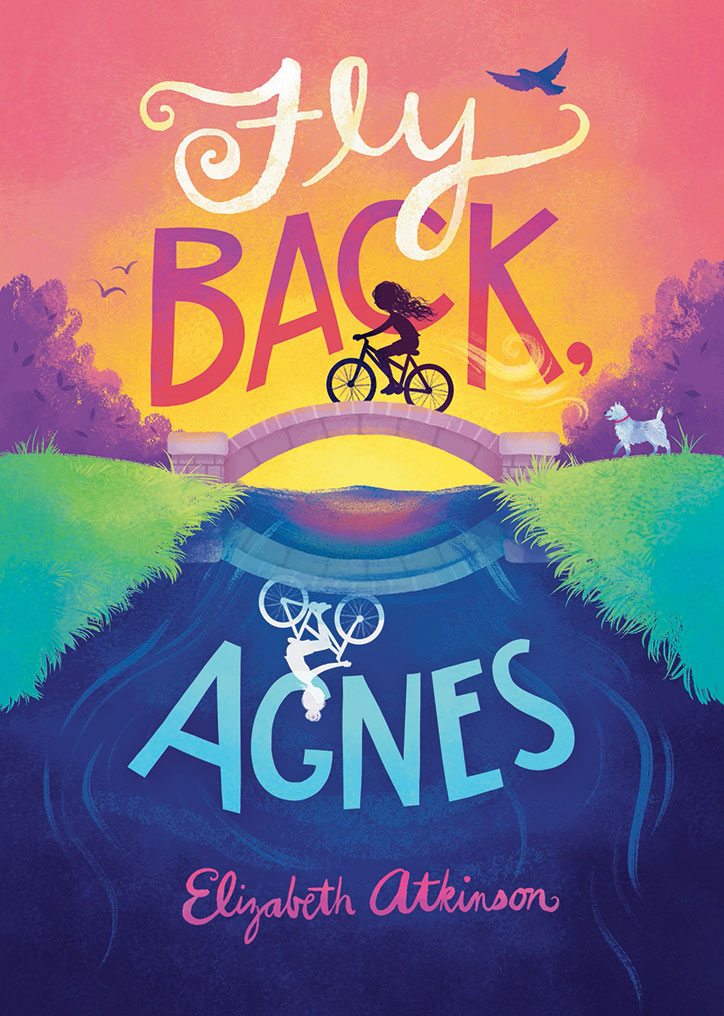 A heartfelt story that sensitively tackles the everyday inner turmoil of growing up and staying true to oneself.
Twelve-year-old Agnes hates everything about her life: her name, her parents' divorce, her best friend's abandonment, her changing body . . . . So while staying with her dad over the summer, she decides to become someone else. She tells people she meets that her name is Chloe, she's fourteen, her parents are married, and she's a dancer and actor―just the life she wants.
But Agnes's fibs quickly stack up and start to complicate her new friendships, especially with Fin, whose mysterious relative runs a local raptor rehab center that fascinates Agnes. The birds, given time and care, heal and fly back home. Agnes, too, wants to get back to wherever she truly belongs. But first she must come to see the good in her real life, however flawed and messy it is, and be honest with her friends, her family, and herself.
Fly Back Agnes
AUTHOR: Elizabeth Atkinson
PUBLISHER: Carolrhoda
DATE: March 3, 2020
While away for the Summer, Agnes tells everyone her name is Chloe and that she's a fourteen year old dancer and actress. Chloe has the life Agnes wishes she could have. At first, it's fun to be someone else, but she can't escape her life for long. Lies are messy and complicated and never work out in the end, leaving us feeling worse than we did before.
We're so excited that author Elizabeth Atkinson is on YAYOMG! today taking readers beyond the pages of her relatable new read. She's dishing out 5 fun facts about Fly Back Agnes, just in time for the book's release. It hits shelves tomorrow from Carolrhoda Books!
Fun Facts – Fly Back Agnes:
On a really bad day, who hasn't thought about what it would be like to lie to everyone you meet and completely re-invent yourself? Agnes Moon does just that after she decides to ditch her disappointing old life for a brand new one. The only problem is she never expected the two worlds to collide…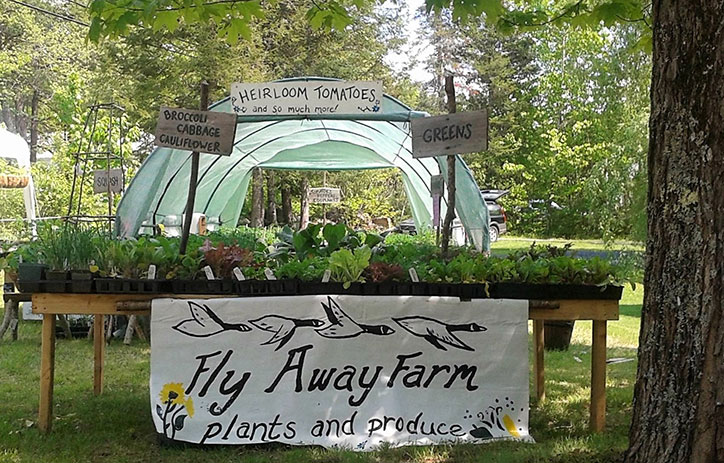 The seed of the story was inspired by a real farm

I live part of the time in western Maine where there is an awesome local farm, called FLY AWAY FARM, with a wonderful farm stand. Their produce and products are marked with a sweet logo of birds flying, which has always felt symbolic to me, so I wanted to incorporate the birds and that symbolism. But then I thought it would make more sense to call my farm, Fly Back Farm, since my protagonist, Agnes, really needed to fly back home and face her problems. So that's how that story seed grew.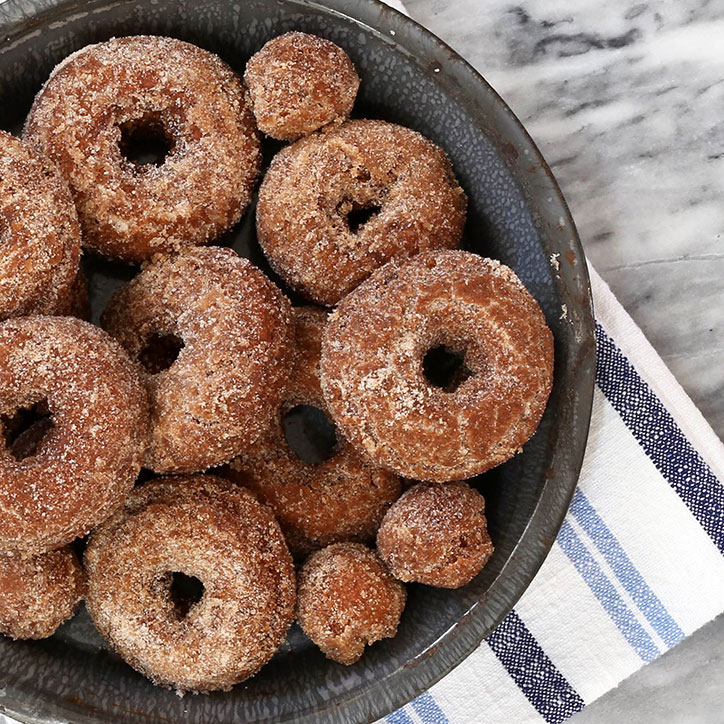 Cider Donuts, yum!

Cider donuts are a classic New England treat, especially at farm stores and general stores. I made sure cider donuts had a place in this book, so I could serve delicious cider donuts at my book launch and other events to tie in with the story. And served with delicious cider, of course!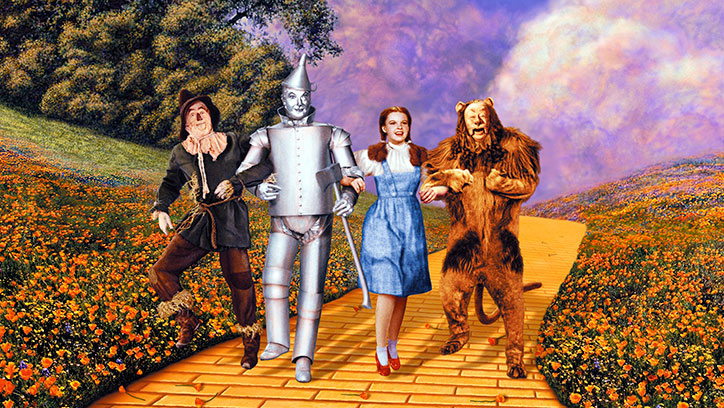 References to The Wizard of Oz keep popping up

I have always loved the original 1900 classic, The Wonderful Wizard of Oz, but I loved the 1939 movie version with Judy Garland even more! The powerful message, "There's no place like home," has always resonated with me and I felt it tied in well with the story I was trying to tell. So, in tribute, I dropped references to L. Frank Baum's masterpiece throughout my book. Can you find them all?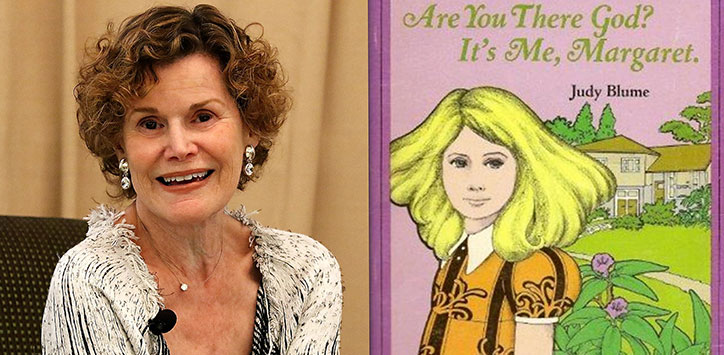 Also a nod to Judy Blume:

Growing up in the 1960s and 70s, I never really liked to read that much, because I never related to the stories. Until the day I read Are You There God? It's Me, Margaret by Judy Blume and my love of reading literally blossomed overnight!

In my story, Agnes is dealing with very personal issues surrounding puberty, which was directly inspired by Margaret's challenges. Thank you, Judy Blume!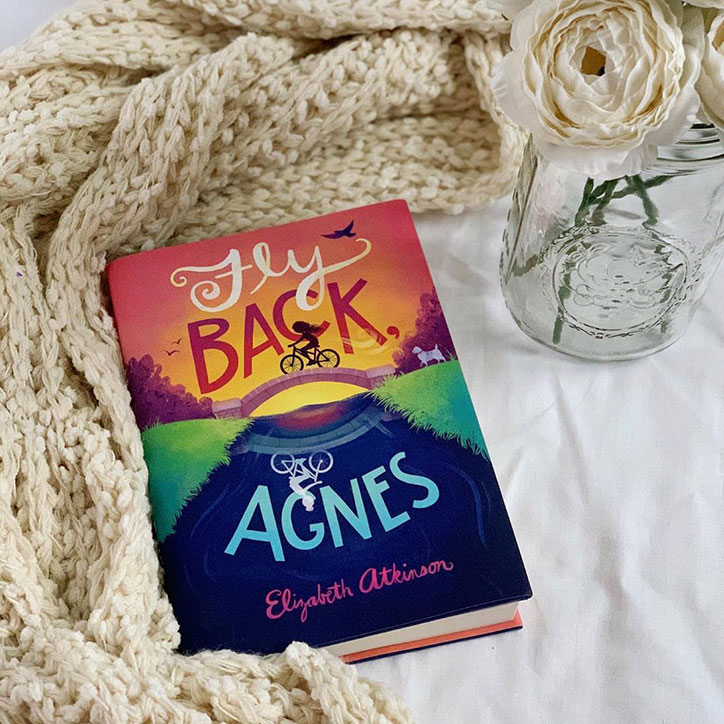 Missing Chapter!

My editor decided to cut the last chapter (i.e., the "Epilogue") of the book, which explained what happened "10 Years Later" to Agnes on the covered bridge. Several people who have already reviewed the book have asked me, so what happened 10 years later?! I think I'll have to make some kind of offer to fans revealing the missing last chapter if they really want to know.
If Fly Back Agnes sounds like your kind of book, we think you'll also love True to Your Selfie by Megan McCafferty!