What Does Your Favorite Finding Dory Character Say About You?
Disney/Pixar's hilarious and heartwarming Finding Dory hit theaters Friday, bringing us under the sea for yet another epic adventure starring our favorite Blue Tang, Dory!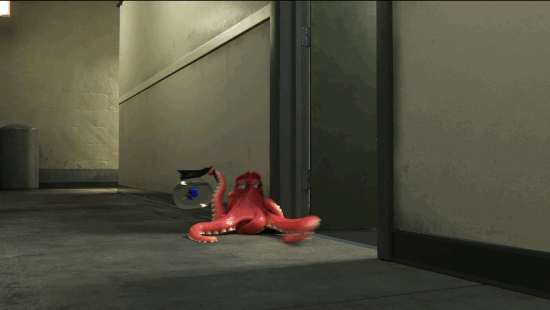 The movie takes place about a year after Finding Nemo, when Dory begins to remember things about her family. With Nemo, Marlin, and Crush by her side, Dory heads off towards California in search of the life she once knew. Along the way we meet the kinda grumpy Hank – an octopus with only 7 legs, the paranoid Bailey – who's a little dramatic but super funny, and a whale shark named Destiny – who's totally clumsy but super loveable. We even get to see a glimpse of Dory as a baby!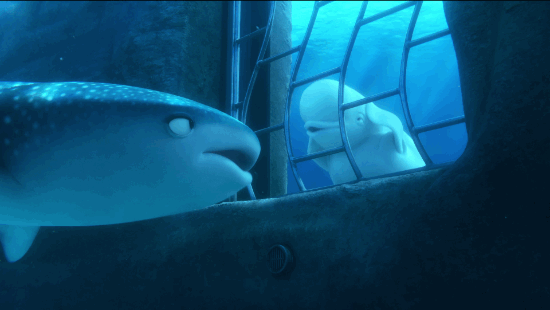 We don't want to risk any spoilers for those of you who haven't seen it yet, so we're gonna stop talking and let you get to it! When you're done with this one, keep the fun going with another quiz!