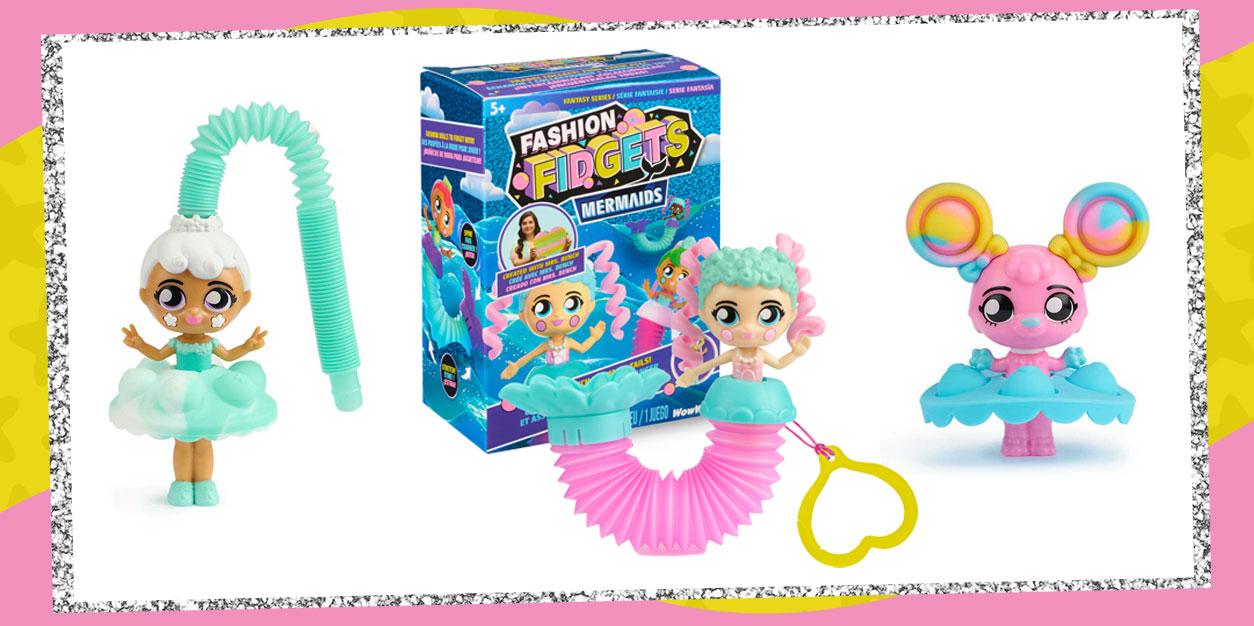 Get Ready for Stylish Fidget Fun With Fashion Fidgets + GIVEAWAY!
NOTE: We teamed up with WowWee for this Fashion Fidgets Giveaway. All opinions are our own; we were under no obligation to give a positive review. Giveaway prizes provided by WowWee.
Ready to add a bit of fashion flair to your fidget collection?
Fashion Fidgets are stylish fashion dolls that you can fidget with! Each character is dressed in a fierce fit and features lots of ways for you to pop, twist, pull, and spin. You can even mix and match their outfits to create unique, stylish looks! Each doll comes with a collector sheet that doubles as a trading mat, so you can track your collection, chase the rarest finds, and swap with your besties.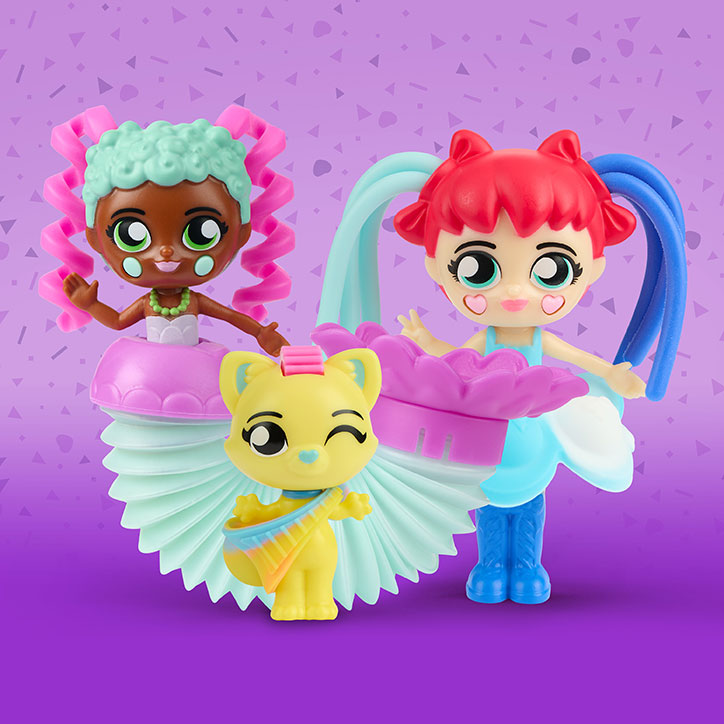 Whether you have a complete set of Fashion Fidgets clipped to your backpack or an eager new collector, we've got some exciting news! There are three new additions to the Fashion Fidgets lineup, and we've got the deets – and a giveaway!
We teamed up with our besties at WowWee to celebrate the release of these new stylish fidget friends and give TWO lucky winners a chance to bring home the fidget fun.
Ready to enter? Grab your favorite adult and have them enter below for your chance to WIN!
3 New Fashion Fidgets Collections: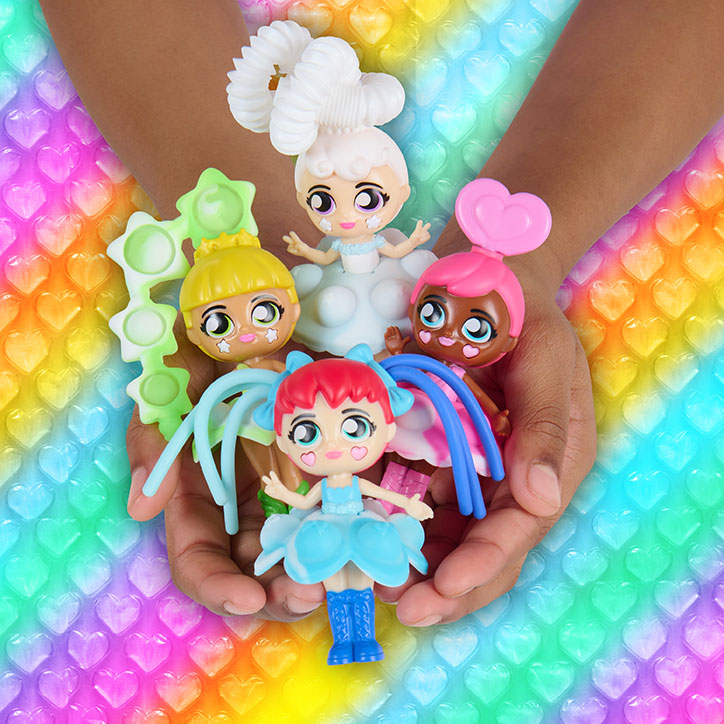 Rainbow:
THE DEETS: Series 2 of the Fashion Fidgets line brings big rainbow vibes! Each of the 12 dolls in the Rainbow series is named after a color, like Orange Olivia and Magenta Maggie, and are dressed head to toe in bold, bright colors!
Just like Series 1, you can click their cheeks, twist their hair, and get your fidget on with three ways to fidget per doll.
FIDGET FEATURE: Mix and match fidget skirts! Each doll comes with a removable pop fidget skirt so you can trade with your friends and show off your true colors!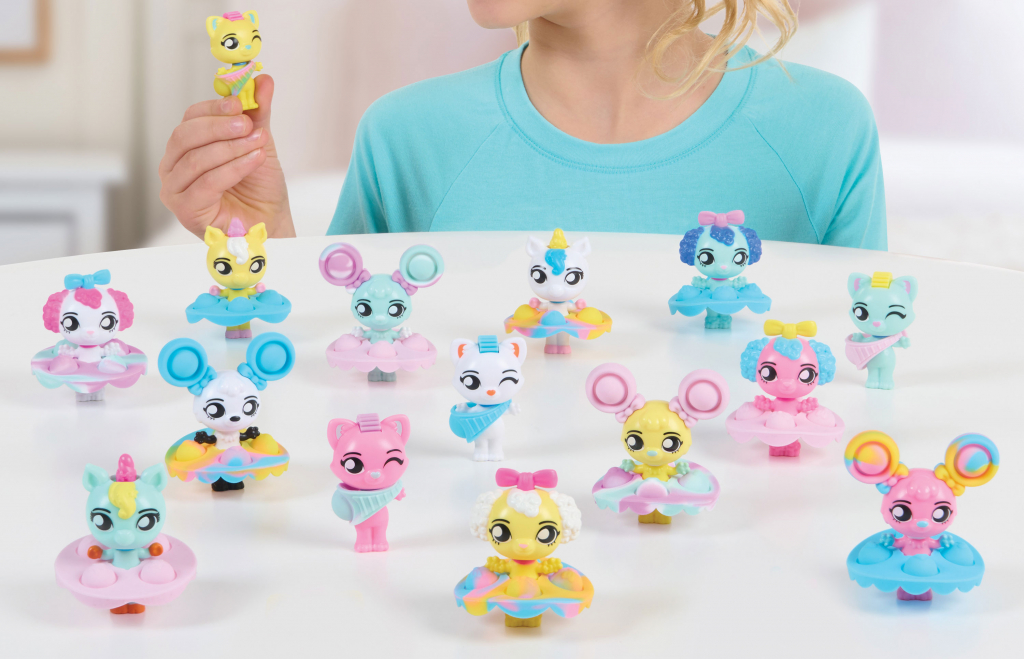 Pets:
THE DEETS: The new Fashion Fidgets Pets series adds cute critters to the lineup! Collect unicorns like Fancy Flora with a clickable horn, kitties with a head spinner like Dressy Doodle, and SO many more! Will you be able to find all your favorites, including the Ultra Rares?
FIDGET FEATURE: The best feature of the pets line? There are SIXTEEN adorable animals to collect, and you can mix and match their poppable accessories!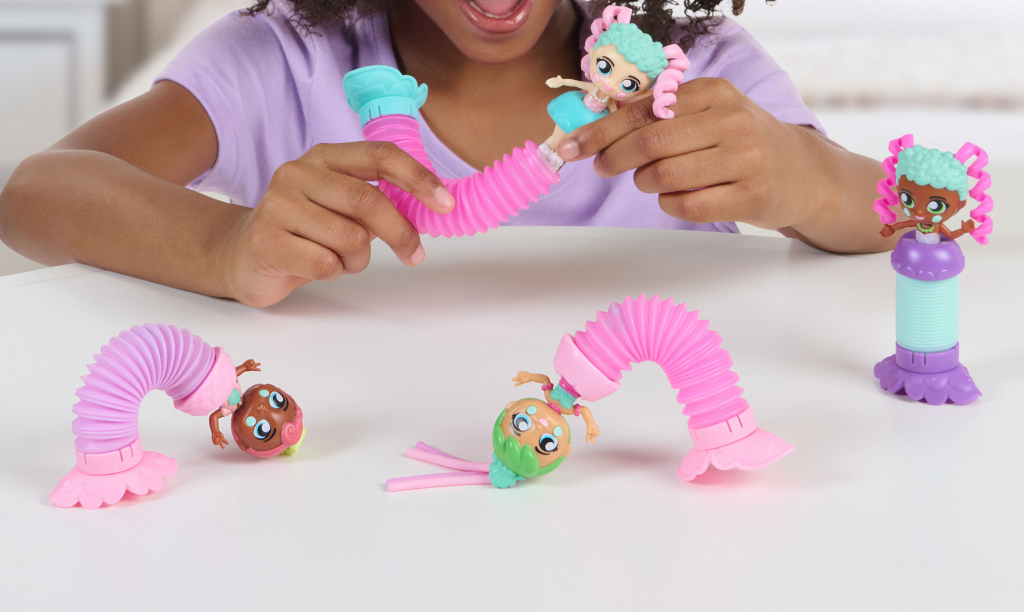 Mermaids:
THE DEETS: Kicking off the new fantasy series, these trendy mermaids are ready to swim their way into your heart!
The box makes a splash, sparkling like the ocean, getting you ready for the surprise inside you're shore to love! This series has 9 dolls to collect, including the super-rare Polished Pat and the ultra-rare Dashing Dion!
FIDGET FEATURE: Pop tube mermaid tails! Pull and twist their tails as a fun way to fidget, and they'll look like they're swimming in the sea. Plus, you can mix and match to give each mermaid sea-worthy style!
Fashion Fidgets Giveaway: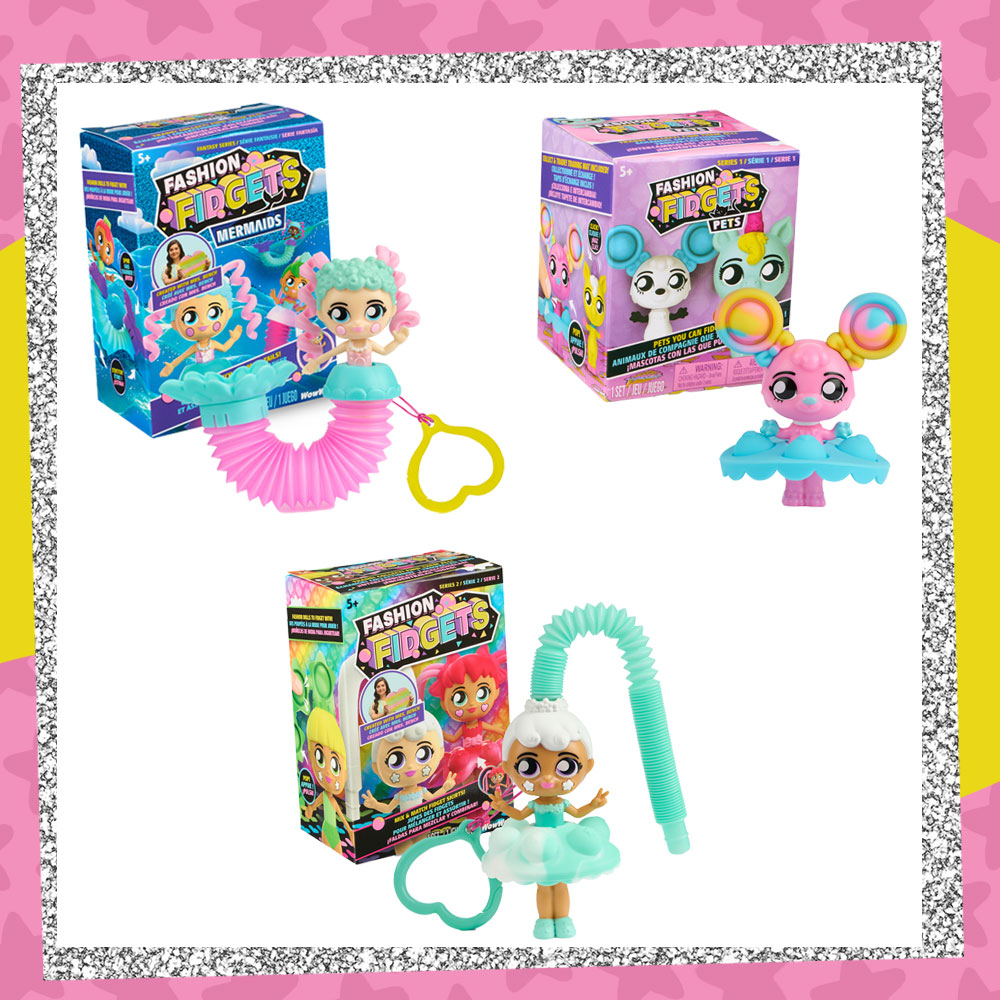 WHAT DO I WIN?:
TWO (2) lucky winners will receive a Fashion Fidgets Prize Pack that includes:
– ONE (1) Fashion Fidgets Series 2 (Rainbow)
– ONE (1) Fashion Fidgets Mermaids
– ONE (1) Fashion Fidgets Pets
*Prizes provided by WowWee
**NOTE: These items come blind-boxed. Your prizes will be selected at random, we cannot guarantee which styles you will receive.
HOW DO I ENTER?:
Grab a parent or guardian and have them fill out the form below by February 28, 2023 at 11:59pm ET.
Giveaway runs from 02/14/23 at 03:30 pm ET through 02/28/23 at 11:59 pm. Open to US residents ONLY. Be sure to read the fully detailed rules HERE before entering.
THIS GIVEAWAY HAS ENDED AND THE WINNERS HAVE BEEN CONTACTED.
You must be 18 or older to enter. Please, only ONE entry per person. If selected as a winner, we will provide your parent/guardian with an affidavit to confirm that you are a valid winner who has permission to win. They will be REQUIRED to sign and return the affidavit to YAYOMG! to claim your prize. Prizes will NOT be mailed out without signed parental consent.
👠STYLE VIBES👠:
✨TINY TOYS: Enter to WIN a Real Littles prize pack featuring Micro Crafts & Disney Bags!
💖FASHION QUEEN: Get to know YouTuber & style queen Jasmine Mir!
✨STYLISH PLUSH: Find out all the deets about the stylish new Cutetitos Fashion Puppyitos collectible plush! (And enter to WIN!)