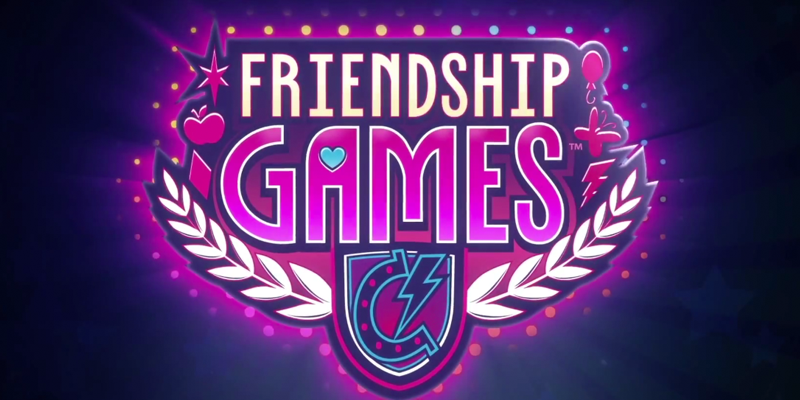 My Little Pony: Equestria Girls – Friendship Games
The Equestria Girls are back again, and this time they're swapping their guitars and drums (but thankfully not the music!) for roller skates and bow and arrows to compete in The Friendship Games! It's like the Tri-Wizard Cup from Harry Potter for Ponyhumans! Check out the trailer here and then keep reading for more magical goodness!
Here's everything we know about The Friendship Games so far!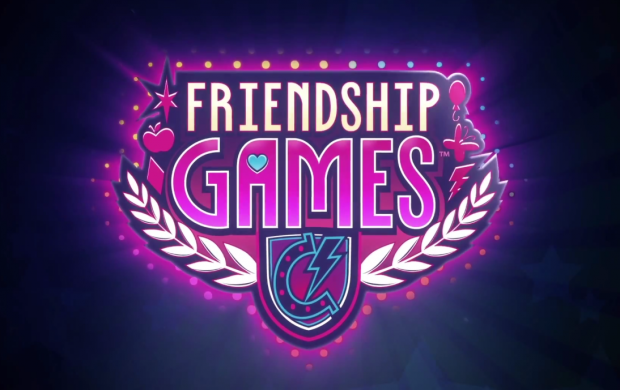 1. The Friendship Games is an annual competition between the Canterlot High Wondercolts and their rivals, the Shadowbolts from Crystal Prep Academy. (who are notorious for kicking their butts!)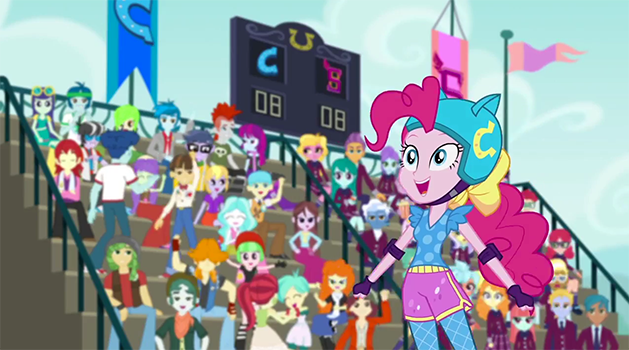 2. The games consists of a battle of school spirit, academics, and sporting events.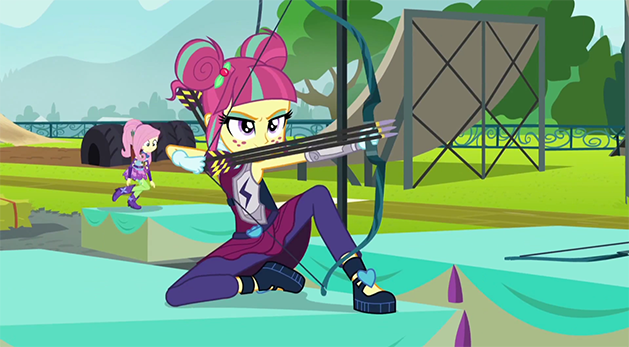 3. Some of the sporting events include motocross, archery, and roller derby! (Complete with girl power and ridiculously cute outfits!)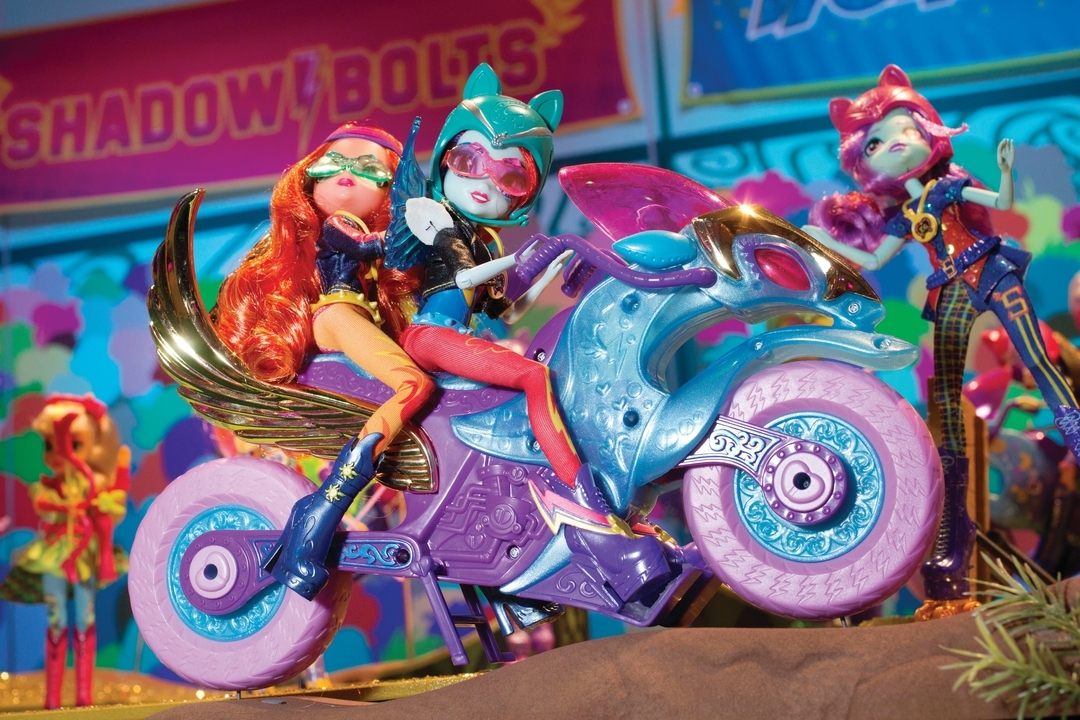 4. A ton of new Equestria Girls dolls have already been released (with more to come) for The Friendship Games – including school spirit dolls and sports dolls. There's a few new character dolls as well.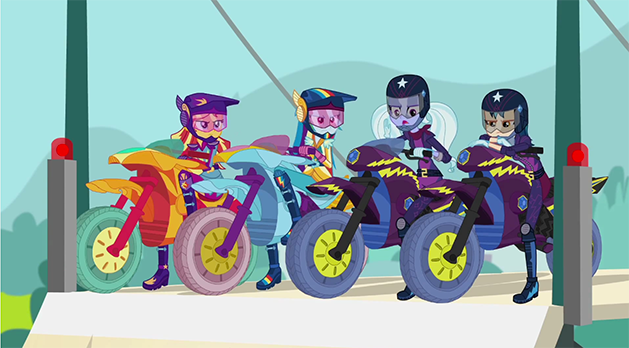 5. There will also be a Friendship Games book that will be released on October 6th. There's no pics of the book cover yet, so enjoy this kick butt motocross pic instead!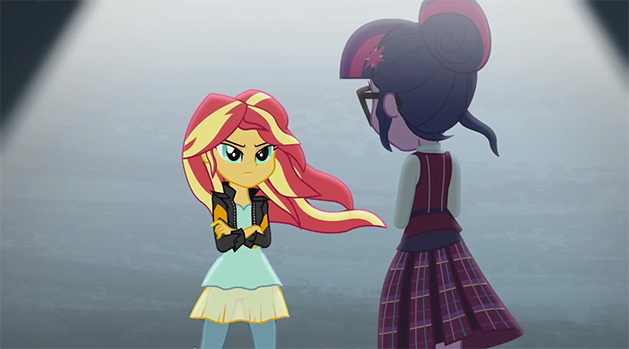 6. Sunset Shimmer is back, and she's in charge of making sure that magic isn't used during the games to keep things fair.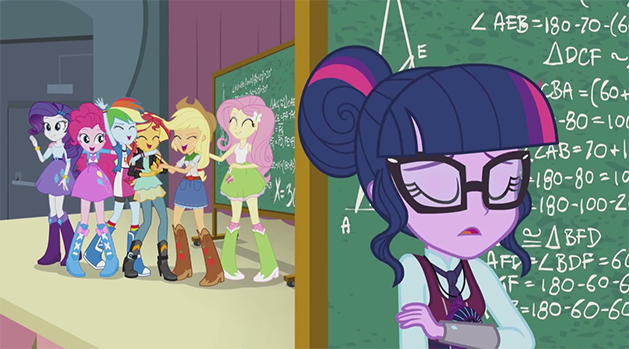 7. The human Twilight Sparkle is actually on the opposing team, and it seems she's up to no good. She's using science to investigate Equestrian magic. Is her motive good or evil?!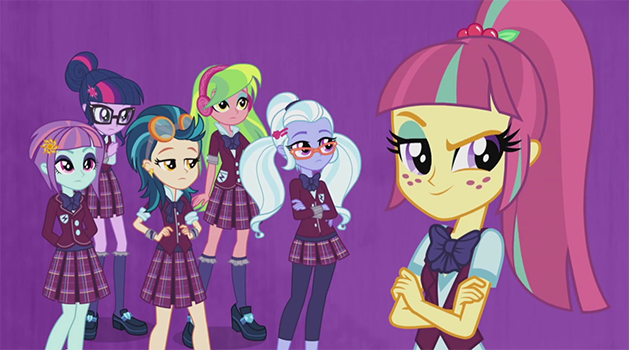 8. There are a few new characters in the movie, including Sour Sweet, Indigo Zap, Lemon Zest, Sugar Coat, and Sunny Flare. Why do MLP characters always have the BEST names?

9. A Friendship Games soundtrack will also be released alongside the movie. There's not too much info on the soundtrack yet, but judging by the trailer, we're in for yet another movie filled to the brim with awesome tracks that will be stuck in everyone's heads for months!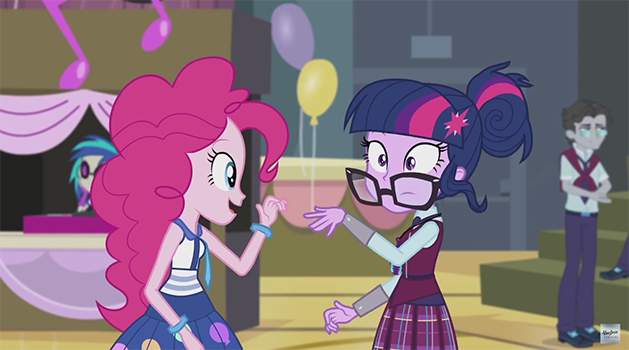 10. The Friendship Games will air on Discovery Family on September 26th and will be released digitally as well as on DVD/Blu-Ray on October 13th!