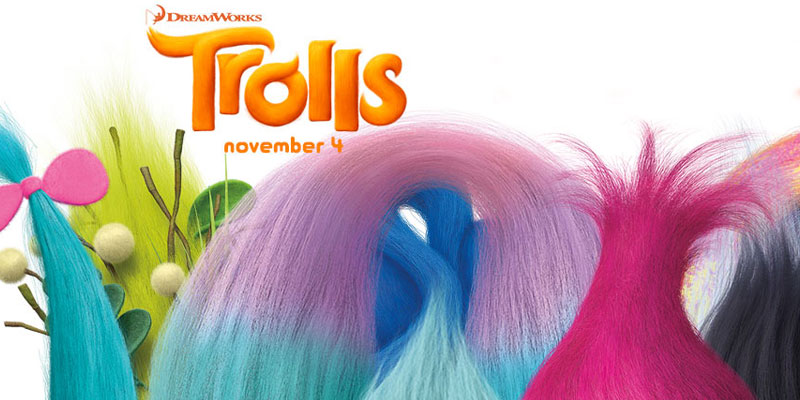 WATCH: DreamWorks Trolls Teaser Trailer
Whip your hair back and forth, rub your tummy, and make a wish – The very first teaser trailer for DreamWorks Trolls is here!
The trailer doesn't give us a glimpse into the world of the Trolls, but we do finally get to see a few of the Trolls characters in motion, dancing and bouncing around like the cuties they are. We also find out a little bit of info about what the Trolls are all about! They love singing and dancing. They love having fun. They love sweet acoustics! And apparently, they're delicious. Hopefully their history of being "Good Luck Trolls" will prevent them from being eaten!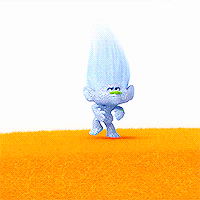 There's not too much info on the story yet, but with the creators of Shrek behind the movie, you know it's going to be filled with clever jokes in between the all the singing, dancing, and amazing hair! (Also, can we say how excited we are that they've included Glitter Trolls? Maybe there will also be some with gemstone belly buttons? And when do we get to see the toy line, because it's been a minute since we've gotten our hands on a Troll.)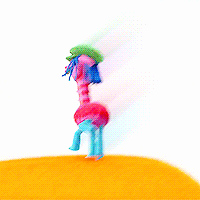 Trolls hits theaters November 4th, so we're sure to get a better trailer or two and lots more pics and info over the coming months. Stay tuned!