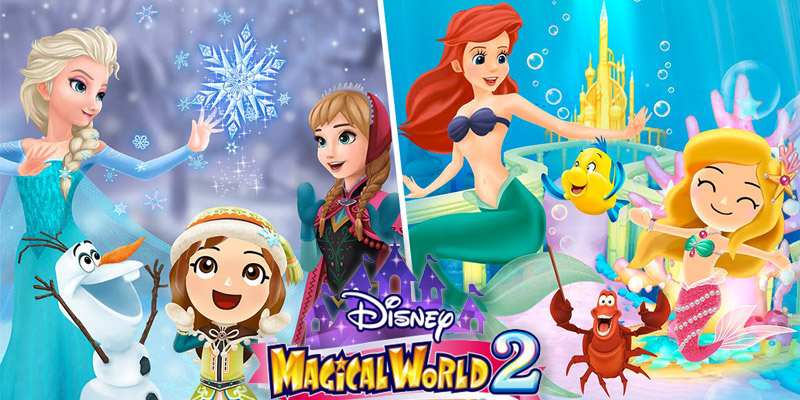 Disney Magical World 2 Hits Nintendo 3DS This October
Disney Magical World for the Nintendo 3DS came out in 2014, and it truly brought the magic. The amount of Disney fun they managed to cram into one game was just absolutely overwhelming. (in a good way!) If you've never played, it basically takes a sim-type game like Animal Crossing and mashes it up with an RPG. There's lots of carefree goodness to be had in Castleton, like chatting with Disney characters, shopping, and running a cafe – but it's combined with challenging quests and missions to help you level up and items to craft to help you progress through the game. The good news? You'll be able to dive in to the magic once again this fall!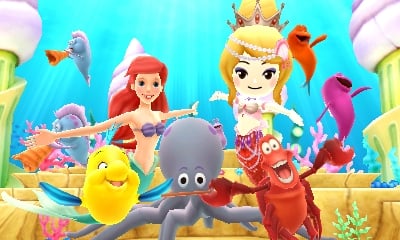 Disney Magical World 2 is being released in North America on October 14th, allowing you to visit even more Disney worlds than ever before. The Alice in Wonderland and Winnie the Pooh areas from the first game will be returning, but new areas and characters will be added in, such as Lilo & Stitch, The Little Mermaid, Snow White, and of course – Frozen. Disney Magical World 2 contains over 3,000 items to craft and 120 characters to engage with on top of all the new quests to complete and worlds to explore. From dancing with Disney princesses to running a successful cafe and kicking bad guy butt, you'll never have a dull moment.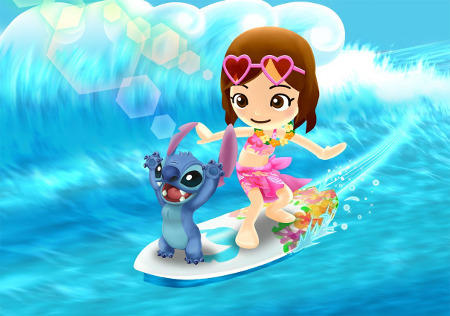 The game will be released for the Nintendo 3DS, but it's also compatible with the 2DS, which is kind of great news since the 2DS just got a major price drop! For $79.99 you can get a brand new 2DS system with Mario Kart 7 pre-installed, which is a serious bargain. Sure, you miss out on the 3D aspect of it all, but if you're just looking for a cheap way to get your game on, you're probably not going to see a better price. Disney Magical World 2 will likely be $29.99 when it's released this Fall.