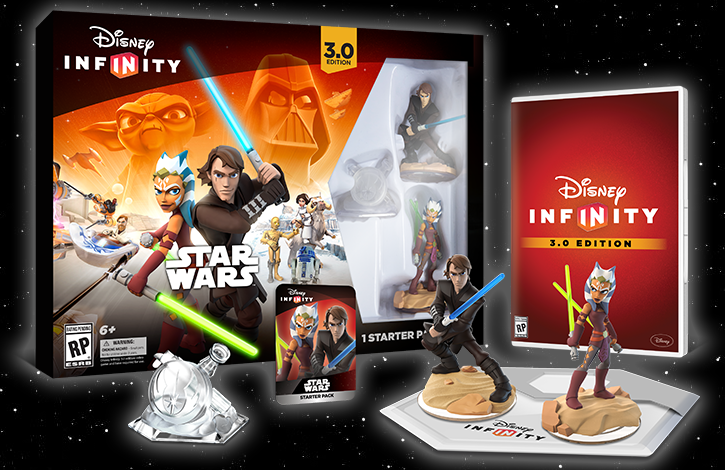 Disney Infinity 3.0
Disney Infinity 3.0 was announced yesterday in a seriously epic trailer that you can see below. It showed the characters from the Star Wars universe stepping into the Disney Infinity universe for the very first time. Disney 3.0 is super exciting because it's the first time ever that Star Wars, Marvel, and Disney characters can hang out all together in the same place! In addition to Star Wars, there's also new 3.0 additions for Marvel and Disney too!
Here's everything we know about the game so far!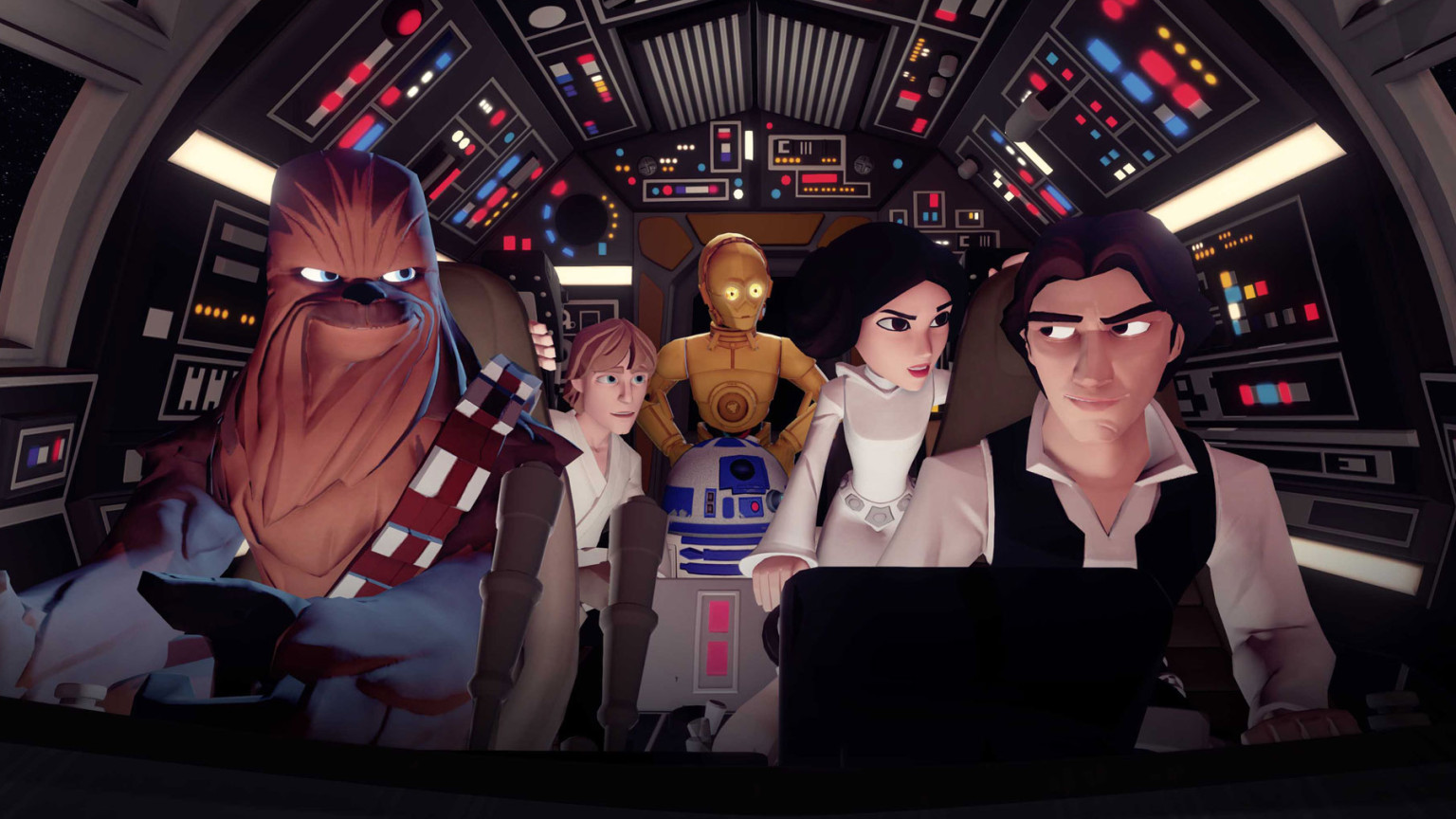 1. There will be 3 Star Wars Play Sets:
Rise of the Empire – Based on the original Star Wars trilogy (Episodes 4-6)
Characters include: Luke Skywalker, Princess Leia, Han Solo, Chewbacca, and Darth Vader.
You'll get to explore Endor, Tatooine, and Hoth and pilot the Millennium Falcon and even X-Wings!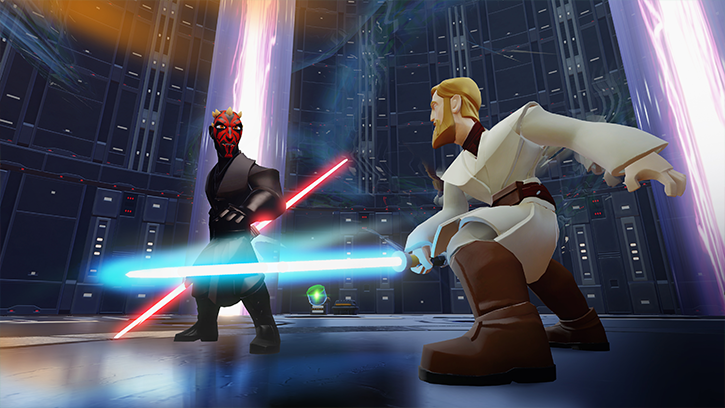 Twilight of the Republic – Set in the universe of Episodes 1-3, but it's an all new Star Wars Saga!
Characters include: Anakin Skywalker, Ahsoka Tano, Obi-Wan Kenobi, Yoda, and Darth Maul.
Get in touch with your inner Jedi by using the Force and battling with Lightsabers.
The Force Awakens – Based on the new, upcoming movie Star Wars: The Force Awakens
There's not much info on this pack yet, but it's releasing this Winter.
You'll get to use all the Star Wars characters across all the Star Wars Play Sets, so the possibilities for space adventure is endless! (Fingers crossed they release a Droid Play Set in the future so we can get figures of R2-D2, C-3PO, and the awesome new BB-8!)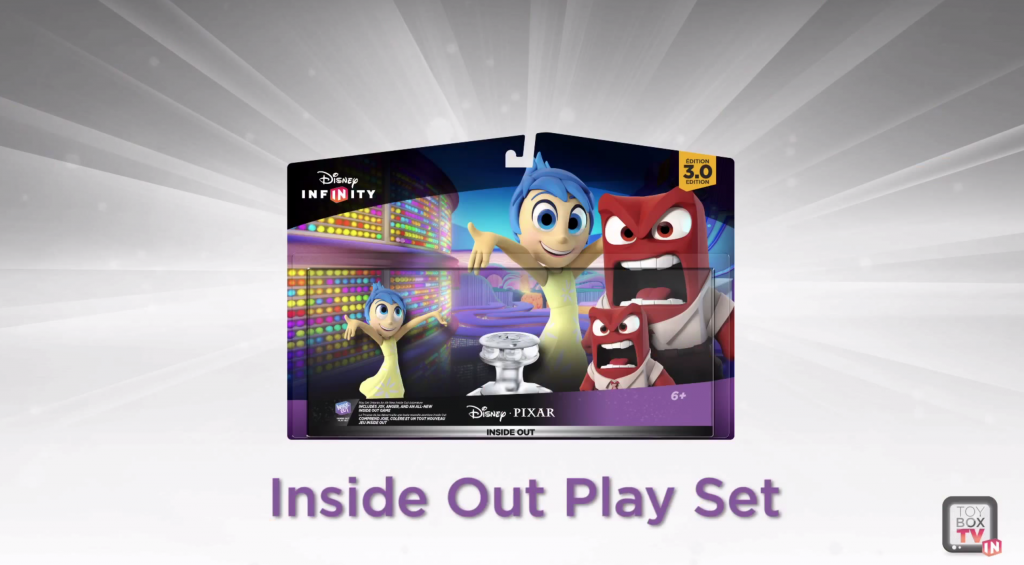 2. Lots of new Characters are coming to Disney 3.0:
Inside Out Play Set:
Joy, Sadness, Fear, Anger, and Disgust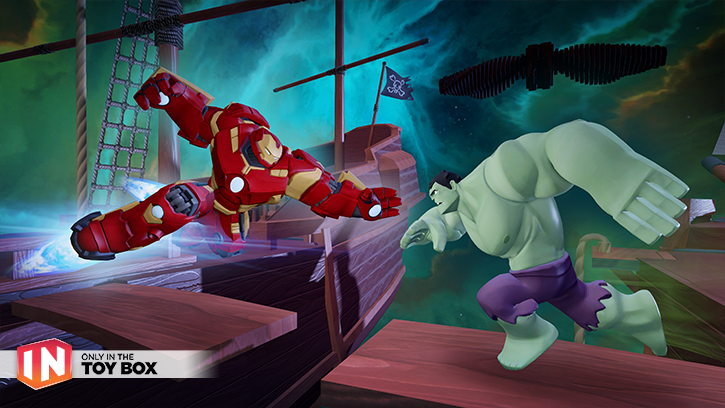 Marvel Figures:
Hulkbuster Iron Man and Ultron (and at least one Play Set to be announced soon!)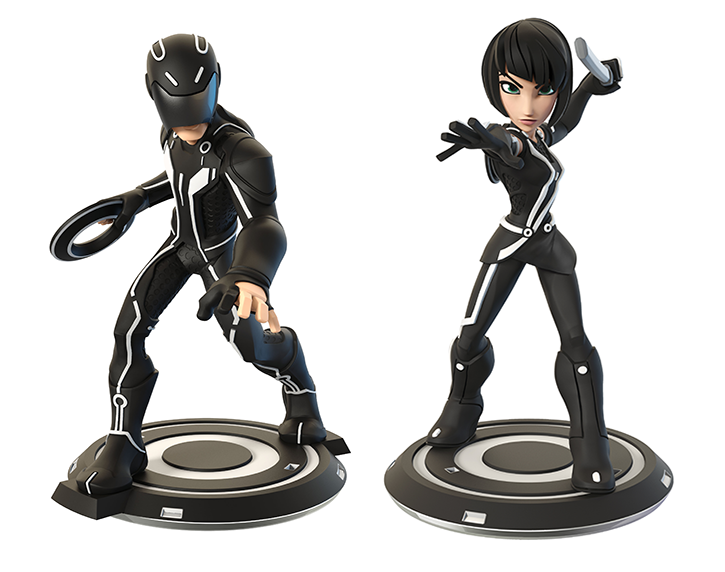 TRON: Legacy Figures:
Sam Flynn, and Quorra (and with this, hopefully some serious Light Cycle action! Also – how flippin' gorgeous are these TRON figures?!)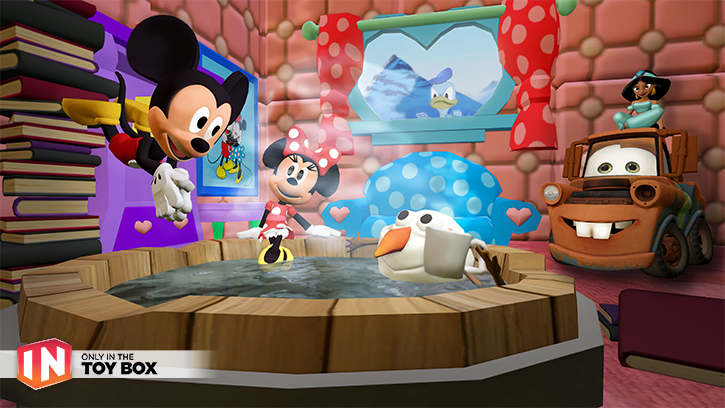 Toy Box Characters:
Mickey, Minnie, Mulan, and Olaf (How on Earth is Olaf hanging out in this hot tub?! Must be that Disney Magic!)
There's 22 NEW characters announced so far, but rumor has it there will be a total of 35!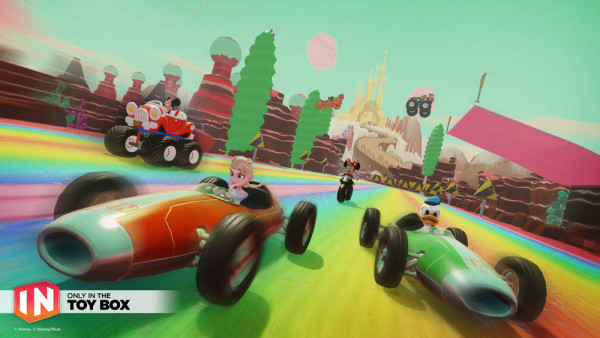 3. New Toy Box Expansion Games!
The new multiplayer games for the Toy Box mean you'll get hours more fun with your friends and family! Toy Box Takeover (an action-adventure game) and Toy Box Speedway (a racing game) are new to Disney Infinity 3.0! There will also be a Villain game that involves Syndrome and an one other game that there's not much info on yet.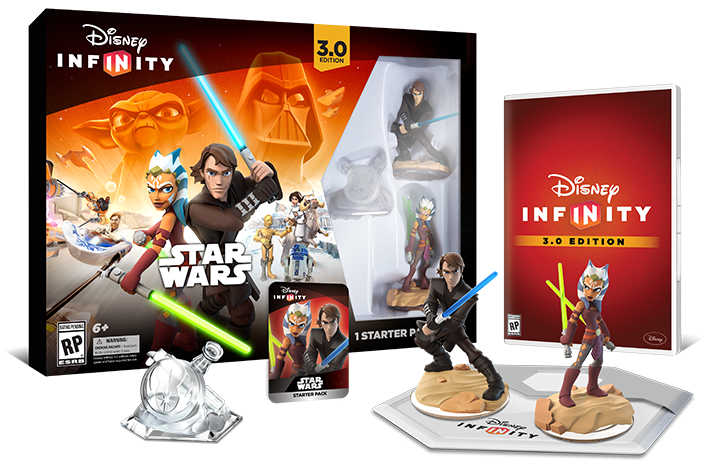 4. The price of the Starter Pack has been lowered!
All the fans voiced their opinions, and Disney listened! The Disney Infinity 3.0 Starter Pack will be $64.99! This is $10 cheaper than 2.0!
The Starter Pack includes the Star Wars: Twilight of the Republic Play Set including Anakin and Ahsoka Tano – and of course, the game!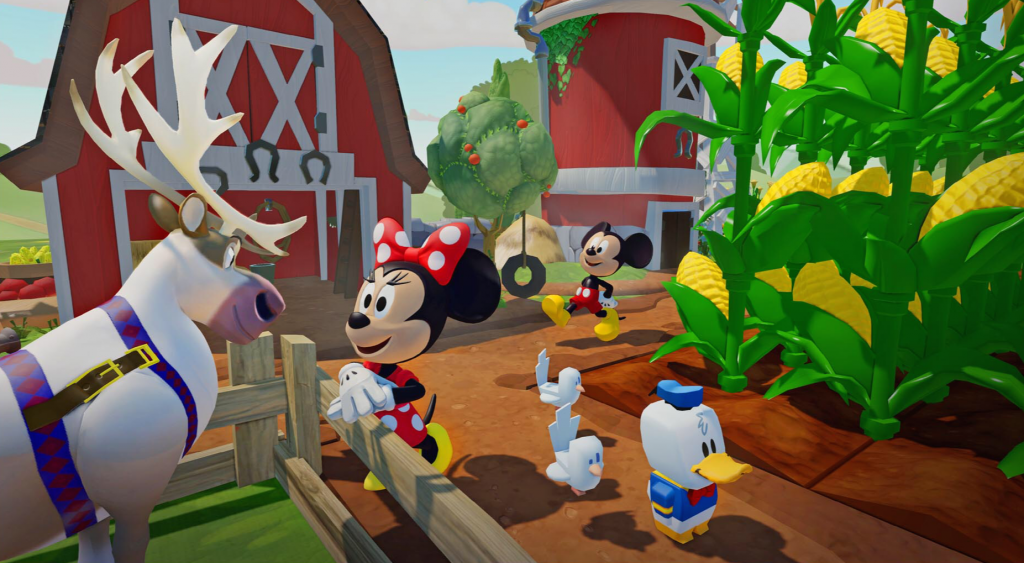 5. There will be a Farming aspect of the game!
You'll get to care for your own farm and build your own village. You'll be able to find things for your farm in some of the Play Sets and other aspects of the game – and you can even boost players stats by feeding them the crops you grow! (And hopefully get to pet Sven because look how cuuute he is!)
6. All your old Disney Infinity stuff will work with Infinity 3.0!
Toy Bases, Figurines, and Power Discs you already own will be compatible with the new game. Speaking of Power Discs, they're ditching the "blind box" format and will be releasing them in themed sets of 4. No more mysteries!
7. Disney Infinity 3.0 will be released in the Fall!
No official release date yet, but the game will be available this Fall, and you'll be able to get it on Wii U, PlayStation 3 and 4, Xbox One and 360, PC, and iOS/Android!
It's never too early to start bugging mom and dad to place a pre-order!
What are you most looking forward to in Disney Infinity 3.0?