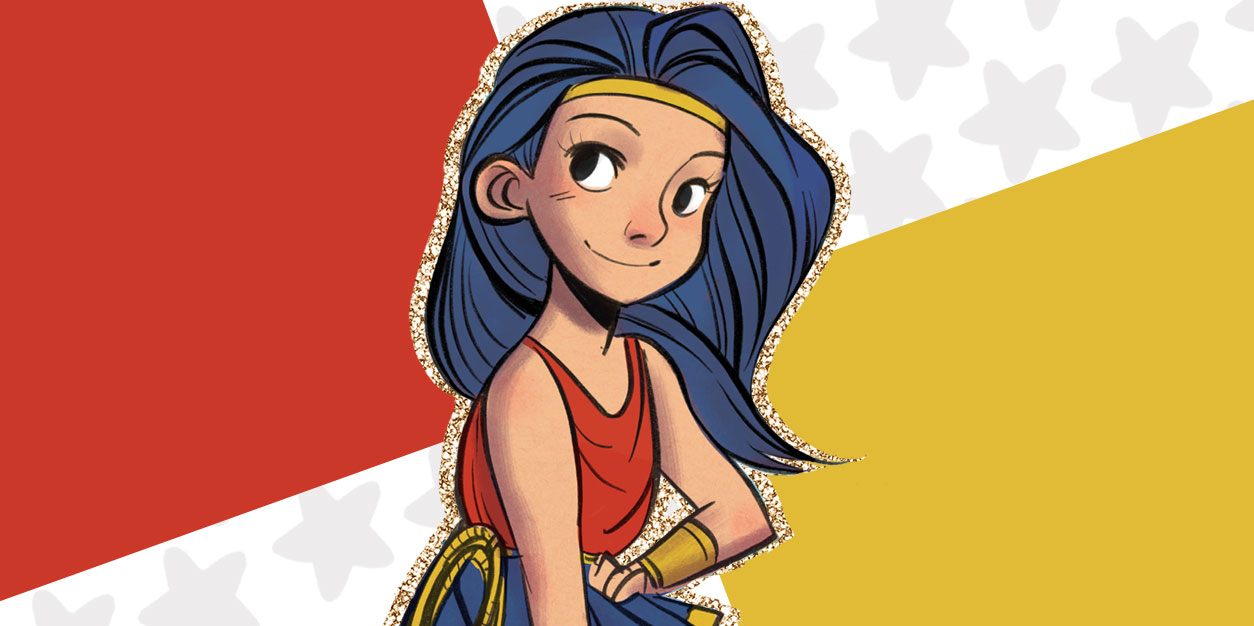 Visit the Paradise Islands in this EXCLUSIVE Diana: Princess of the Amazons Minicomic
We can all agree that Wonder Woman is one of the strongest, most amazing superheroes out there, but have you ever wondered what she was like as a kid? Diana: Princess of the Amazons is a brand new graphic novel that explores what it was like growing up as the only kid on an island of adults. Turns out, it was pretty lonely.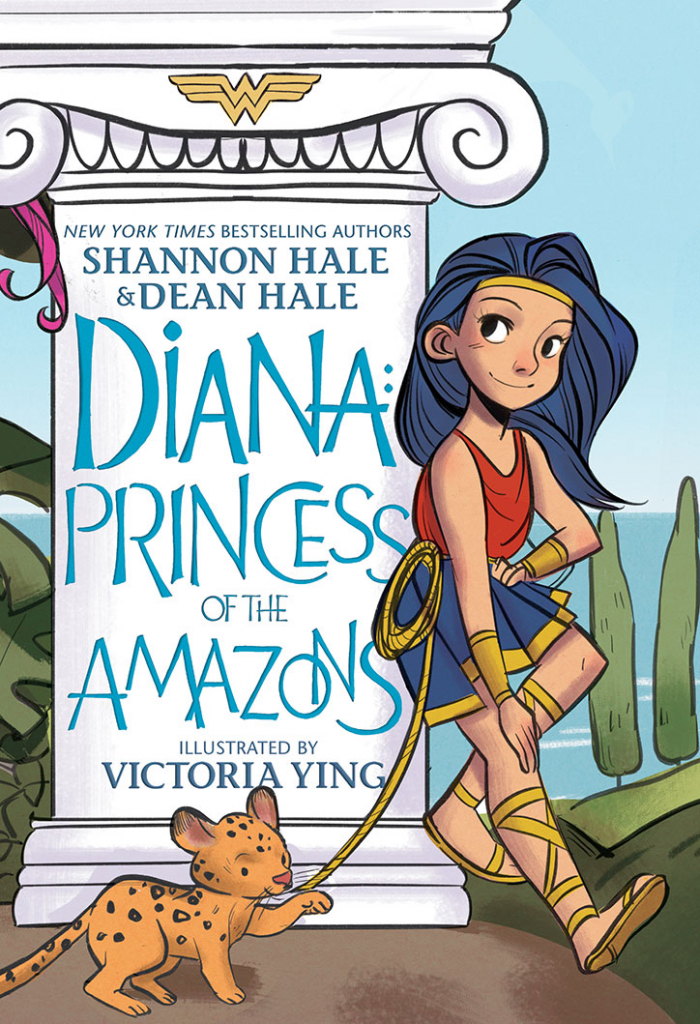 Cut off from the rest of the world, Diana had an idyllic childhood on Themyscira. But now 11-years-old, she's beginning to feel more and more isolated. Though she has many "aunties" and a loving mother, she is an only child. THE only child, in fact.
After an escapade goes wrong, Queen Hippolyta chastises Diana for not living up to the Amazon standard. Diana just can't seem to measure up, no matter what she does! Literally every other person on the island is an adult proficient in their trade and mighty in body, while she is gangly, sometimes clumsy, and not particularly proficient in anything. She's not Wonder Woman yet. What Diana needs is a friend; someone her own age whom she can talk to. But when she decides to take matters into her own hands—she may just make a monster instead.
Diana: Princess of the Amazons
AUTHOR: Shannon Hale & Dean Hale
ILLUSTRATOR: Victoria Ying
PUBLISHER: DC Kids
DATE: January 7, 2020
She may be a super in the making, but at 11 years old, Diana didn't always live up to her mother's standards of what an Amazon should be. Before the invisible jet and superhuman strength, she was just a kid trying to fit in. With a queen for a mom and other skilled, strong women around, Diana struggled to find her place amongst the Amazons, especially with no other kids around for her to relate to.
After learning her own origins, Diana decided to make herself a friend out of discarded clay and sand. What she didn't realize, is that sometimes friendship is harder than it looks!
BEYOND THE PAGES – Diana: Princess of the Amazons:
We're SO excited to share that the team behind the book, authors Shannon Hale and Dean Hale and illustrator Victoria Ying are giving our readers an EXCLUSIVE glimpse into what it was like to grow up in the Paradise Islands! They've created a minicomic showing off all Themyscira has to offer.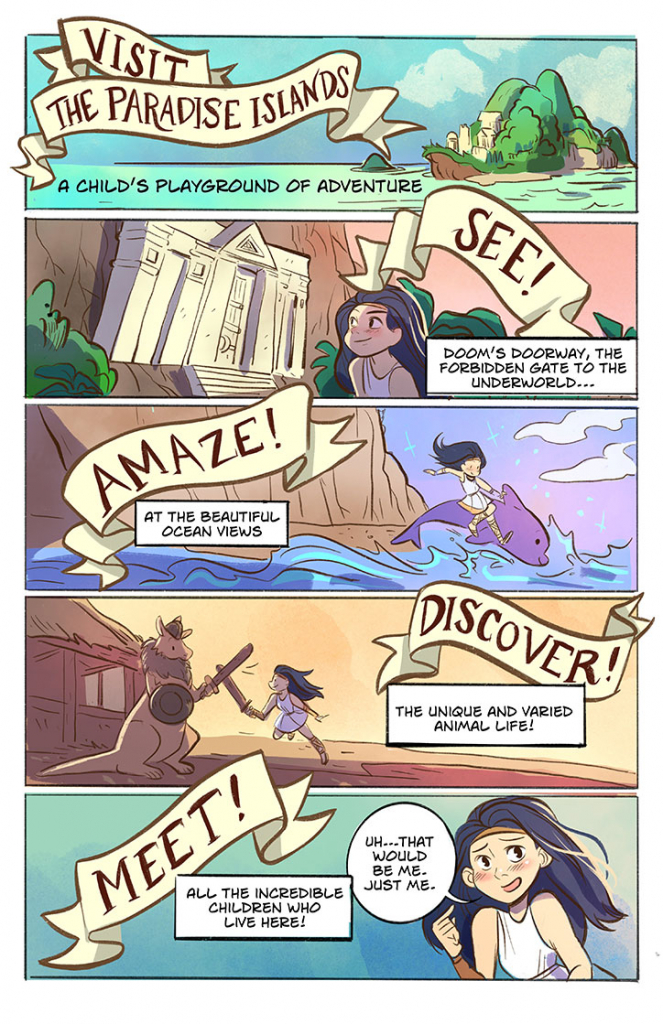 Filled with vibrant illustrations and a funny, heartwarming story, Diana: Princess of the Amazons is a charming introduction to the lore of Wonder Woman. Anyone who has ever felt out of place or alone will see themselves in Diana, and learn to find courage and strength as strong as Wonder Woman herself!
Ready to dive in? Our friends at DC provided a few preview pages for this relatable read! Scroll through the gallery below for a peek into the story!
Need a copy? Diana: Princess of the Amazons is now available everywhere books are sold. Click here for more info!
Have you ever wished you could create the perfect friend? We think you'll love reading Friend or Fiction by Abby Cooper! Check out these Fun Facts about the book.