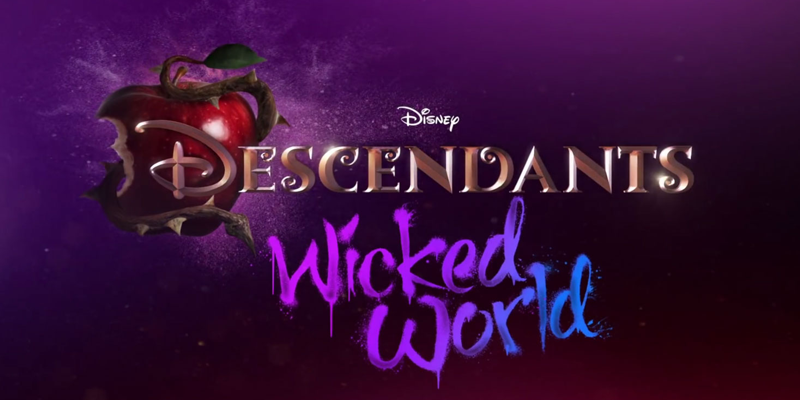 Descendants: Wicked World
Guess what Descendants fans? You've got yet another thing to have a fangirl freakout over – Descendants: Wicked World is coming this fall! Here's everything we know about the series so far:
1. There's already a teaser trailer for Descendants: Wicked World, and it's going to be the best 27 seconds of your life. Check it out!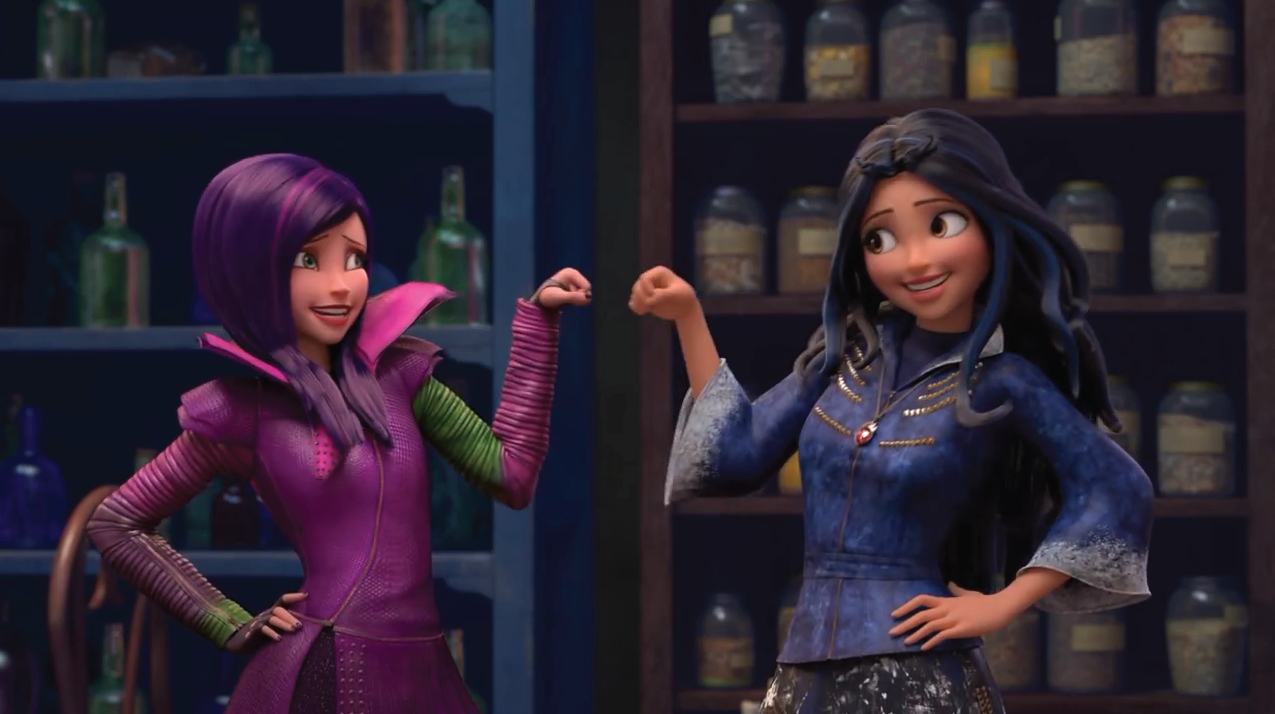 2. The series will be animated, and the characters will very closely resemble their Descendants movie counterparts. They look very much Disney Animation's current style – very Frozen/Tangled/Big Hero 6.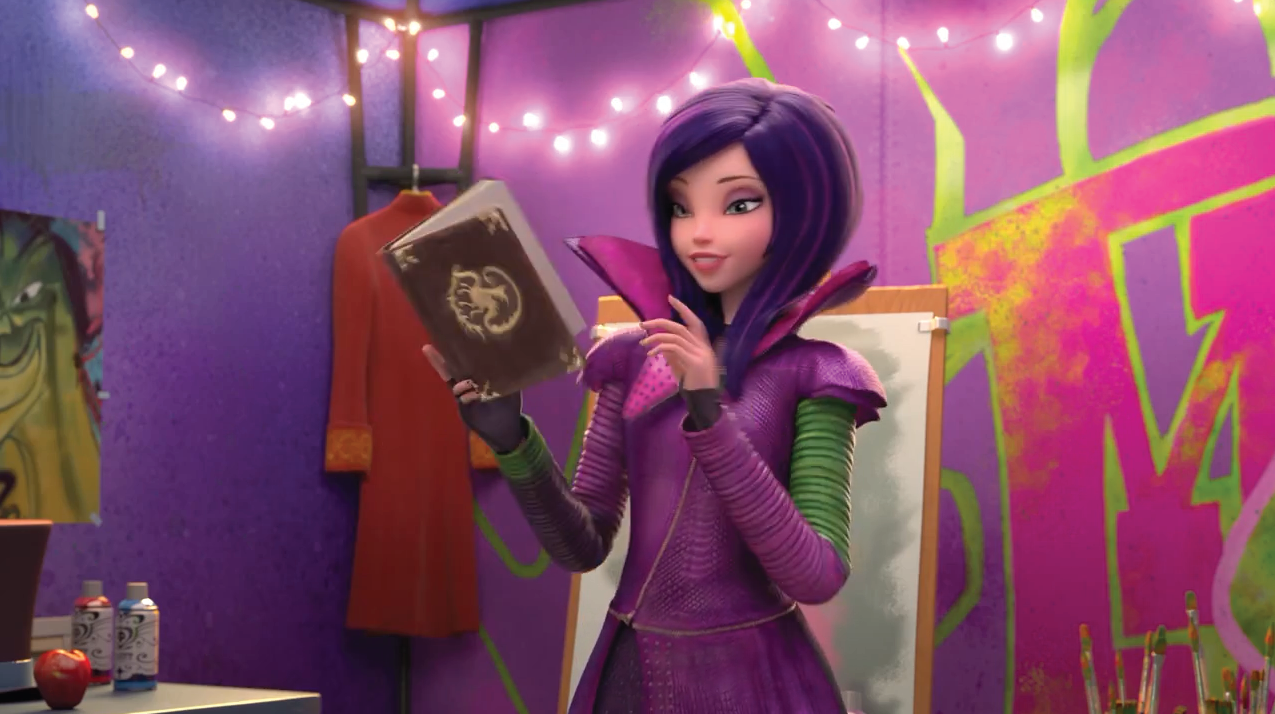 3. It will be a miniseries. Not sure if it will air on Disney Channel, YouTube or somewhere else. Maybe it will be similar to Ever After High's format – super short episodes on YouTube and occasionally Netflix?
UPDATE: New info has been released! The series will air on both Disney Channel and the WATCH Disney Channel app!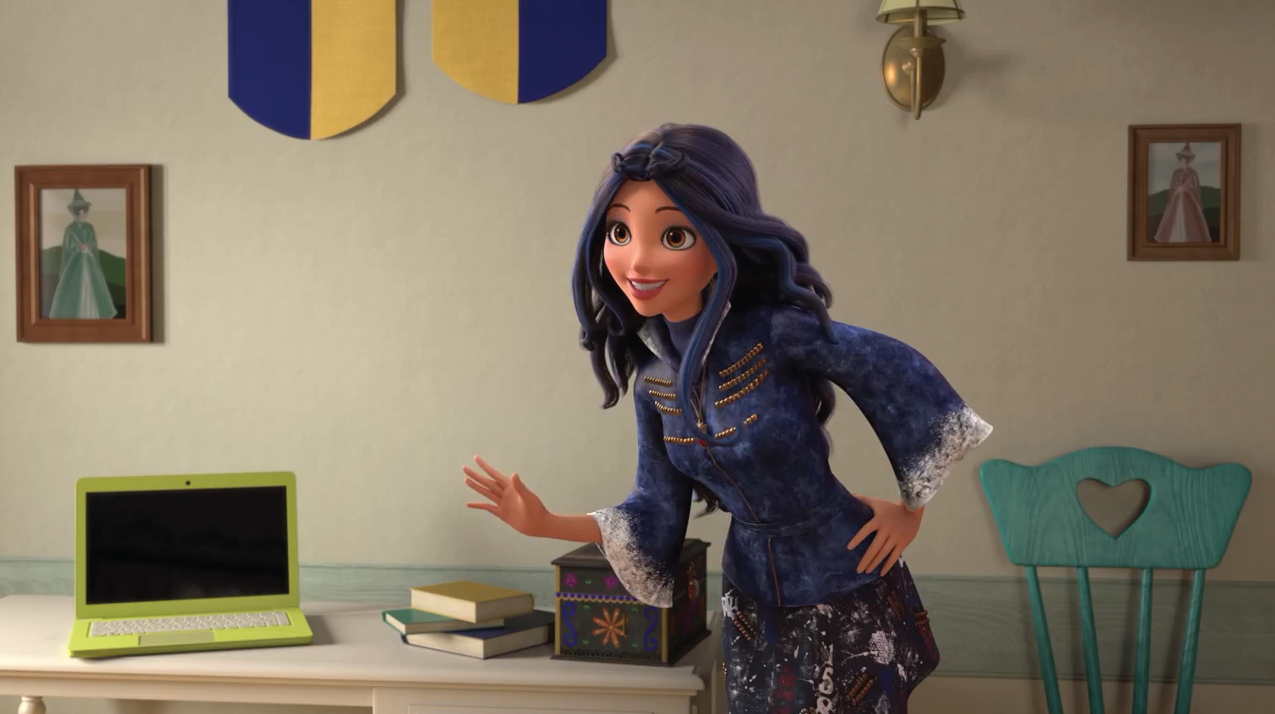 4. The series takes place at Auradon Prep, so it's safe to assume it takes place after the events of the Descendants movie, or possibly a side-story during the same timeline.
UPDATE: The show will explore both the worlds of Auradon and the Isle of the Lost!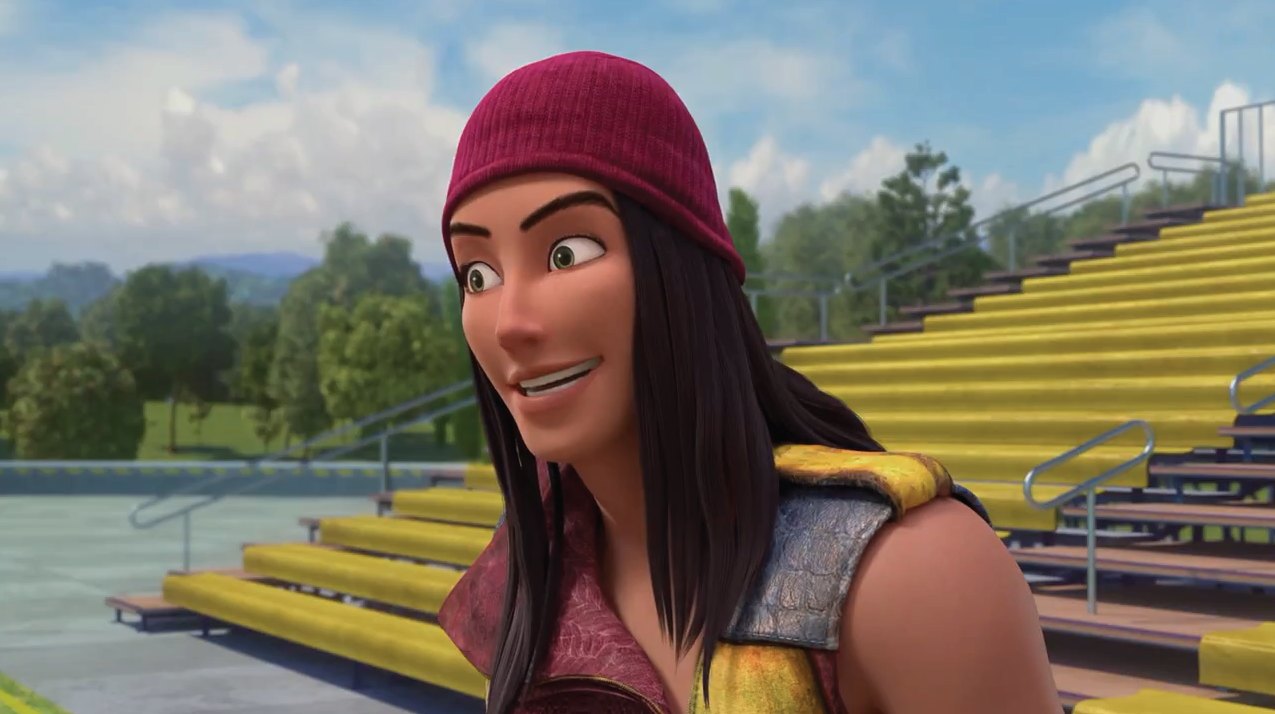 5. All of the characters from the movie will be in Descendants: Wicked World. Only Mal, Evie, Jay, and Carlos appear in the teaser, so hopefully we'll see more of Ben, Jane, Doug, and Lonnie as well!
UPDATE: The other characters will appear, as well as some new characters AND it's been officially announced that Mal, Evie, Jay, and Carlos will be voiced by Dove Cameron, Sofia Carson, Booboo Stewart, and Cameron Boyce!

6. The series begins in September, so it won't be long before we're all excitedly watching! Fingers crossed for musical numbers!
UPDATE: The series begins September 18th, and it will feature four brand new songs! They're actually the bonus tracks from the Descendants soundtrack – so you can hear them now if you have the album!
Despite the fans demanding Descendants 2, there's still no official announcement on if there will be a sequel to the movie. Thankfully, Descendants: Wicked World should be able to hold us all over until it happens! Try one of our Descendants Quizzes while you wait!