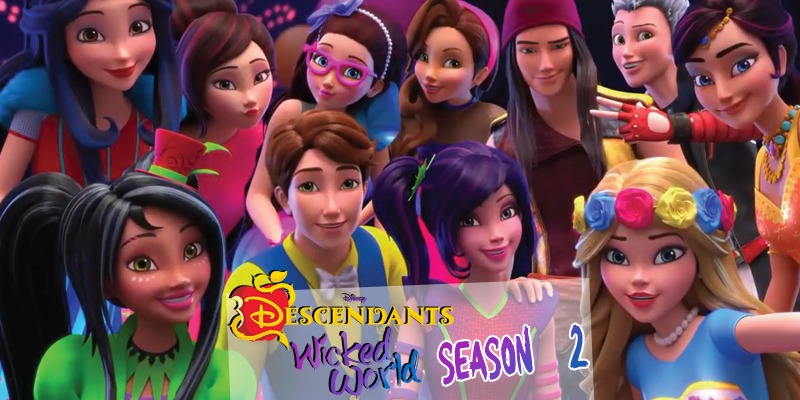 Descendants: Wicked World is Getting a Second Season
As if the Neon Lights Ball event wasn't enough, Disney Channel just announced that they'll be creating a second season of Descendants: Wicked World! It's not exactly surprising, considering everything from the Descendants movie to the book series (Check out our interview with Melissa de la Cruz!) are overwhelmingly popular, but we're still SUPER excited! Here's what we know so far: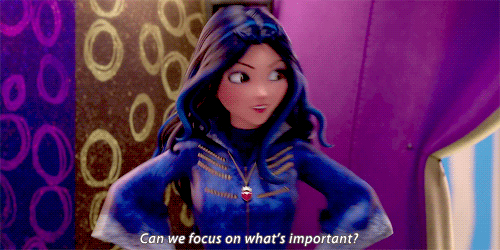 1. Descendants: Wicked World Season 2 will premiere on Disney Channel, Video on Demand, and YouTube starting this Fall, so there's not too much longer to wait!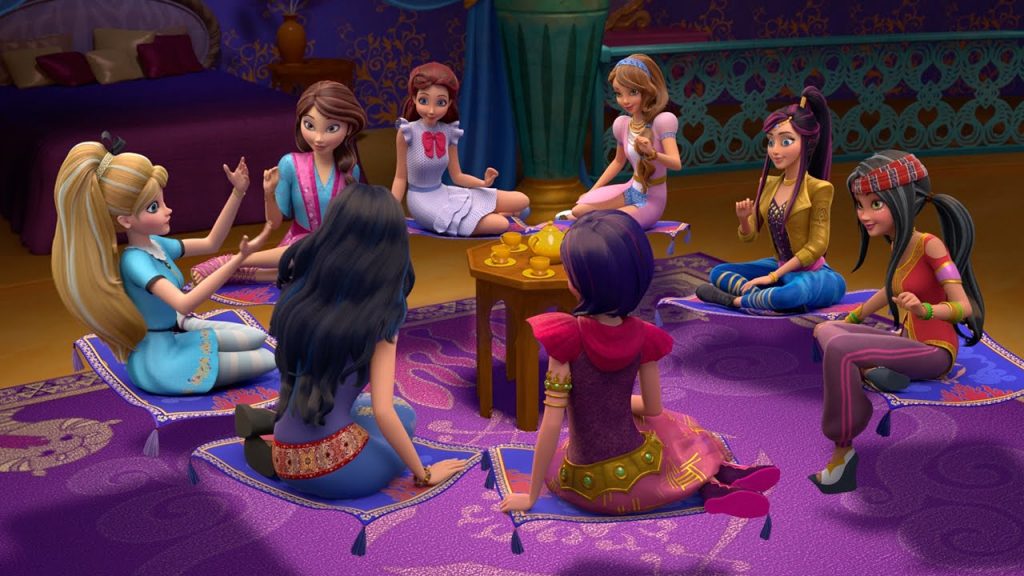 2. Season 2 will feature all your favorite characters, like Mal, Evie, Carlos, and Jay, along with a few new characters. The first new character to be announced is Zevon, son of Yzma from The Emperor's New Groove! (We're uncontrollably excited, as The Emperor's New Groove is one of our all time favs!) Zevon will be voiced by Bradley Steven Perry, from Lab Rats: Elite Force.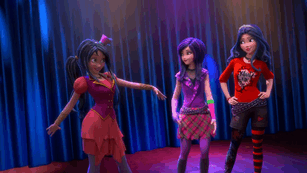 3. Freddie Facilier, will be voiced by Lauryn McClain instead of China Anne McClain in the new season. We're guessing it's because China will be busy filming Descendants 2, but it's great to see they stayed in the family.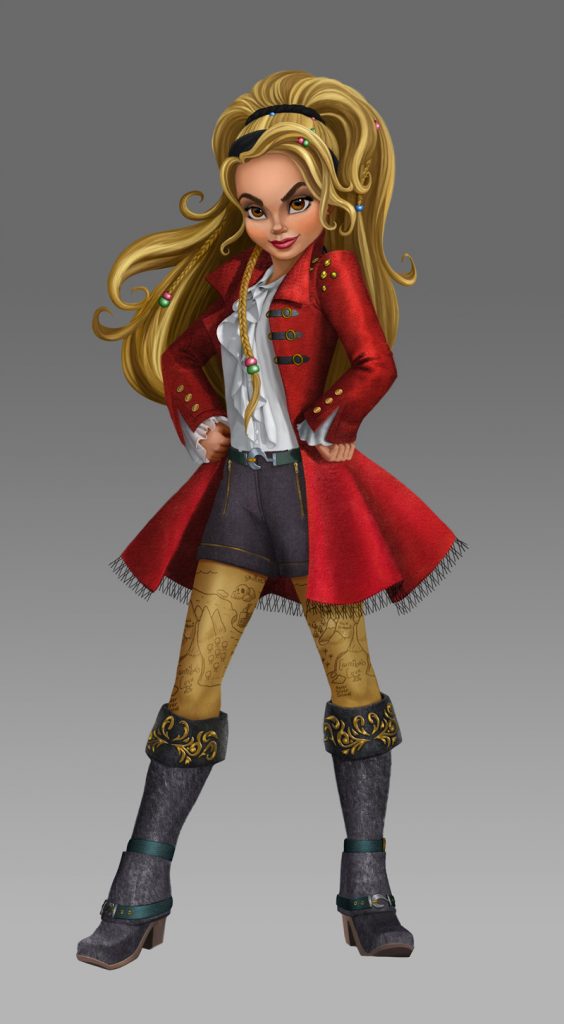 4. CJ, Captain Hook's daughter will also make an appearance in the second season of Wicked World, but you can meet her during the Neon Lights Ball special, airing July 15th! The Neon Lights Ball is a half-hour special (and the Season 1 finale) that consists of 6 episodes airing back to back. During the special we'll be getting some kind of special Descendants 2 info, so you definitely don't want to miss it.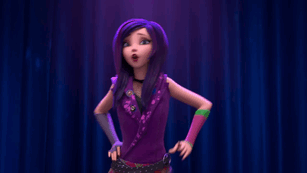 5. Season 2 of Wicked World will feature 3 brand new original songs, so make room on your playlists!
That's sadly all we know for now, but we know more news will be released soon! If you're itching for even more Descendants wickedness, click here!