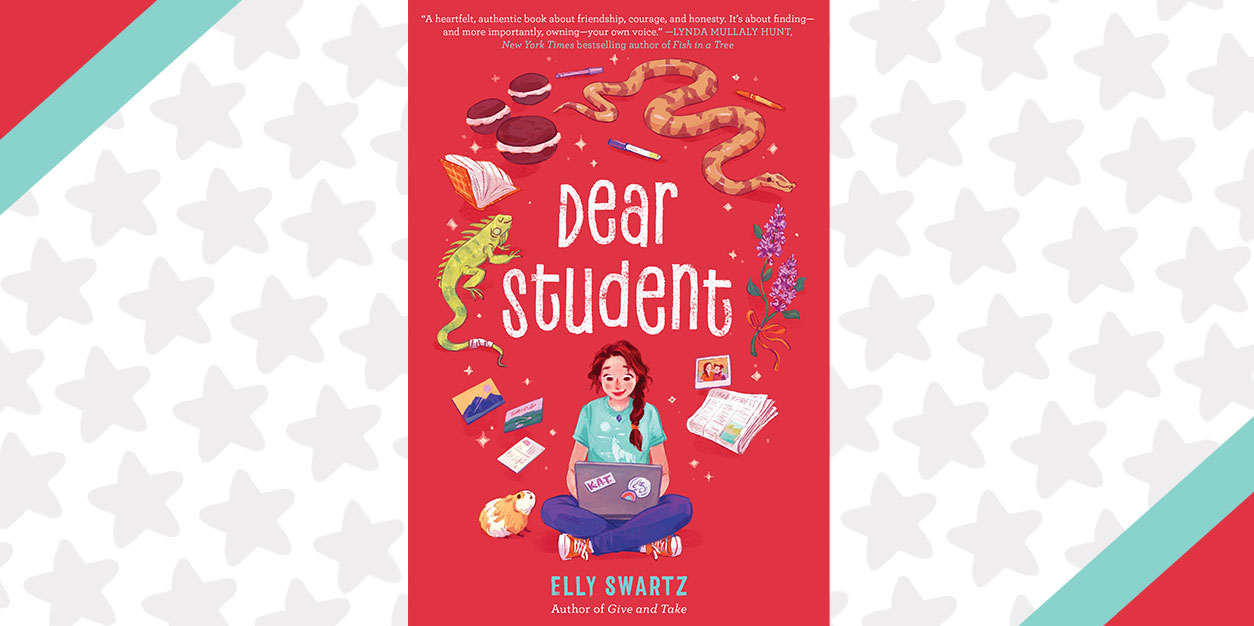 Whoopie Pies & Guinea Pigs: 5 Fun Facts About Dear Student
Struggling to find your voice can be so overwhelming, but in Dear Student, the newest book from author Elly Swartz, an anxious middle school girl thinks she's figured out the perfect plan to express herself – by penning the advice column for her school newspaper! It's also a story about friendship, sisterhood, and finding your courage – even when you think you don't have any.
Sounds amazing, right? The best part? We have author Elly Swartz here dishing on her inspirations behind the book! Keep on reading as she shares more about the story, Autumn, and behind-the-scenes facts about Dear Student!
When Autumn becomes the secret voice of the advice column in her middle school newspaper she is faced with a dilemma–can she give fair advice to everyone, including her friends, while keeping her identity a secret?
Starting Middle School is rough for Autumn after her one and only BFF moves to California. Uncertain and anxious, she struggles to connect with her new classmates. The two potential friends she meets could not be more different: bold Logan who has big ideas and quiet Cooper who's a bit mysterious. But Autumn has a dilemma: what do you do when the new friends you make don't like each other?
When Autumn is picked to be the secret voice of the Dear Student letters in the Hillview newspaper, she finds herself smack in the middle of a problem with Logan and Cooper on opposite sides. But before Autumn can figure out what to do, the unthinkable happens. Her secret identity as Dear Student is threatened. Now, it's time for Autumn to find her voice, her courage, and follow her heart, even when it's divided.
Dear Student
AUTHOR: Ellie Swartz
PUBLISHER: Delacorte Press
DATE: February 15, 2022
NOTE FROM THE AUTHOR: Okay, friends, here goes. 5 fun facts about Dear Student. But first, a bit about the story!
Dear Student is about Autumn, a girl with social anxiety and a pet guinea pig named Spud, who becomes the secret voice of her middle school's advice column. Like the amazing kid activists today, Autumn doesn't just find her voice, but with the help of Fearless Fred—the part of each one of us that fear can't boss around—Autumn is brave enough to own it. And use it! She realizes that she can make a difference.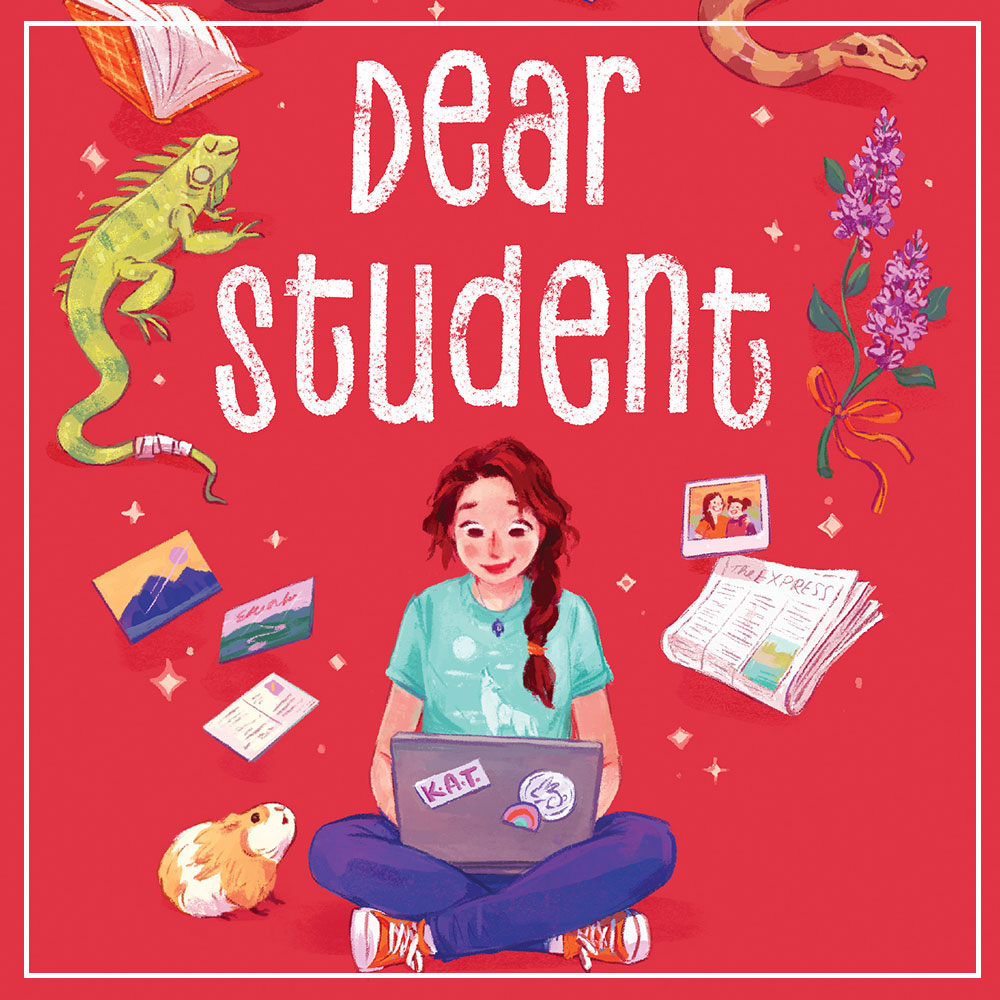 But sharing her voice anonymously through the advice column gets complicated when her heart is divided between 2 friends who want very different things. And when the advice she gives unknowingly puts her smack in the middle of those friends and the things they want, she worries. Does she have the courage to trust her voice and follow her heart, even when it's divided? Can she keep her identity a secret? And what happens to those friendships if she can't?
Oh, and this story is also filled with lots of animals and delicious whoopie pies (recipes included, allergy-friendly ones, too!). I love this story and can't wait for you to meet Autumn!
Now about those facts. Here we go!
Author Ellie Swartz Shares 5 Fun Facts About Dear Student: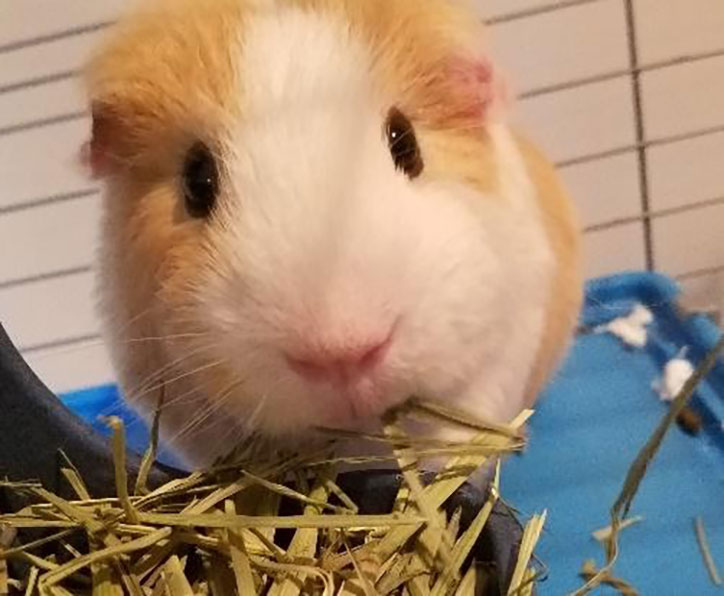 Spud the Guinea Pig:
In Dear Student, you meet Spud the guinea pig. Spud is more than just Autumn's pet, he's her friend. The one she confides in after her BFF, Prisha, moves away. You see, Autumn has social anxiety and would rather hang out with Spud than in a room full of sixth graders she doesn't know.
Spud was inspired by a real guinea pig. The summer I wrote this story, I babysat for Ajax, my son's guinea pig, while my son road-tripped across the country. I fell in love with this furry new friend. So when it came time to write, doesn'tAutumn a pet guinea pig and named him Spud because he looks like a giant baked potato.
You think he looks like a giant baked potato, right?!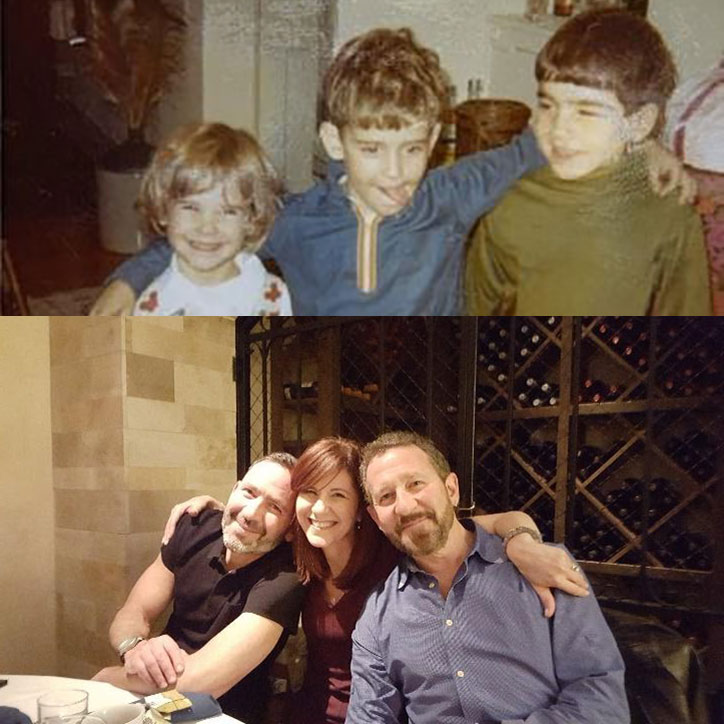 Siblings Have Your Back:
Dear Student is dedicated to my big brothers. We grew up in Yardley, PA, riding bikes, chasing lightning bugs, and eating our mom's crooked birthday cakes. There were many laughs and lots of love. This book is my way of saying thanks to them for always having my back. (That's us in the photos above!)
In Dear Student, Autumn is a big sister to Pickle who is full of spunk and heart and drips of sadness when her dad leaves for the Peace Corp. She also struggles with reading. But Autumn helps her, loves her, and always has her back. Just like my brothers have always had mine!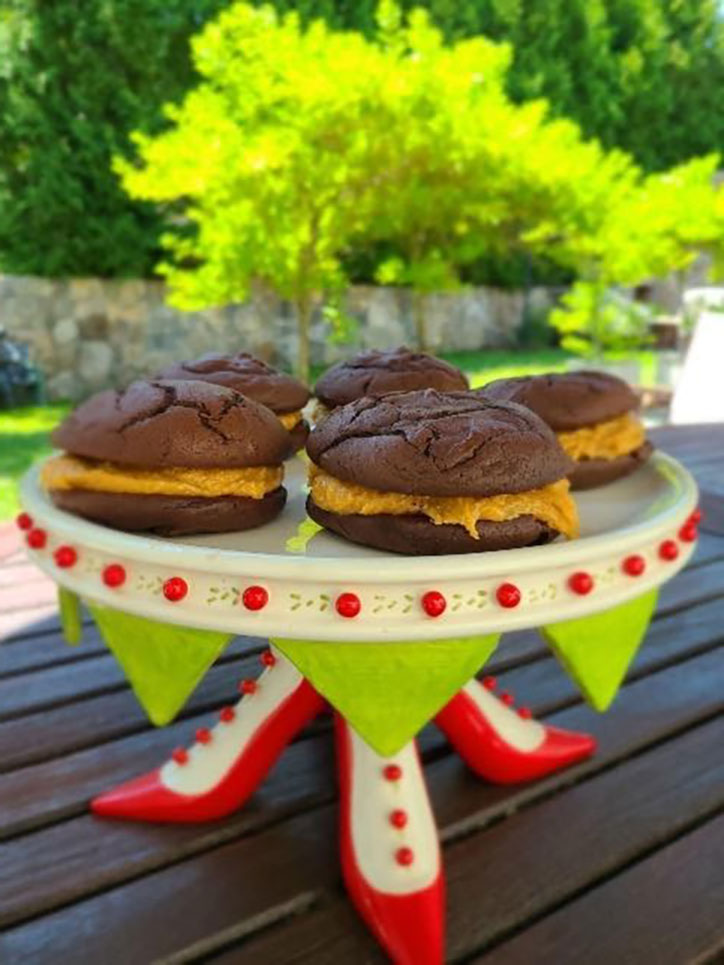 Fearless Fred's Whoopie Pies:
Aw, I love dessert! And whoopie pies are up there with strawberry banana cream pie and chocolate chip cookies. So, of course, I put them in the story. But before I did, I had to make some. And, if I'm being honest, baking is hard. I love to cook. But baking requires concentration and precision and I'm more a little-of-this-and-a lot-of-that kind of person.
But, I did it! And they were delicious. So, in the back of the book, there are the recipes for Fearless Fred's Whoopie Pies and allergy-friendly versions, too. Because like many readers, I have stuff I can't eat – like dairy and gluten.
Come on, don't these look amazing!?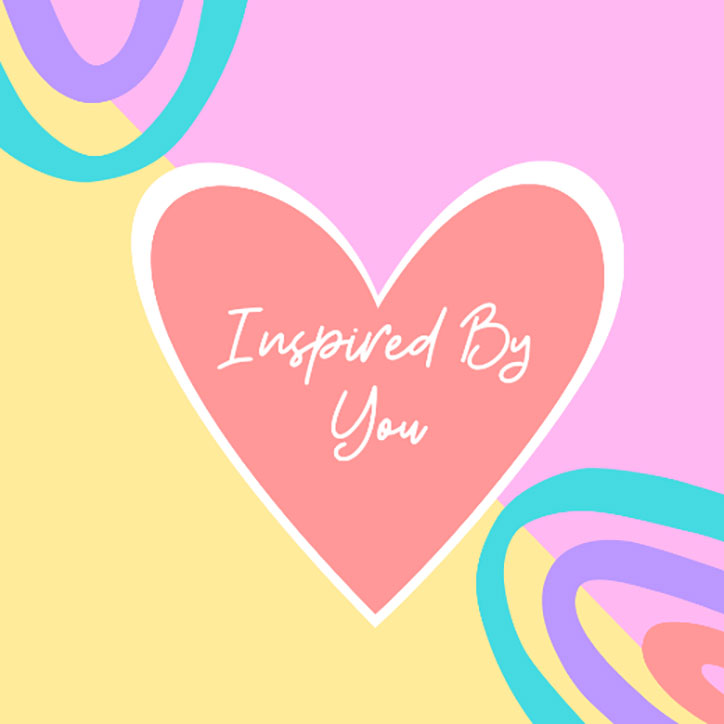 Inspired by YOU:
Much of the inspiration for Dear Student came from readers just like you. Kids who have written me letters, sent me emails, DM'd me, and shared their truth. Their anxiety. Their heart. Who think brave and strong is reserved for the popular, the loud, and the confident.
I want these friends to know their voice matters. They can make a difference. I want them to know that it doesn't matter if they are quiet or loud. Extroverts or introverts. Eat lunch surrounded by friends or tucked into a table in the library. They are strong. They are valued. They are brave.
I want them to know that sometimes we all feel like Autumn. We all struggle to find the right words to say, the right clothes to wear, the right way to be. In our social media world, we often see only the shiny penny version of life. The highly manicured happy moments. But those are just slivers of time. I want them to know we all experience all the feels. Even if you may not see them in the latest videos on Tik Tok.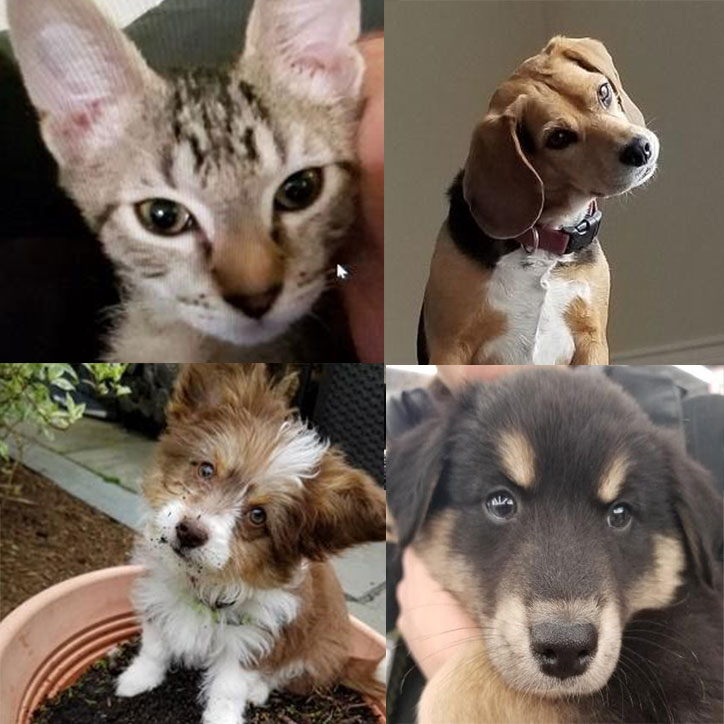 Me & Autumn:
Readers always want to know if my main characters are like me. So, here you go. I truly believe that all of my characters have a dash of me in them.
As for Autumn, I think she and I are similar in many ways. I think we both worry too much. Love big. Want to make a positive difference in the world. And are huge fans of pets.
As for me, in addition to Ajax aka Spud, pictured above are a few of the other animals I love in real life. Meet Baxter Bean, Lucy, Charlie Dude, and Kodiak.
I truly love Autumn and I hope you do too!
In need of even more amazing reads? Check out FIERCELY FICTIONAL, our new series about celebrating fierce, inspiring fictional girls we know you'll love!