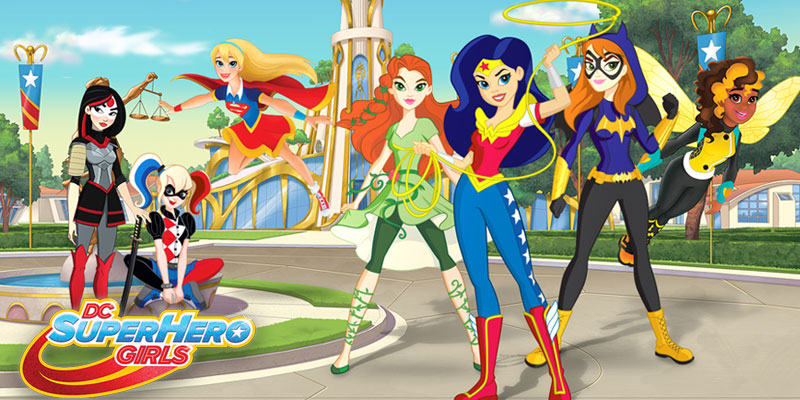 DC Super Hero Girls
Step aside Batman, the ladies of Super Hero High have arrived, and they're here to save the day! The DC Super Hero Girls is are all your favorite ladies from the DC Universe trying to survive high school. Check out the trailer here!
All your favorite DC girls join forces and become besties between the walls of Super Hero High. There's Wonder Woman, Supergirl, Batgirl, Harley Quinn, Poison Ivy, Katana, and Bumbleebee, all attending school under the same roof. The girls will explore what it's like to navigate the twists and turns of high school. From cramming for tests to fostering friendships and learning to hone in on their abilities and powers, these girls are ready for anything!
Get to know the DC Superhero Girls:



Wonder Woman is the leader and the most confident and courageous of the bunch. She's got bulletproof bracelets and a lasso of truth!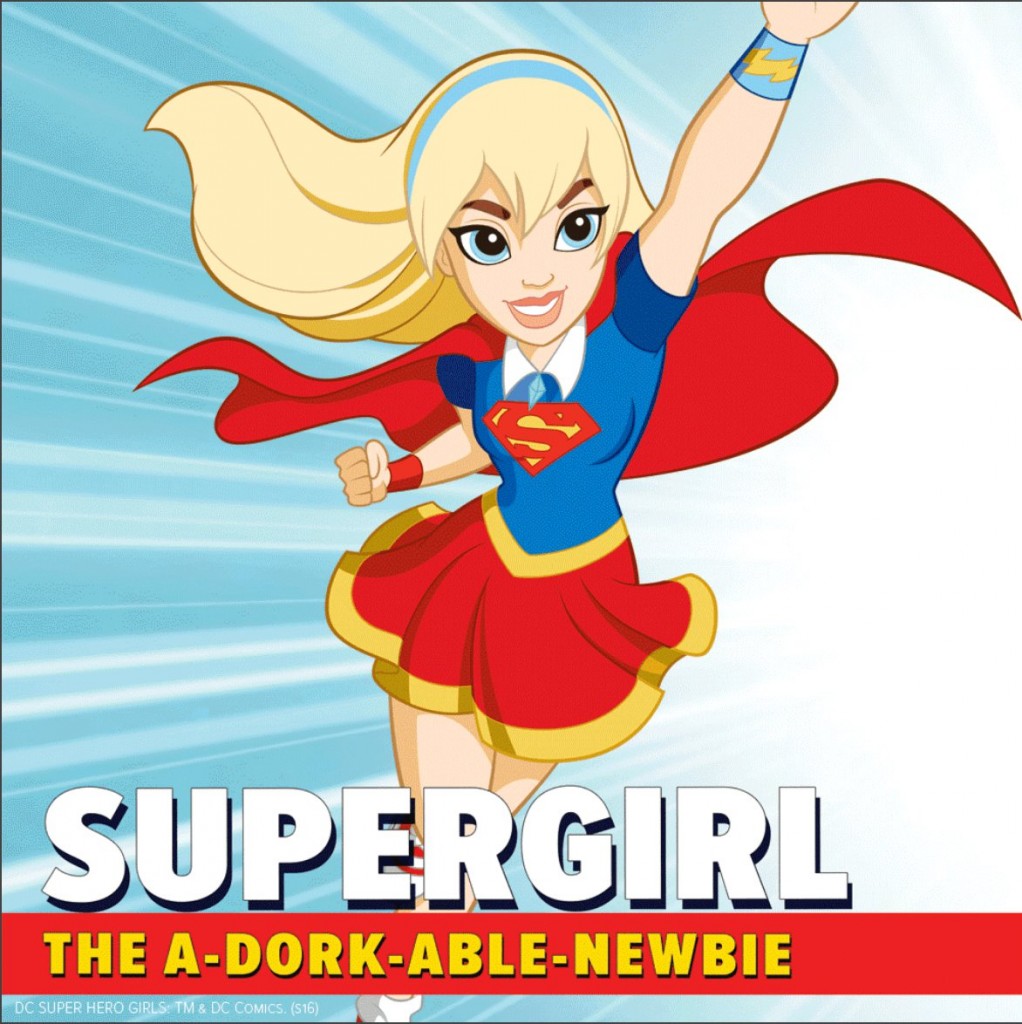 Supergirl is the sweet one. She's super strong, but kinda clumsy. Hopefully she can learn how to control her heat vision before she melts down the school.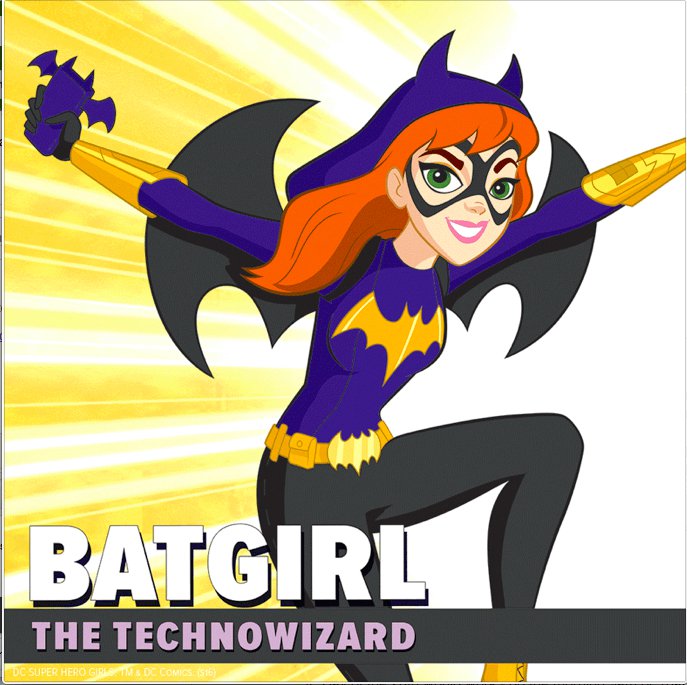 Batgirl is the resident techie. She's a skilled hacker and martial arts expert. Oh, and she kinda rocks at problem solving.

Harley Quinn, as you'd guess, is the class clown. She's wacky and fun and full of LOL's. She's also a talented acrobat.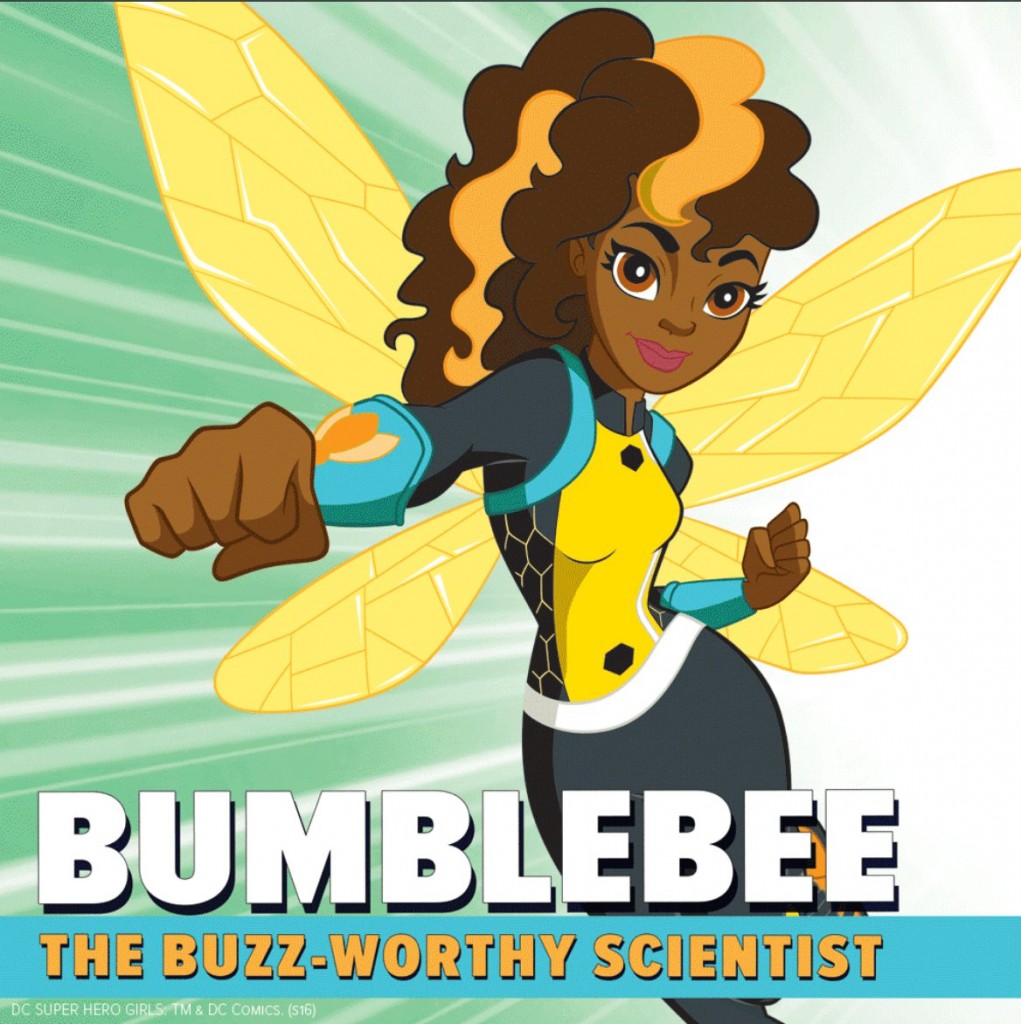 Bumblebee is the social butterfly of the group. She always knows the latest gossip and can shrink down to the size of a bee.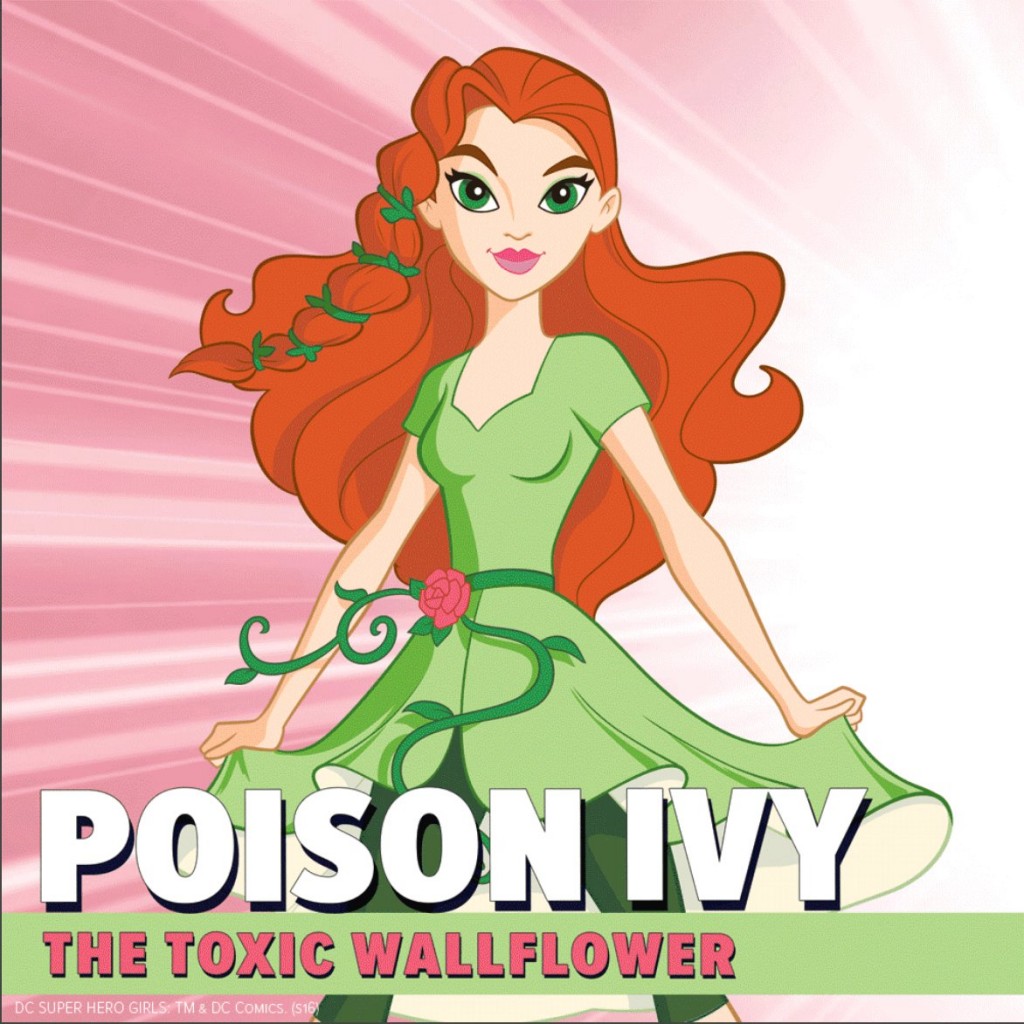 Poison Ivy is the misfit. She's kinda of a wallflower, but is a science genius. She can also control plants.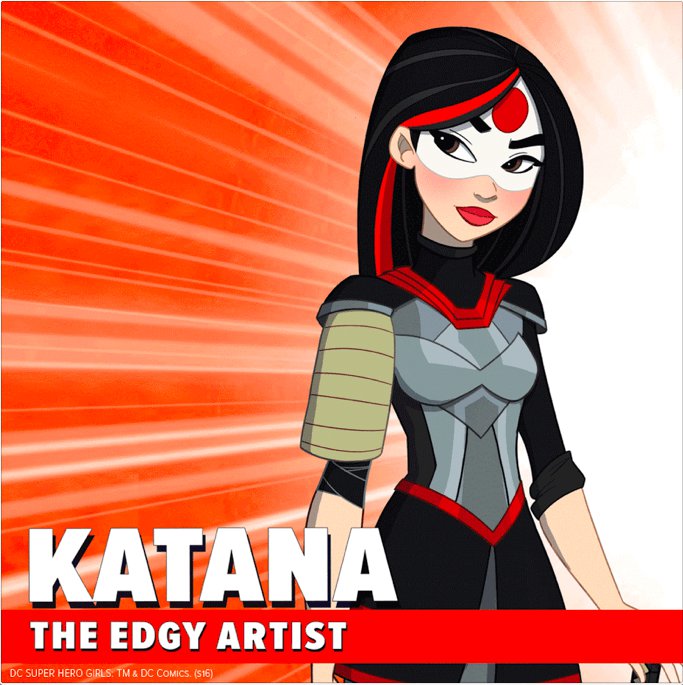 Katana is the edgy one. She's creative and fearless and is the master of the sword!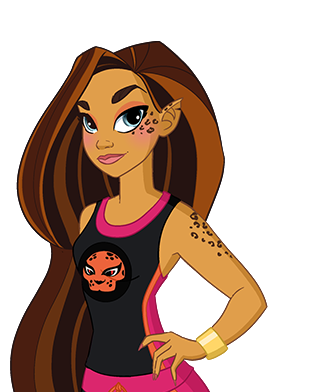 Cheetah wants to rule the school and will do anything to make it happen. Beware of her wiley ways.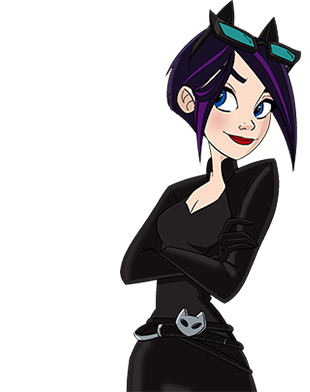 Catwoman is kind of a loner, but trying to break out of it. She's super fiesty and ready to take on the world.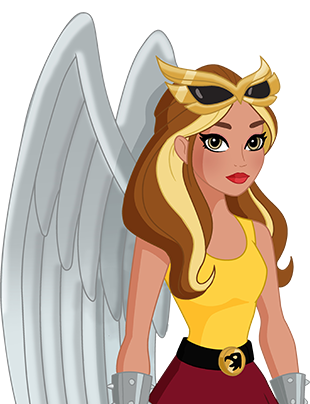 Hawkgirl is the hall monitor who is super scheduled and by the book.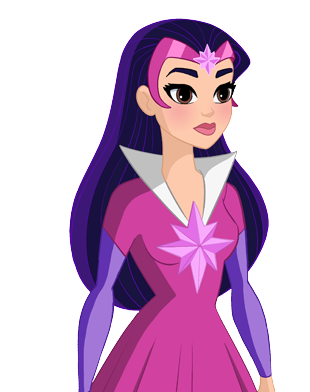 Star Sapphire is a bit of a diva. A very well dressed diva. She always wants to be the center of attention.
Hal Jordan, Beast Boy, and The Flash will make an appearance as well, but they're more on the sidelines because this story is all about the girl power!
The DC Super Hero Girls launched with a webisode (which you can check out at dcsuperherogirls.com), character profiles, and some games you can play on the site. Next Spring, there will be books, dolls, accessories, and more to allow you to channel your inner supergirl! Rumor has it they'll be showing off some of the goods at NYCC later this week, so we promise to try and get a peek while we're there!