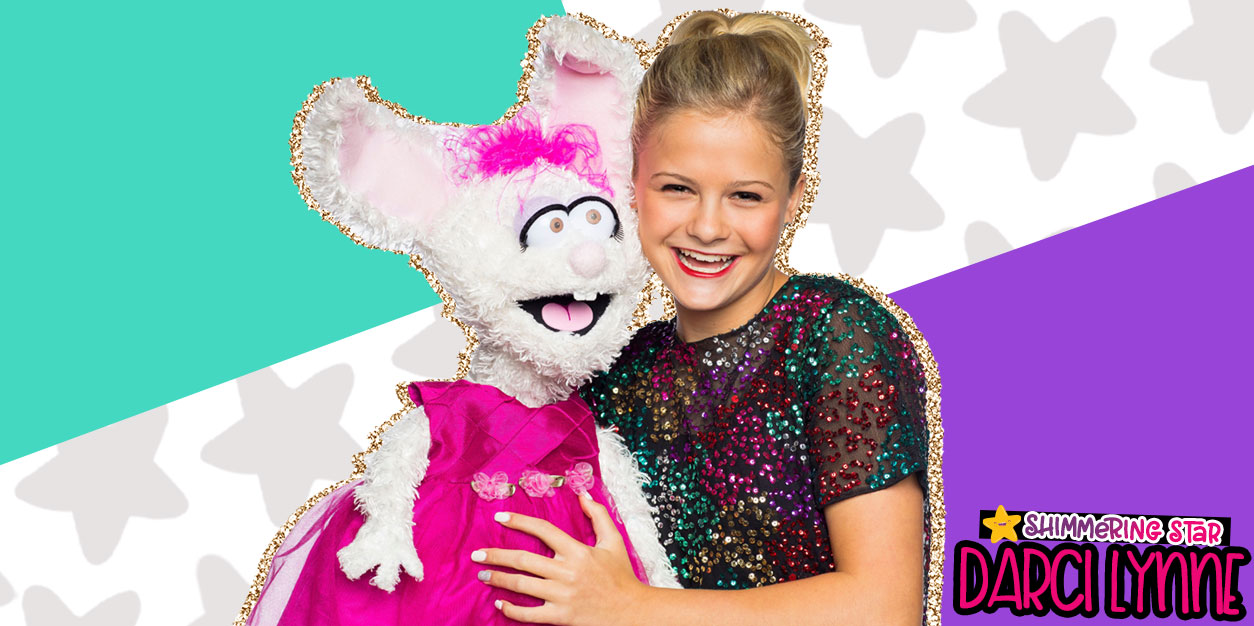 Shimmering Star Spotlight: Darci Lynne
Each month YAYOMG! selects a Shimmering Star to spotlight. Follow along as we shine a light on girls who represent kindness, positivity, empowerment, philanthropy, drive, and confidence. They're sure to inspire you!
Our first Shimmering Star of the new decade has a talent unlike most other girls her age – ventriloquy! Darci Lynne first dazzled the world on America's Got Talent back in 2017. At just 12 years old, she impressed the judges and the at-home viewers with performances rivaling the best ventriloquists in the business. Since her big win, she's made countless tv appearances, had her own holiday special, and even guest-starred on an episode of Nickelodeon's All That!
In 2019, she gathered up Petunia, Oscar, and the rest of her puppet friends for the Fresh Out of the Box Tour. A mix of ventriloquy, comedy, and singing, Darci Lynne's show-stopping act never fails to wow the crowd night after night. Missed her last year? She's bringing the gang on tour for even more dates in 2020!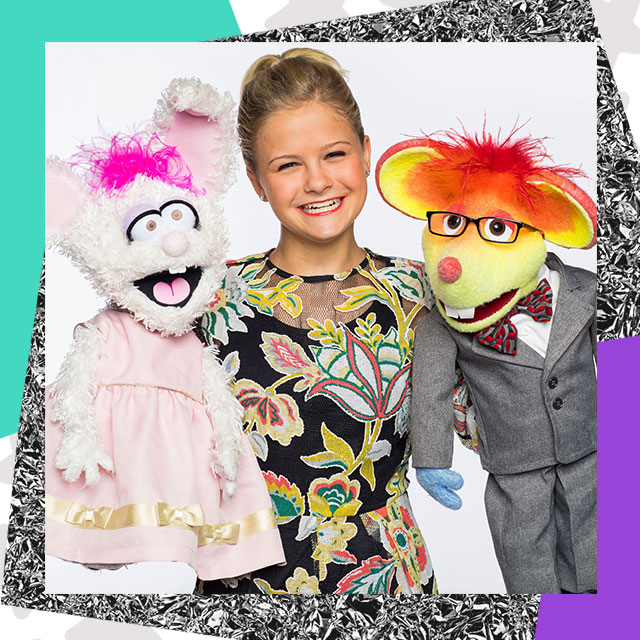 While Darci Lynne sparkles on stage, when she steps out of the spotlight, she loves being a regular teenager. She enjoys spending time with her friends and family, reading books, and practicing her singing. She strikes a balance by booking most of her tour dates on the weekends so she can focus on her schoolwork during the week.
Get to know Darci Lynne as she chats about being a ventriloquist, the women who inspire her, and her biggest dream for the future!
Get to Know Darci Lynne: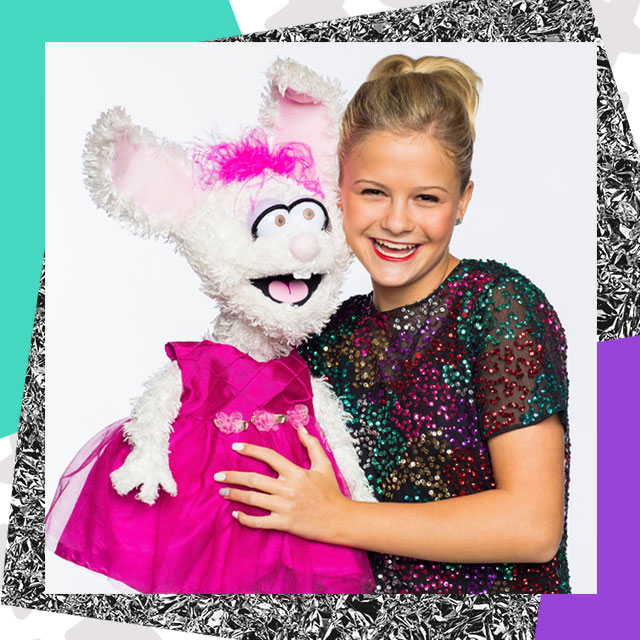 Tell us a little bit about YOU!

DARCI LYNNE: Outside of my performing career, I'm just a normal teenager like anyone else. I love hanging out with my friends when I'm home! I also enjoy reading all kinds of different books. But as you all know, my main hobby is singing – with and without my lips moving 😉
What is the most challenging thing about being a ventriloquist? What do you find to be most rewarding?

DARCI LYNNE: The most challenging part of what I do is it is so different from anything any other 15-year-olds do. But I've embraced how unique it is, and I'd have to say the most rewarding thing is how happy I make people when I perform!
Take us into your process a bit! How do you develop your character's personalities and fresh, new routines?

DARCI LYNNE: Well, all my ideas come to me differently! I don't really have a certain process but sometimes I'll be doing something random and I'll come up with an awesome idea! Other times I'll have to sit and think about it to come up with something.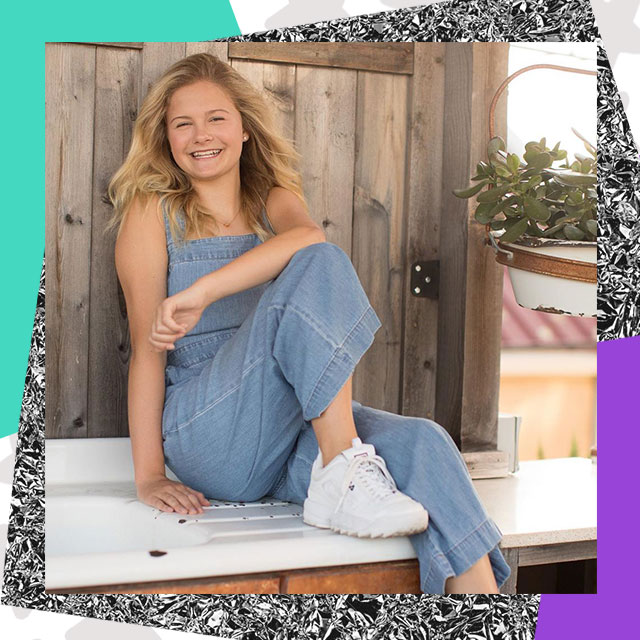 What is the most valuable lesson you've learned from your career so far?

DARCI LYNNE: The most valuable lesson I've learned so far is that it's very important to stay true to yourself and who you are as a person and to not let anyone change that.
How do you shine bright?

DARCI LYNNE: I shine bright by inspiring other girls and boys to do what they love, try new things, and to not let anyone stop them because they are 110% capable of doing anything they dream of!
The women who inspire me are…

DARCI LYNNE: The woman who inspires me the most is absolutely my mama!! Also Kristin Chenoweth and Millie Bobby Brown!
I am most passionate about…

DARCI LYNNE: I am passionate about no bullying, and spreading as much love as you possibly can! Treat others the way you'd want to be treated!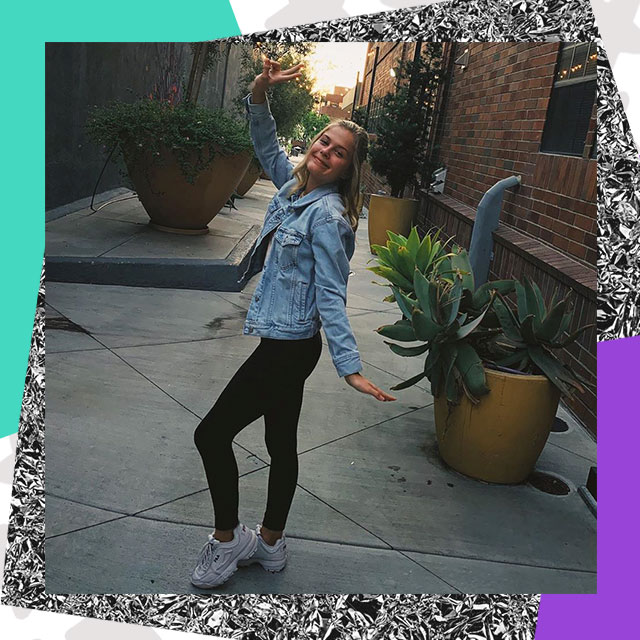 I feel most confident when…

DARCI LYNNE: I am most confident when I'm being myself and I'm supported by my friends, family, and fans!
My biggest dream is…

DARCI LYNNE: My biggest dream is to continue my journey as a performer, and hopefully someday create and start my own non-profit organization. I love helping people any way I can.
The advice I want to share with other girls…

DARCI LYNNE: My advice to other girls is to be confident in our own skin! The best version of yourself is YOU and no one else!
If Darci Lynne has left you feeling inspired and ready to show the world what you're made of, check out our previous Shimmering Stars for even more inspiration!