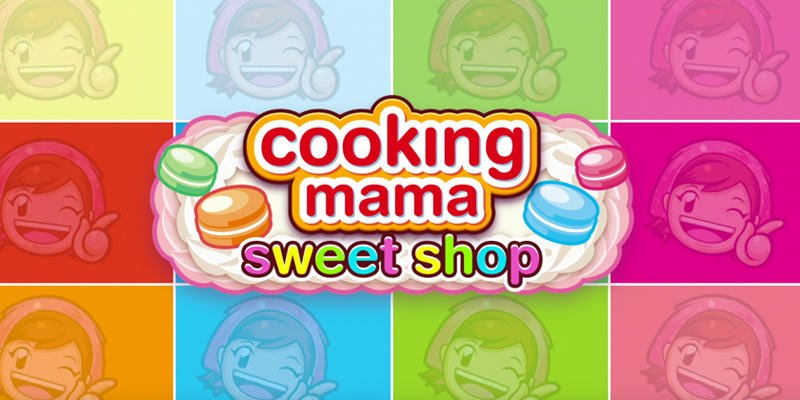 Cooking Mama: Sweet Shop Bakes it's Way onto Nintendo 3DS
Mama is back and ready to help you get your bake on! We've been fans of the Cooking Mama series since the very first game released way back in 2006.
It's hard to believe that gamers have spent over 10 years cooking, camping, babysitting, and crafting with Mama by their sides. She's practically family! For the first time ever, players are going to be able to bake with Mama in the deliciously adorable new game "Cooking Mama: Sweet Shop" for Nintendo 3DS. Take a peek at the gameplay here!
In "Cooking Mama: Sweet Shop" players will get to whip up over 60 delectable pastries, puddings, and other treats. You'll get to decorate, wrap, and display your creations in Mama's bakeshop to sell to customers. The more recipes you complete, the more you'll help her expand her bakery. Like other Cooking Mama titles, you'll use the 3DS stylus to whip, chop, mix, slice, and bake your creations.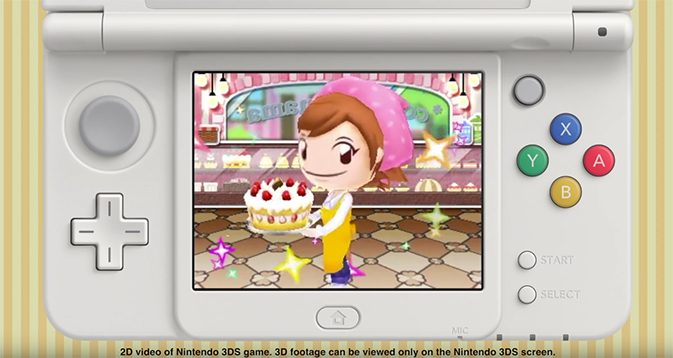 An exciting multiplayer feature allows you to play against up to 4 friends so you can compete to see who can make the most delicious sweets! Fans of shows like the Kids Baking Championship or The Great British Bake Off will love getting hands on with this game, or really any game in the Cooking Mama series.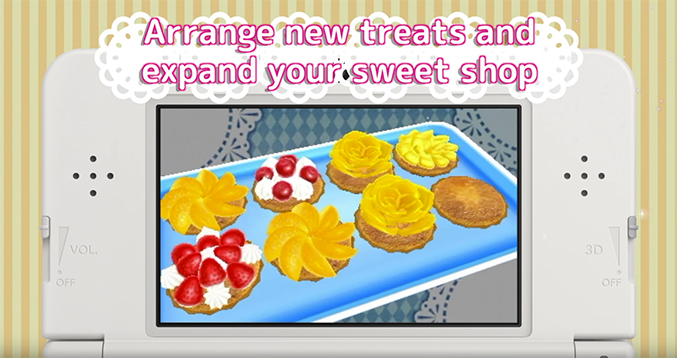 Ready to get your bake on? We sure are! That's all we know for now, but we'll keep you posted as more news is released before the game hits shelves this April from Office Create and Rising Star Games. Need your Nintendo fix before then? We've got you covered.