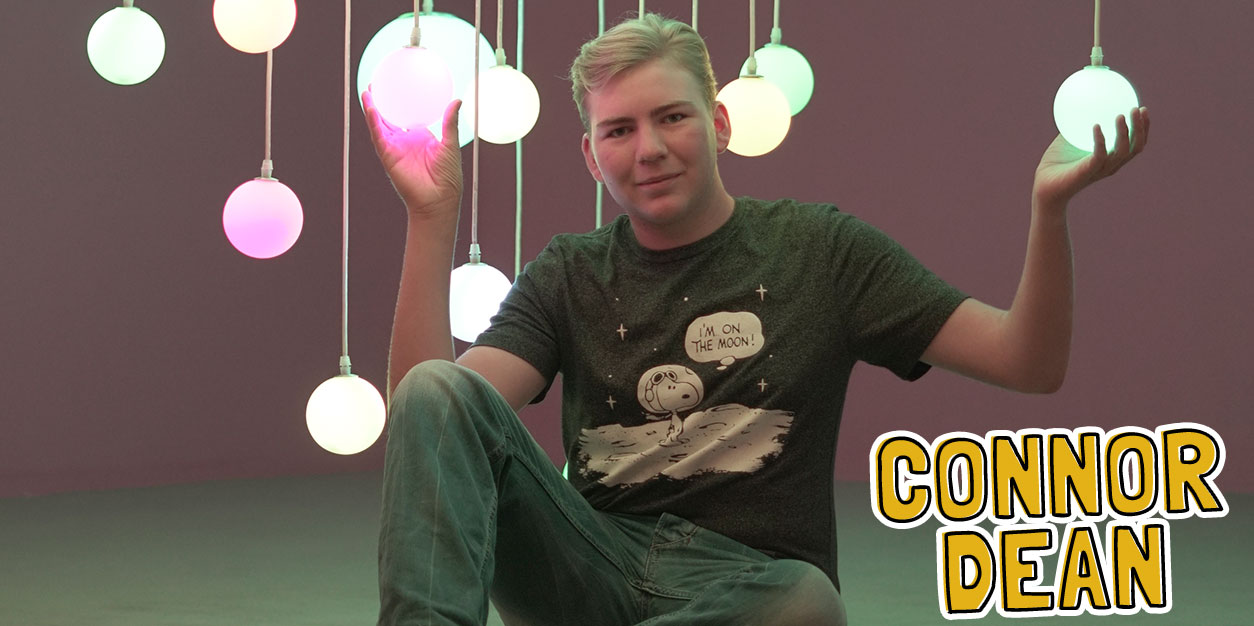 Connor Dean on his Acting Goals, His Favorite Video Games, and More!
Connor Dean is an up and coming actor you need to get to know! You may recognize him from the many memes that have popped up over the years, but there's so much more to Connor than being a meme king. Connor's love for acting has only grown since taking on that iconic role of Butch the Bully in the Cool Cat movies.
In addition to acting, Connor is a competitive tennis player who is hoping his abilities will take him all the way to Wimbledon or the US Open. He is also an ambassador for the Gen Z Social Summit and is passionate about giving back whenever he can.
Get to know Connor Dean as he chats about his favorite role, giving back, and the video games he likes best!
Get to Know Connor Dean: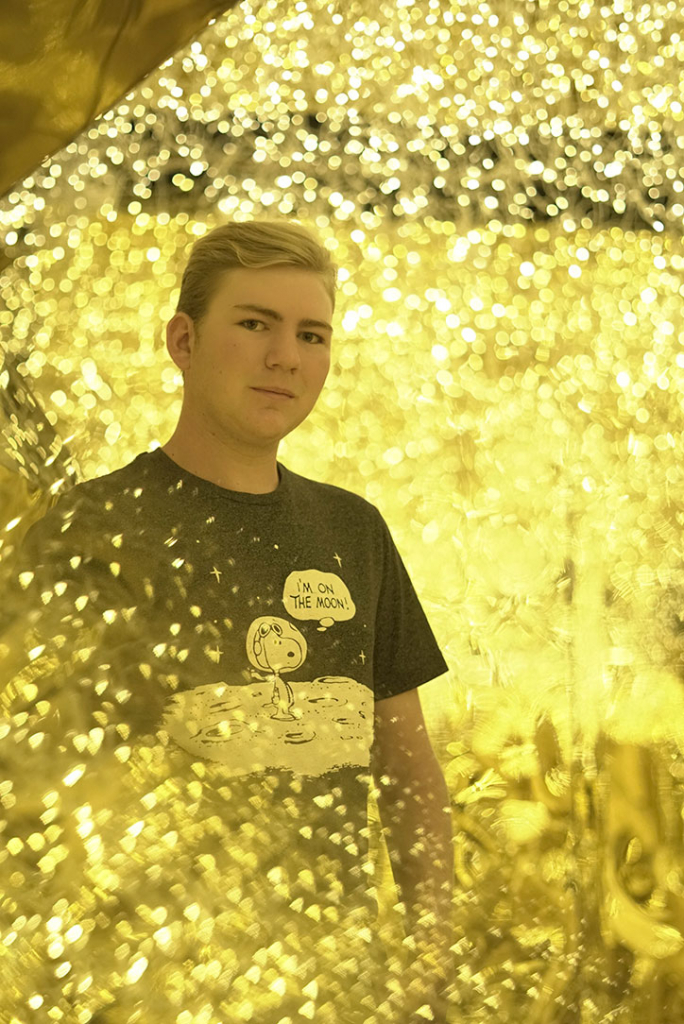 How did you discover your love of acting and how did you get your start?

CONNOR DEAN: When I was young, my brother would always go to his acting class and I would ask my mom where he was going. My mom told me he was learning to become an actor, and I thought that that sounded like fun. So I joined the acting class and started to love it a lot. I thought it was fun to play someone that was completely different from me. As I acted more and more, my love for acting grew.
What has been your favorite role you've played so far? Do you have any types of roles you dream of starring in?

CONNOR: Although I'm known for my Butch the Bully role, I think my favorite is my latest role in the short film Jingle Trails which will be released this Fall. My character Seth, runs into Santa on a hike. The best part about the role is that I get to act with my best friend Jax.

As for roles I dream of playing, I love to do comedy so I would like to play a funny quirky character on a series or in a movie.
You are also a competitive tennis player – tell us a bit about your passion for tennis and what it's like to compete!

CONNOR: When I first started tennis, I loved it! I have always loved the way it feels to play and I loved all of the strategy that was involved with the sport. Tennis is not just about hitting a ball across the net, it involves a lot of strategy, and it is also very mental, which I love. I have always loved competing with other people to see how far I have gotten in the sport and to test how strong I am mentally. I also love to use all the strategies that I have been practicing for a while and use them in the match.
Who are some of your tennis heroes?

CONNOR: One of my favorite tennis heroes is probably Jimmy Connors, who I was lucky enough to meet a while back. He was a great all around player and he was even better at getting into his opponents' heads. He would love to mentally break them during the match which helped make him one of the best of all time. I also admire Roger Federer. He is definitely one of the greatest of all time!
We saw on Instagram that you love video games! What are a few of your favorites?

CONNOR: Two of my favorite games have got to be Overwatch and Super Smash Bros. Ultimate. I love both of these games because they are not only fun to play by myself but are also a lot of fun to play with friends.
Did you have any fun plans this summer?

CONNOR: This Summer I have been working on improving my acting skills, practicing more of my tennis and playing more tournaments, and hanging out with my friends. I was lucky enough to go to Florida to play at the USTA National Tennis Campus, as well as go to Disney World. It's been a great Summer!
You are an ambassador for an organization called A Magic Penny. How do you work alongside this organization to make a positive impact?

CONNOR: I love the idea of A Magic Penny because they believe one random act of kindness will cause many acts of kindness. The wonderful thing about A Magic Penny is that they work with many organizations, so I am able to give back in many ways.

I also work with a lot of organizations such as St. Baldricks, SNPLA, and the LA Mission. The world is bigger than just us, so giving back is really important to me!
What is your biggest dream for the future?

CONNOR: My biggest dream for acting would have to be staring in my own TV show, or land a role in a Star Wars movie, which is my favorite movie franchise.

My biggest dream for tennis would have to be playing in the huge grand slam tournaments like Wimbledon or the US Open.
Is there any advice you'd like to share with your fans?

CONNOR: The advice I would give to my fans is to never give up no matter what you do or what you are told. In acting, you are told no a lot, but just because you were told no doesn't mean you should give up. You should continue your passion and don't let other people tell you that you can't do anything.
Now that you know everything about Connor, get to know his BFF, actor, and activist, Jax Malcom!