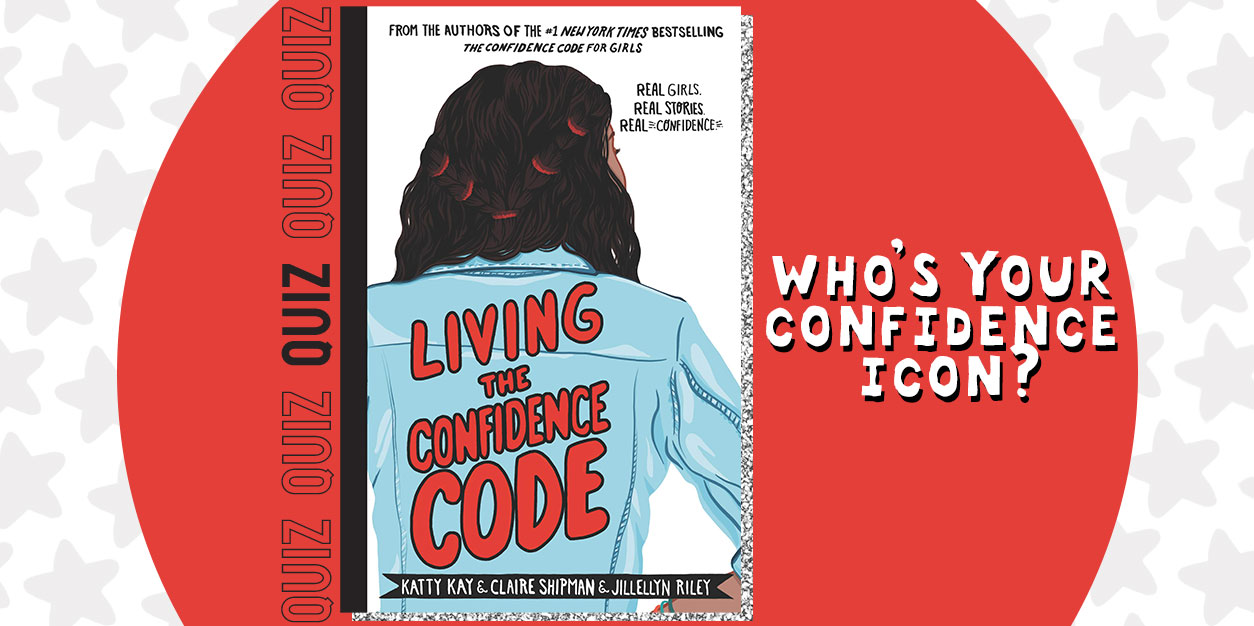 QUIZ: Who's Your Confidence Icon?
NOTE: This post is sponsored by HarperCollins.
In need of a little girl power inspo? Look no further than Living the Confidence Code, the newest book in the Confidence Code series by Katty Kay, Claire Shipman, and JillEllyn Riley.
This inspiring read spotlights the stories of 30 real girls who've championed change, pursued their passions, and created their own success by being passionate, confident, and making their voices heard. With Women's History Month coming up in March, it's the perfect read to inspire you!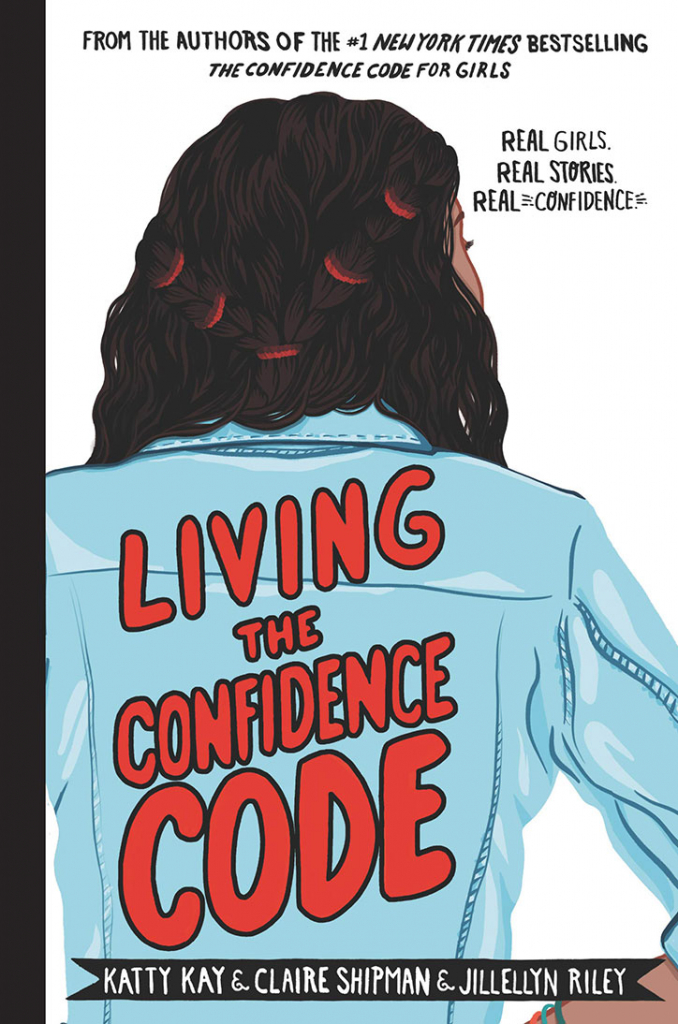 We think you'll love getting to know these amazing girls and their journeys through all their worst mistakes to their most impressive successes as they discover their confidence and overcome their biggest struggles.
Which girl's passions best align with your dreams? Take our confidence icon quiz to find out!
QUIZ: Who's Your Confidence Icon?:
From Mari Copeny's years-long fight for clean water in Flint, Michigan, to Genesis Butler's life-long vegan activism, these brilliant girls truly shine bright! Tell us what you're passionate about, and we'll pair you up with a confidence icon who's sure to inspire you!
Ready to dive in and discover your confidence? Enter to win the entire Confidence Code book series (and some super-cute girl power swag) by clicking here!