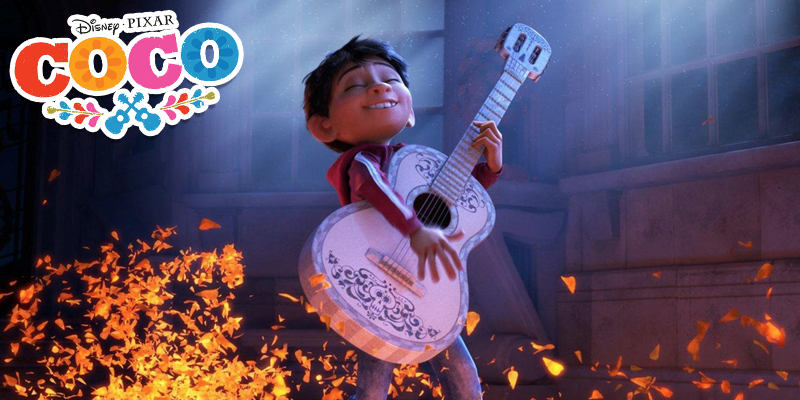 WATCH: The First Coco Teaser Trailer has Arrived
Whip out your tissues everyone! Disney/Pixar has dropped the first teaser trailer for their upcoming movie, Coco! The Coco teaser gives us an emotional first look at Miguel, a 12 year old boy who dreams of becoming a musician like his hero Ernesto de la Cruz and hints at the mysterious link between them. Watch it here.
While the teaser shows Miguel's obvious talent and passion for guitar, he can unfortunately only practice in secret. Miguel's great-great-grandfather loved music and left his wife Imelda (Miguel's great-great-grandmother) in order to follow his dreams of performing. Since then, the Rivera family has banned music entirely, believing that they've been cursed by it. In the lively Mexican village where Miguel lives, music is a part of their culture and celebration, and his family is the only one who doesn't participate.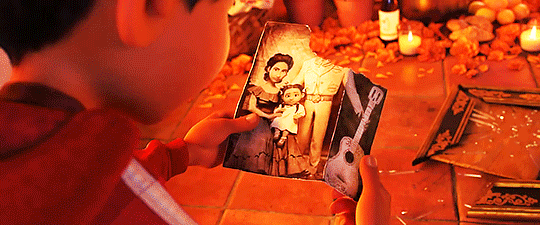 When Miguel visits the resting place of his all time favorite singer, Ernesto de la Cruz, he discovers his old guitar. When he picks it up and strums, he transports to a bustling underworld. While in the Land of the Dead, Miguel teams up with friendly skeletal spirit named Hector to try to track down De la Cruz and earn his family's blessing to perform so that he can return to the Land of the Living before time runs out.

Even in this short teaser, you can feel the powerful the link between Miguel and Ernesto. The teaser also gives us a glimpse into the vibrant and fun Land of the Dead is going to be. We're definitely in for an amazing adventure sprinkled with laughs and feels the way that only Disney/Pixar knows how. Coco hits theaters on November 22, 2017.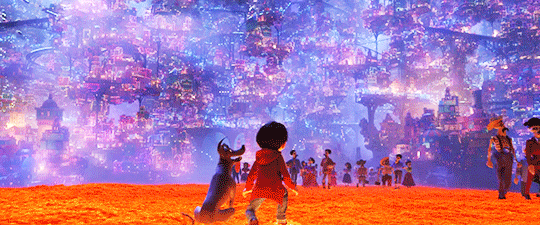 Now that the Coco teaser has you feeling the Disney hype, why not find out which Disney city you should live in based on your Zodiac sign?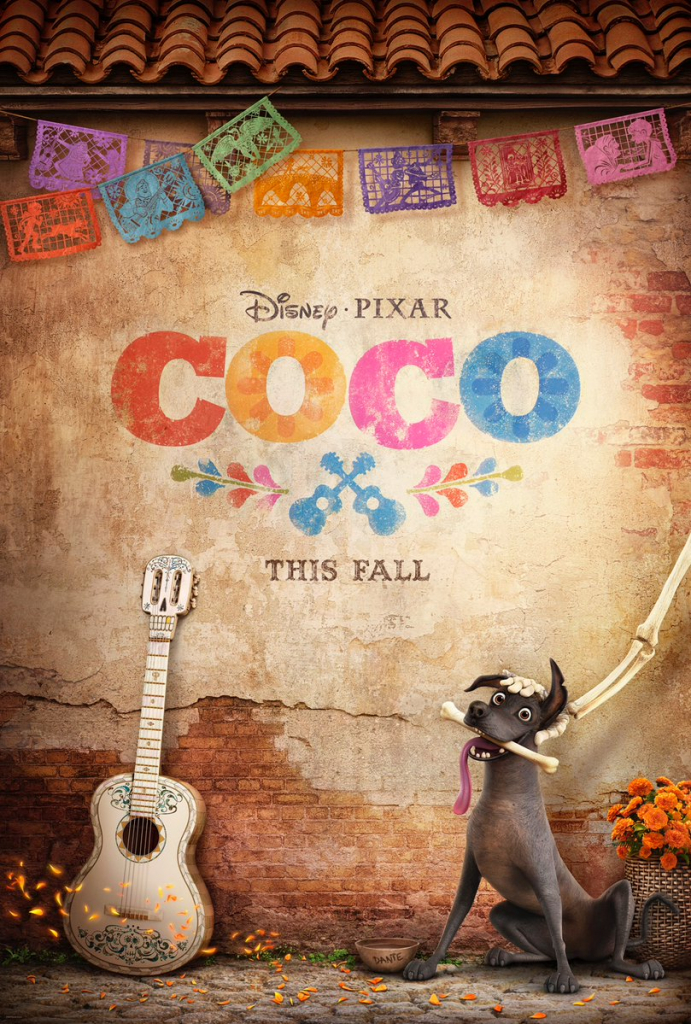 GIF credit: Entertainment Weekly