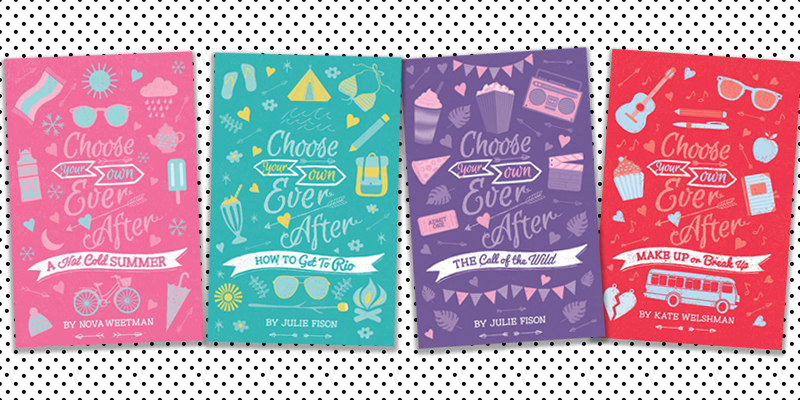 Which "Choose Your Own Ever After" Book Should You Read?
Our friends at Kane Miller Publishing know how much we love awesome and unique books, so they sent us over a bunch of great stuff recently. The best reads in the stack? The "Choose Your Own Ever After" series!
Each of these stories lets you choose your path and change the story based on the decisions you make. Will you choose to spend your Summer in London or at the Beach? Will you take Latin class or or audition for the musical? It's all up to you in these super cute reads that are perfect for tossing in your beach bag!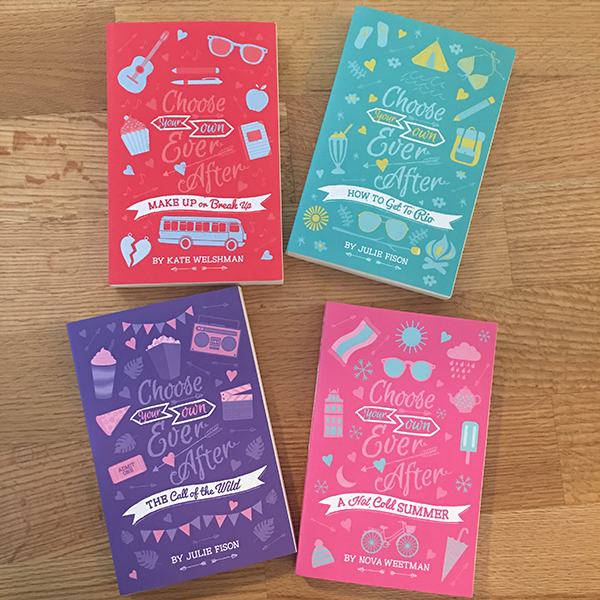 Each book in the "Choose Your Own Ever After" series focuses on a different theme, but each book reminds girls that their destinies are in their own hands. The decisions you make in the books affect the outcome of the stories, just like the decisions you make in life affect the outcome of YOUR real life story. (If you ditched your IRL bestie, she wouldn't be too happy about it, and these character's fictional besties won't either!)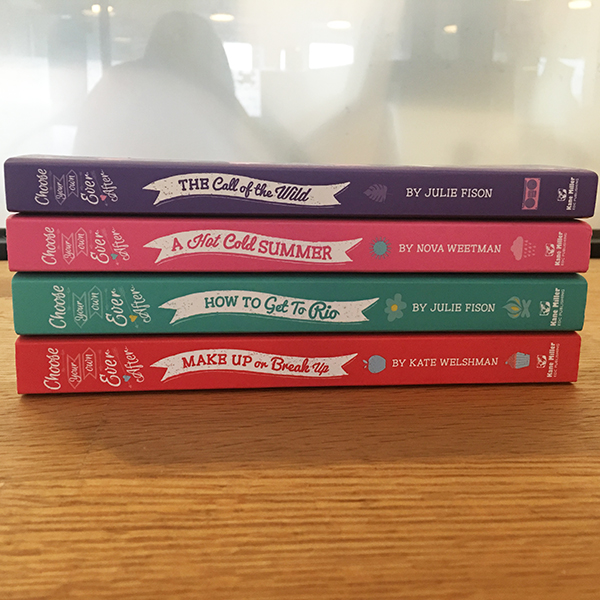 The series puts the tough choices in the palm of your hands, letting you decide in multiple ways just how the story should play out. If you don't like the way it ends, don't worry – just flip back to the beginning and do it all over again! You'll definitely find yourself reading and re-reading each story to see what happens when you make different decisions at different parts of the story.
Our favorite part? Each of these books are written by a fiercely cool lady!
Which one should you read? (We vote all of them!) Find out in our "Choose Your Own Ever After" Quiz!