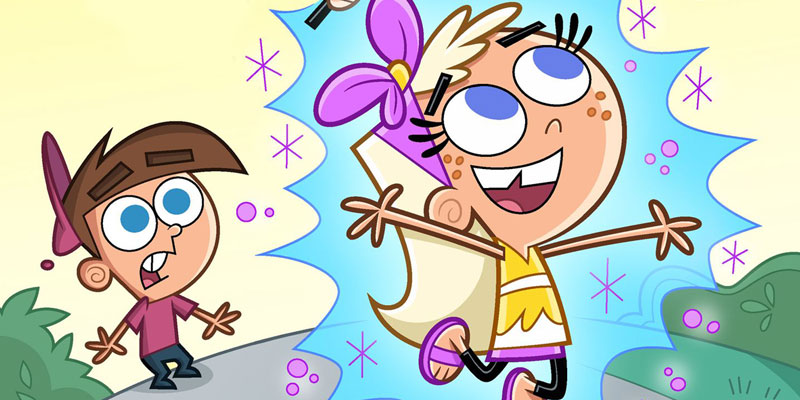 Chloe Carmichael is Timmy Turner's New Neighbor on The Fairly Odd Parents!
The Fairly Odd Parents is coming back for a 10th season on Nickelodeon! Hooray!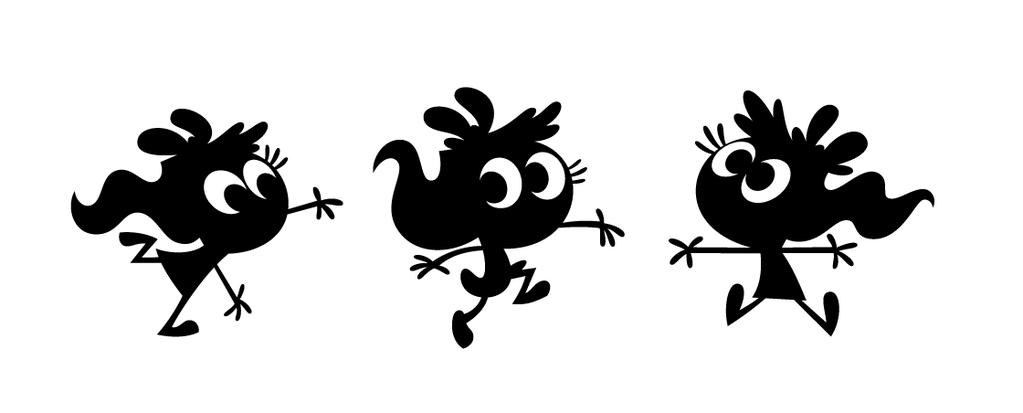 The big news for Season 10? Timmy's getting a new neighbor, but she's a little more than he bargained for. Her name is Chloe Carmichael and she's enthusiastic, funny, and a total over-achiever. She's also going to be SHARING Cosmo and Wanda with Timmy. That's right – Timmy Turner is going to have to share his fairies for the first time ever!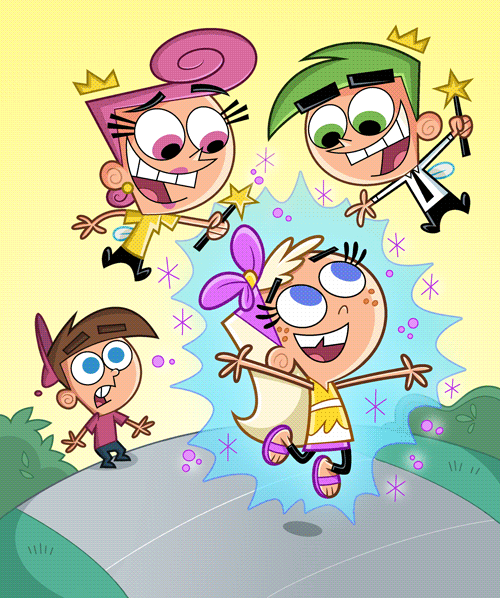 We can already see the look of jealous rage on little Timmy's face, so the fairy sharing is definitely going to lead to some hilarious scenarios. The question is – will Timmy be able to let go a bit when he finds out why Chloe needs Cosmo and Wanda?
The fairies are only granted to kids who really need them, so maybe Chloe's life isn't as perfect as it seems. Chloe and Timmy kind of look alike – maybe she's his long lost sister?! Or maybe Chloe's been adopted by Dinkleberg as part of a weird scheme against the Turners?
There's no premiere date for return of The Fairly Odd Parents, but the show is in production, so we can definitely expect some episodes soon!