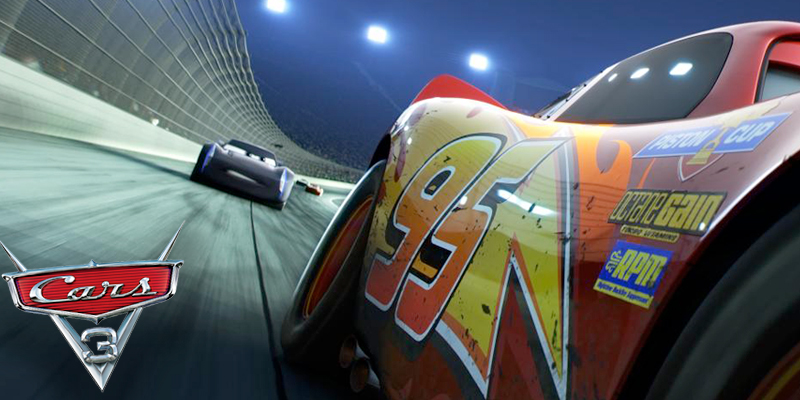 WATCH: The First Cars 3 Teaser is Super Emotional
Fans of Lightning McQueen – it's time to hit the breaks! The Cars 3 teaser has finally arrived, and you're probably going to want to hug your mom or your Mater plushie while you watch. Being a teaser, it's only a quick peek at what we're in for, but it's one of the most emotional first looks Disney/Pixar have ever given us. Watch it here.
Is anyone else crying? Because we're definitely crying. The good news? The statement Disney released alongside the trailer will give you hope – despite what it looks like, this is NOT the end of Lightning McQueen as we know it. The tagline "From this moment, everything will change" is absolutely chill inducing, but the perfect teaser for what's to come.
In the 3rd installment in the Cars series, Lightning McQueen will try to prove himself in a big race against a new generation of racers who aren't quite like him. They're younger, newer, faster, and super intense about the racing life. After being pushed out of the sport he loves (Possibly because of this tear-jerker of an accident?), he'll turn to Cruz Ramirez, a young race technician who's got her heart set on a big win. Brace yourself for a brand new adventure full of twists, drifts, turns, laughs, and definitely tears.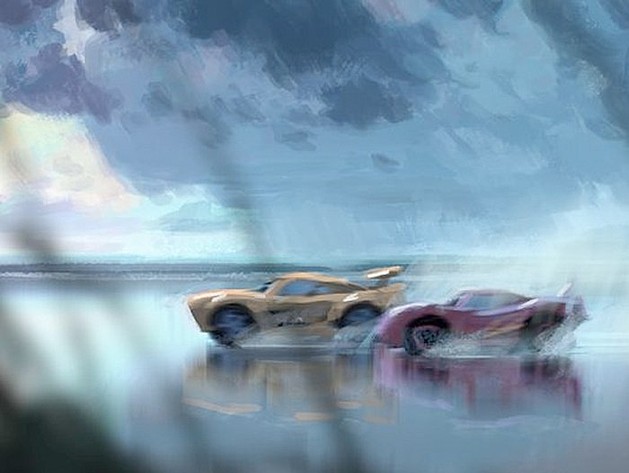 Lots of people felt pretty underwhelmed by Cars 2, and it looks like Cars 3 is ready to take us on a seriously great adventure that could potentially breathe new life into the series. Also can we please bow down to the powers that be at Disney and Pixar for bringing a fierce young lady to Radiator Springs. We're already dying to meet Cruz!
Cars 3 hits theaters on June 16th, 2017, but we're sure to get a slew of new teasers, posters, and more about the new characters over the next 6 months or so. Click here for more magical Disney fun!