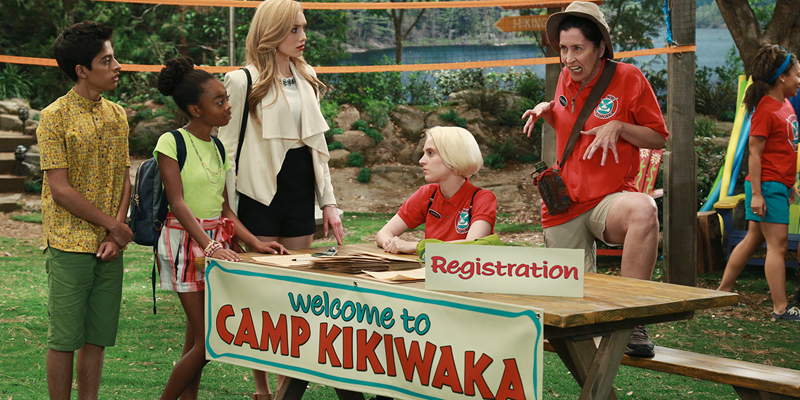 5 Reasons You Should be Excited About BUNK'D!
The wait is finally over! BUNK'D premieres on the Disney Channel tonight, right after the long-anticipated Descendants! With two back-to-back, awesome premieres, tonight is bound to be one of the most exciting Friday nights of the entire summer! Not up to date on what BUNK'D is all about? Check out this preview and head on over to our other BUNK'D post for a rundown on the show's premise and vote in our poll about the show!
5 Reasons You Should be Excited About BUNK'D:
1. The crazy camp owner, Gladys, is played by Mary Scheer – the same actress who played Freddie's mom on iCarly!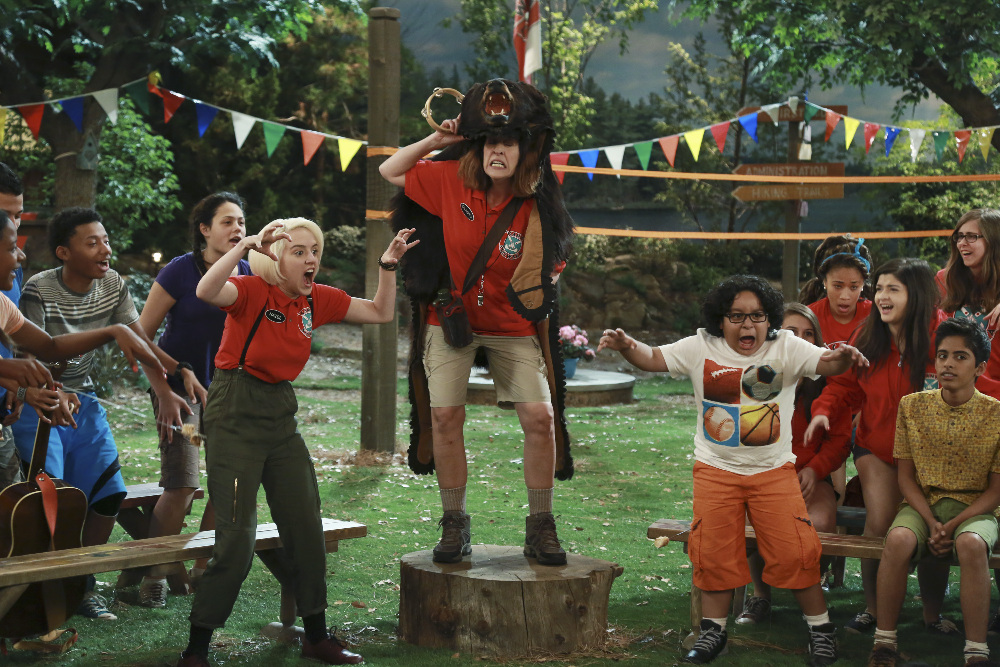 From years of seeing her play the not-so normal Mrs. Benson, we know she's got a knack for these over the top, kinda crazy roles! Gladys has it out for the Ross kids due to an old rivalry with their mom, so you can count on lots of out of control, wacky behavior. Can't wait to see Gladys in action!
2. There's lots of new characters on BUNK'D that weren't on JESSIE!
While it's hard to let go of Jessie, Luke, and Bertram, there's lots of new characters on BUNK'D for you to love.
Here's the scoop on the new campers, counselors, and characters: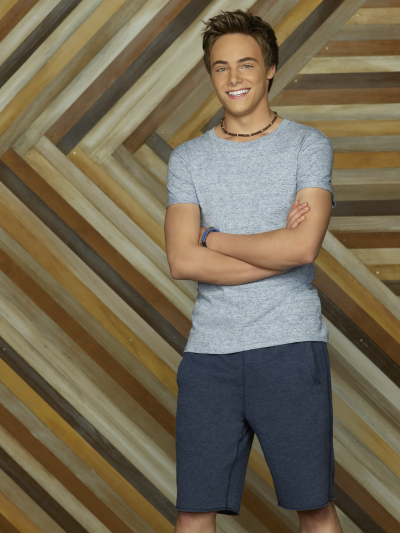 Xander is the camp heartthrob and one of the most well-loved counselors. He loves writing songs and poems in his spare time and he can also sing and play the guitar. He helps the Ross kids learn to embrace camp-life and adjust to their new surroundings.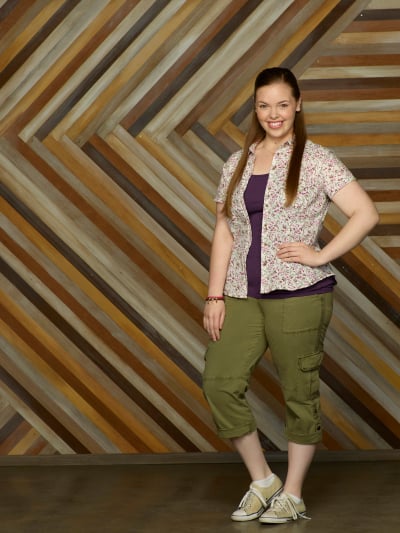 Lou is a super nice camp counselor who becomes very good friends with Emma. She's always very cheerful and looks on the bright side. Sometimes she's a bit over the top in her enthusiasm and excitement.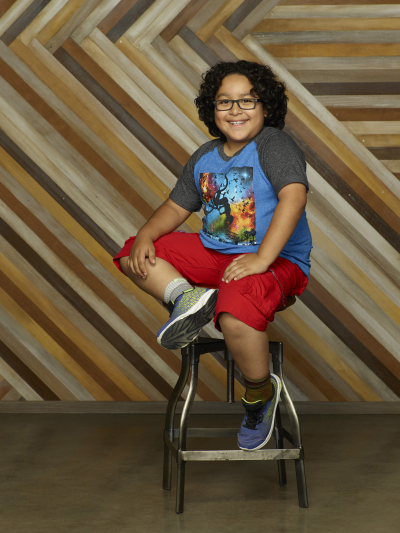 Jorge is a notorious fibber with lots of energy. He talks a lot and is a bit hyper. He becomes friends with Ravi, but sometimes puts him in uncomfortable and sometimes dangerous situations. The other campers don't like how often he tells lies, but are generally nice to him.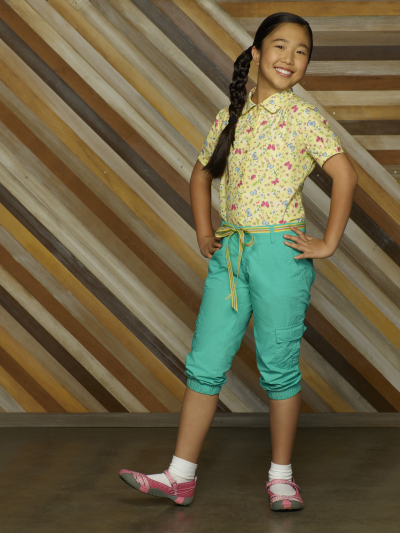 Tiffany is a bit uptight and kind of a perfectionist, but she means well. She wants to have a good time at camp, but finds it hard since she needs to live up to her strict mother's expectations. She's bunkmates with Zuri, but they're kind of frenemies since she's a bit overwhelmed by Zuri's rebellious side.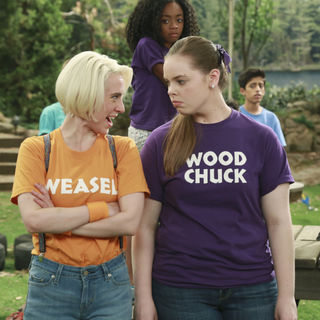 Hazel is Gladys' niece. She is the resident mean girl, and is generally only nice to Xander, since she has a crush on him. Hazel helps her aunt plot against the Ross kids to get them kicked out of Camp Kikiwaka. She is especially mean to Emma since Xander and Emma are into each other.
3. Speaking of which…Emma and Xander are going to go on a date! (hopefully!)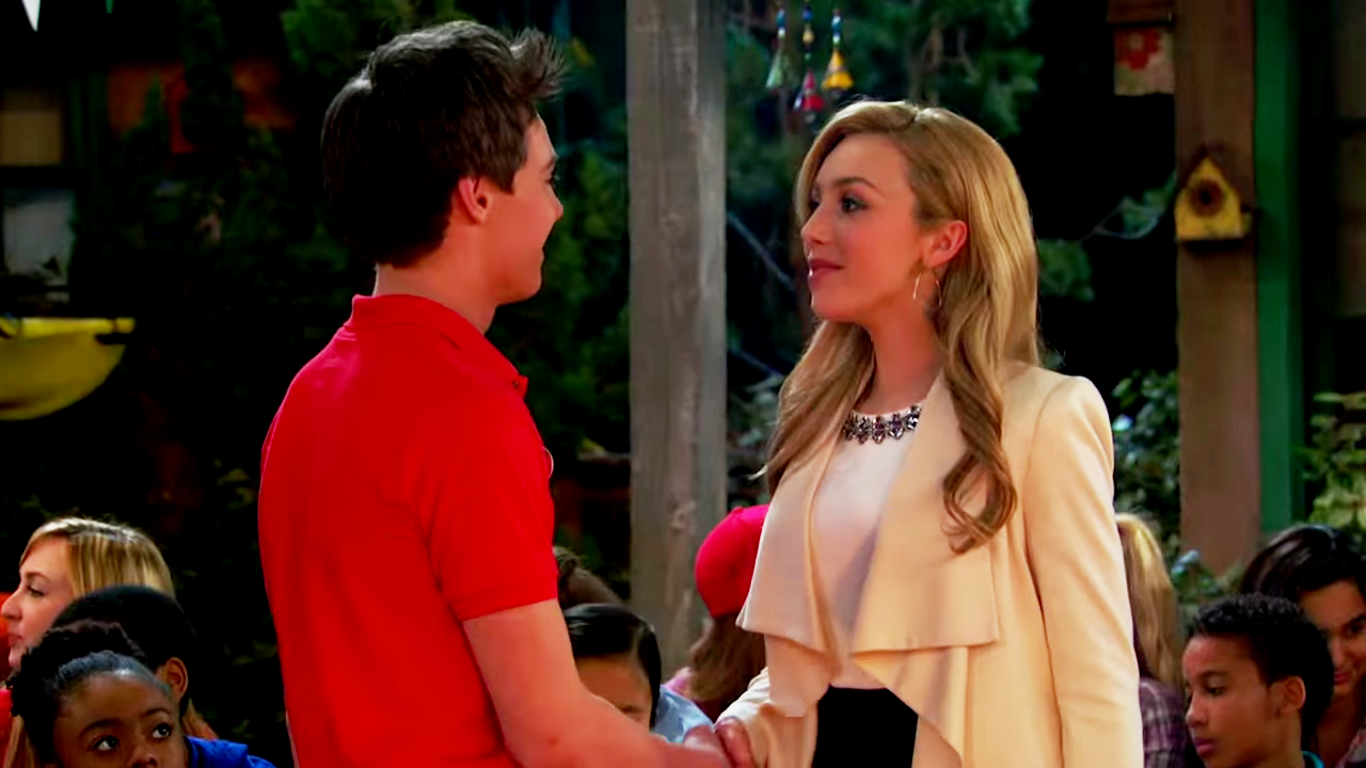 You'll have to wait until episode 2, but Xander will be planning the perfect first date to take Emma on, as long as their plans aren't foiled by Hazel. Hmm, this plot kinda reminds us of something…
May we suggest a romantic picnic?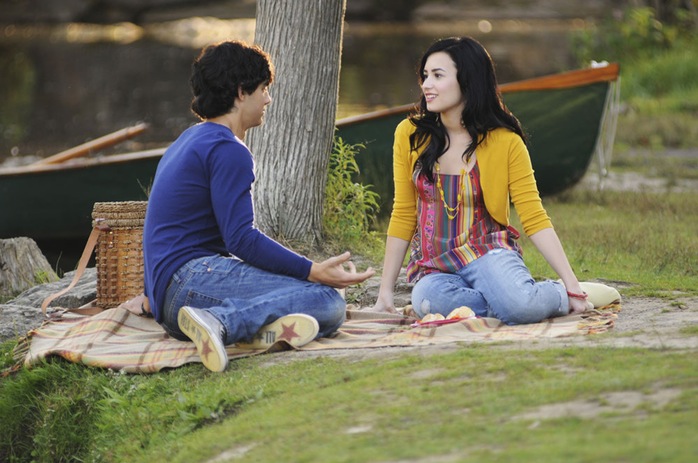 A canoe ride, perhaps?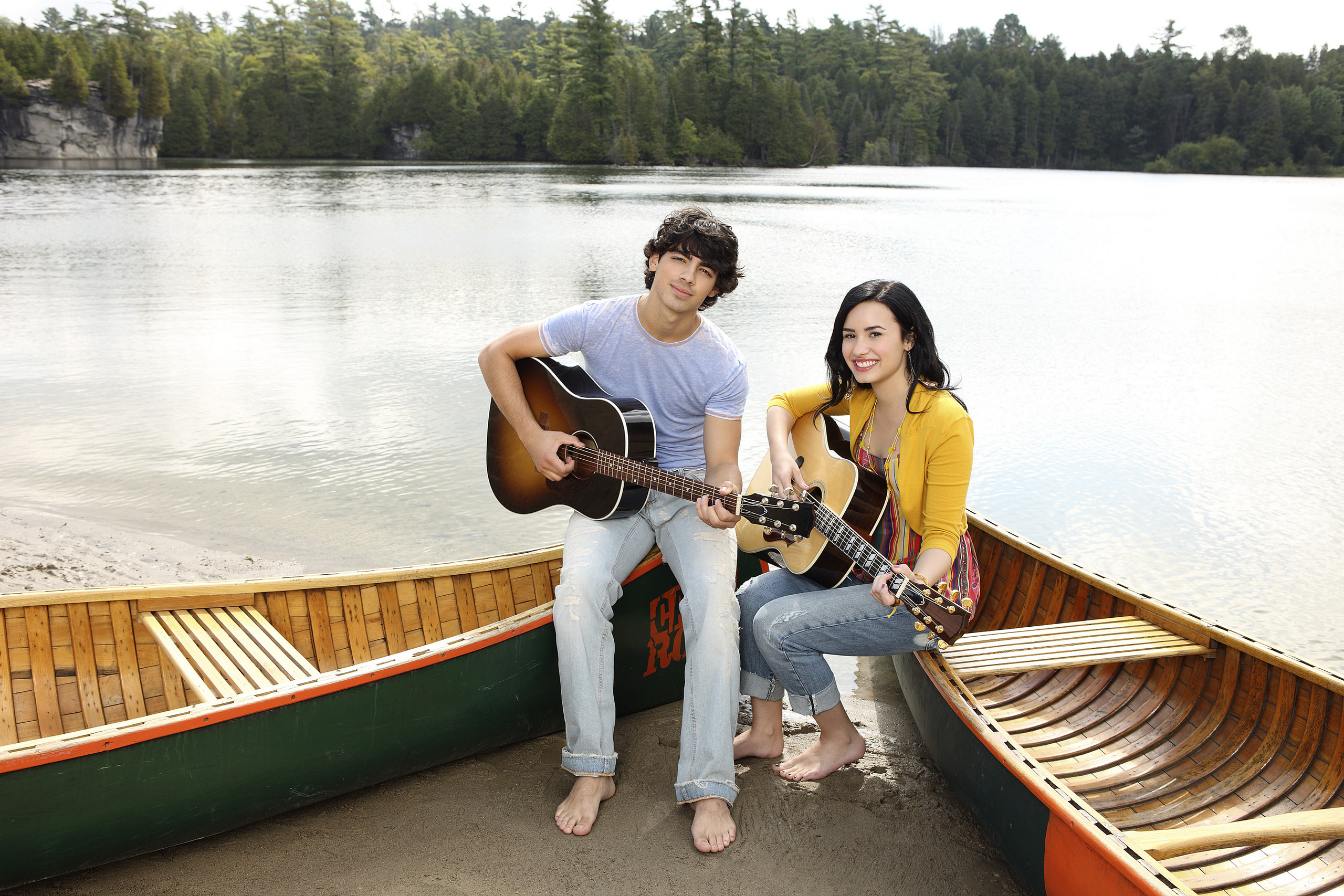 Maybe he should sing for her?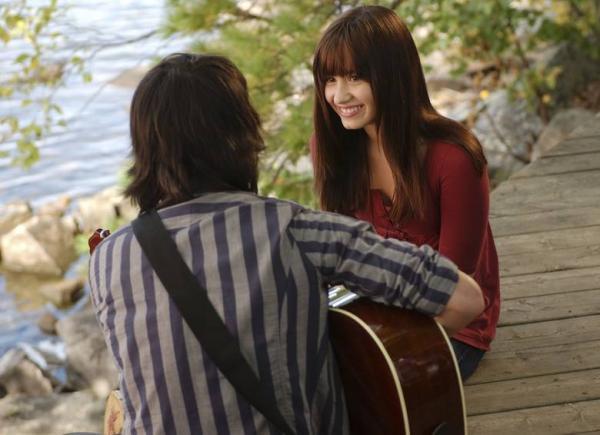 4. There's a catchy new theme song called "Kikiwaka"!
While we'll probably never get the JESSIE theme song out of our heads (HAYYY JESSIEE!!!), the BUNK'D theme song is actually pretty great. It's the perfect balance of silly and catchy, and it's a great campfire jam! (Got a s'more in my hair, mosquitos in our underwear, shower's broke – but we don't care! KIKIWAKAAA!)
The best part? It's sung by Karan Brar (Ravi), Miranda May (Lou), and Kevin G. Quinn (Xander).
5. Mrs. Kipling is headed to camp with Ravi!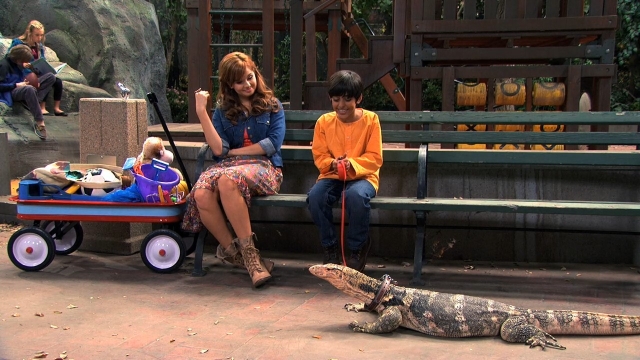 If Mrs. Kipling could get into a world of trouble in a New York City Penthouse, think of all the fun she'll have in the great outdoors at camp! There's plenty of lizard laden adventures just waiting to happen!
Now that you're ready to head to camp with the Ross kids, check out our Descendants Style Series to get yourself thoroughly hyped for a night of Disney Channel awesomeness!