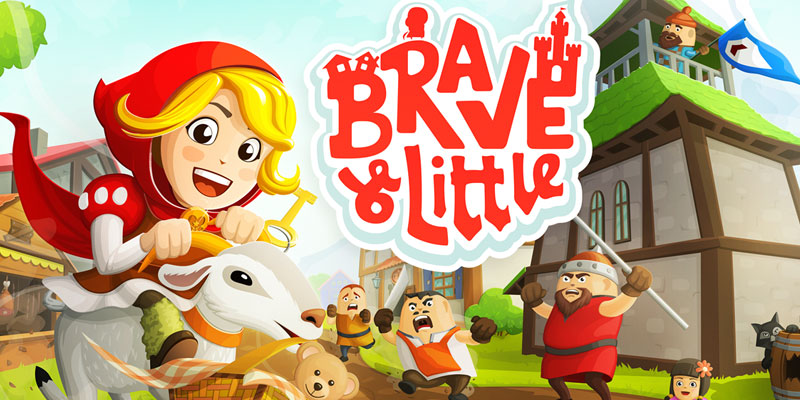 Brave & Little Adventure
Little Red Riding Hood is headed out on her biggest adventure yet in this mobile medieval adventure from LightDrop games! Check out the gameplay trailer here.
One morning, Molly's window flies open, and a letter from her Grandma floats in. Molly must head out on a puzzling journey through a medieval fairytale world. She's brave, she's little, and she's got an adorable, leaf loving goat named Hans! (And a picnic basket, natch.)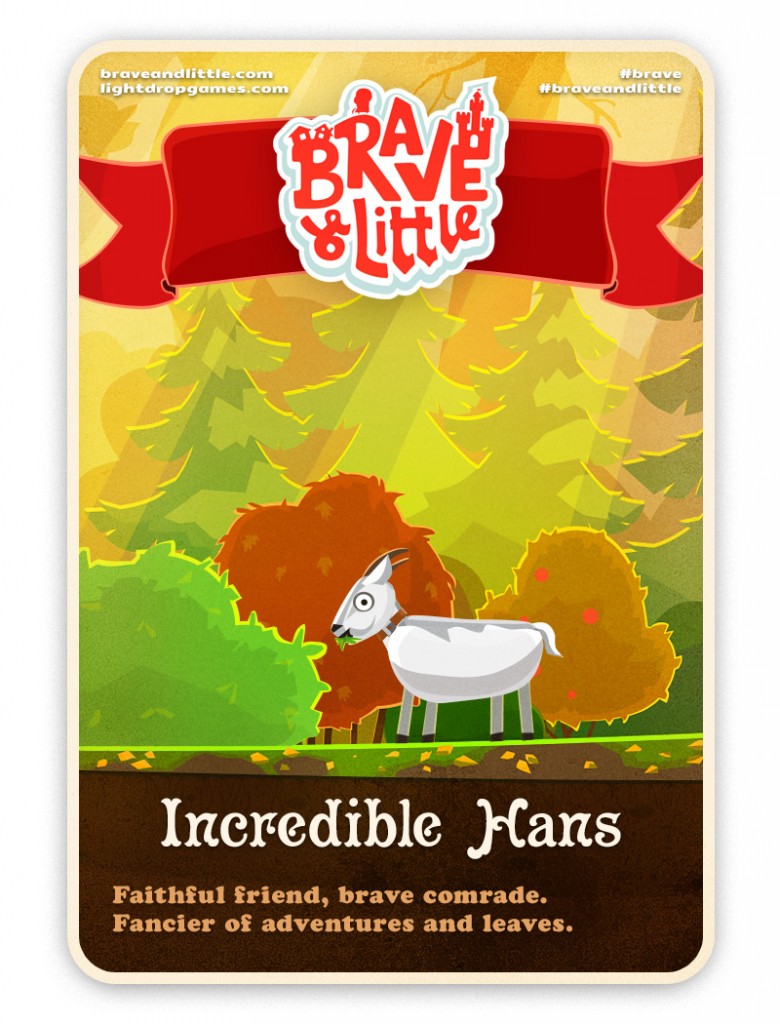 Help Molly and Hans as they explore the Sunny Fields, Fairy Gardens, Darkwood, and Stonevill Town as you make your way through riddles and puzzles and teach the bad guys a lesson. There's over 20 locations to explore, over 30 interesting characters to meet, and over 50 hidden artifacts and other goodies to find! Will you be able to conquer the Peak of Winds?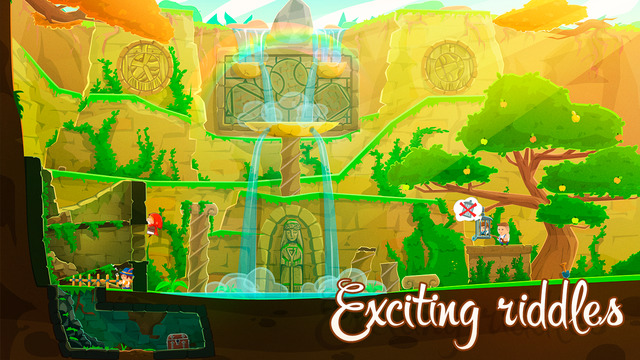 Big & Little Adventure is a charming little game that combines elements from point and click style games and ties in elements from hidden objects, sliding puzzles, and more. Just beware of the Big Bad Wolf! The game is absolutely charming, funny, and totally worth the 99 cent price tag. It's a small price to pay for such a great game, so grab your cutest red hooded jacket, iOS device, and get ready to solve puzzles, Little Red style!