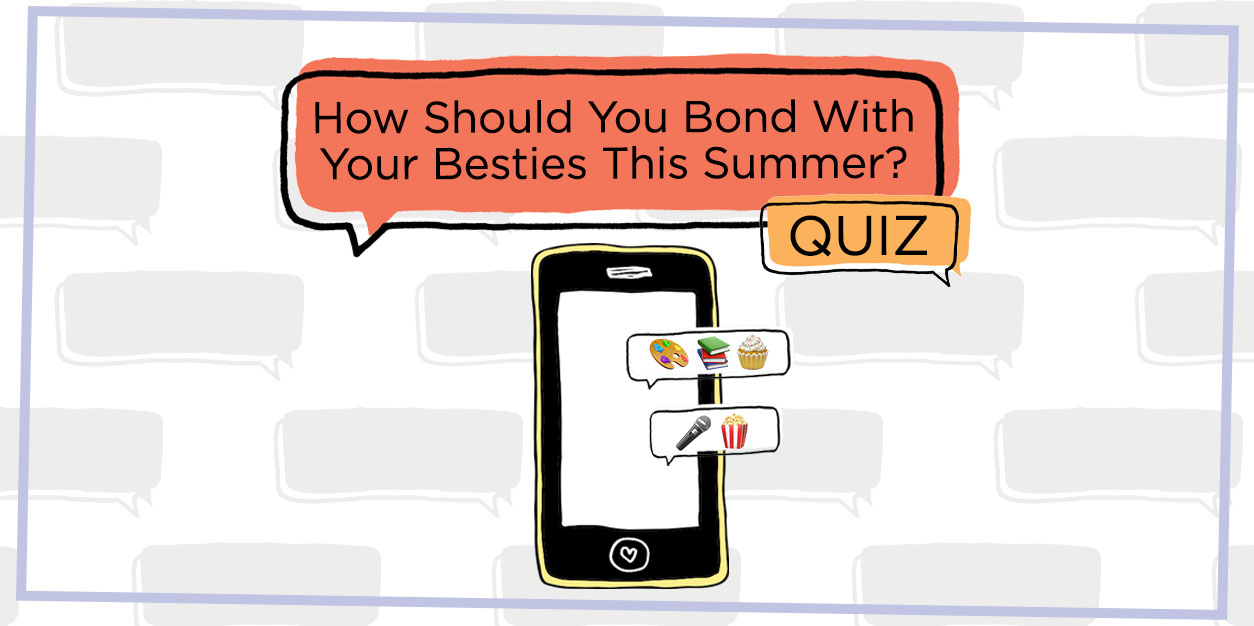 QUIZ: How Should You Bond With Your Besties This Summer?
NOTE: This post is sponsored by HarperCollins.
Cece, Pri, and Gabby from the TBH series are BFFs til the very end. Through all their ups and downs, these girls are always there for one another.
In the latest book, TBH, You Know What I Mean, the girls are heading their separate ways for the summer. They each have their own commitments like summer school, volunteer work, and family trips that are pulling them in different directions, but we know they'll be as close as ever thanks to their endless group chats!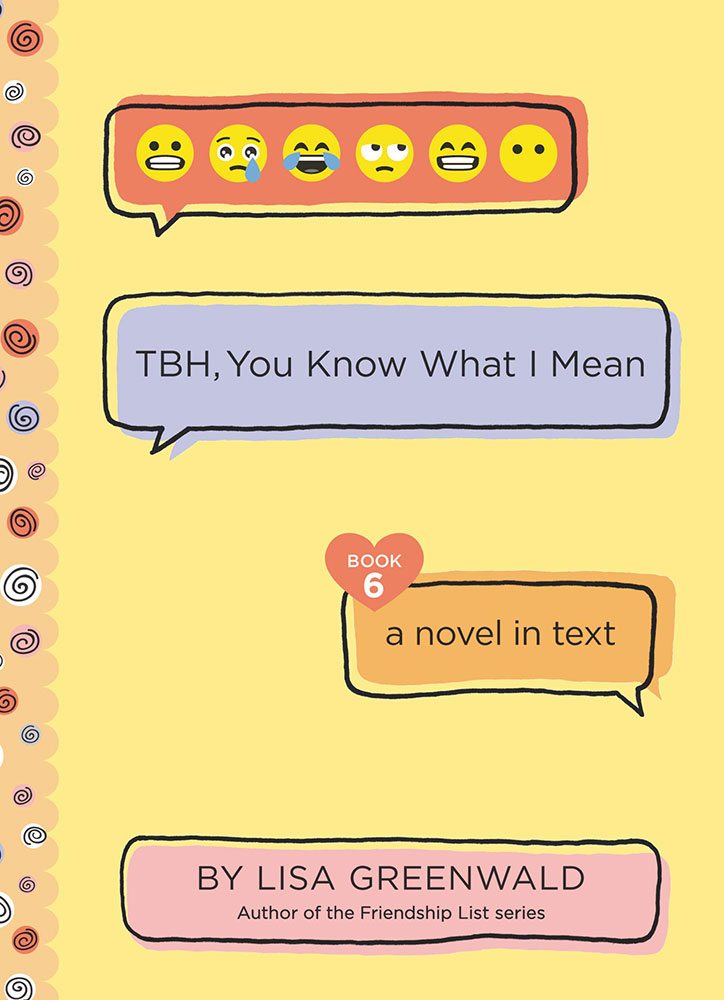 Three BFFs prove that girls can do anything they set their minds to in the sixth book in this hilarious series told entirely in text messages, emojis, and passed notes. Perfect for fans of Invisible Emmie and the Dork Diaries.
TBH, sometimes boys say dumb things about girls. And Cece is sick of it!
When she leads a super-successful event at school to raise awareness, everyone starts looking to her to take charge—of everything. Prianka needs ideas for National Poetry Month, Victoria wants advice on volunteer projects, and Gabby needs homework help.
To be honest, being a leader is fun but the pressure is OOC (out of control)! Can Cece help her friends without totally losing it herself?
TBH, You Know What I Mean
AUTHOR: Lisa Greenwald
PUBLISHER: Katherine Tegen Books
DATE: June 2, 2020
Just because there's distance between you doesn't mean that you and your besties can't become closer than ever this summer. With fun messaging and video chat apps, socializing through technology has never been easier.
Take our quiz to find out how you can bond with your BFFs this summer!
QUIZ: How Should You Bond With Your Besties This Summer?:
From virtual movie marathons to digital karaoke nights, there are tons of ways to hang with your besties – even when you can't be together. Take our quiz to find out which Cece, Gabby, and Prianka approved activities you can do with your squad this summer!
Ready to catch up on this must-read series? We're giving away ALL SIX books as well as an Instax Mini 11 and other awesome accessories. Plus, ignite your girl power with these empowering quotes by iconic women!